25 Things About Me
It's almost my 25th birthday which is kind of exciting and a little bit terrifying. It's funny, because I can remember being five or six and thinking the kids who were 11 or 12 were so old! I was never really fussed about turning 18 or 21, but for some reason 25 feels like a real benchmark; a turning point. It is, after all, a quarter of a century, which is a pretty impressive feat. To celebrate my upcoming change of age I decided to write 25 random facts about me…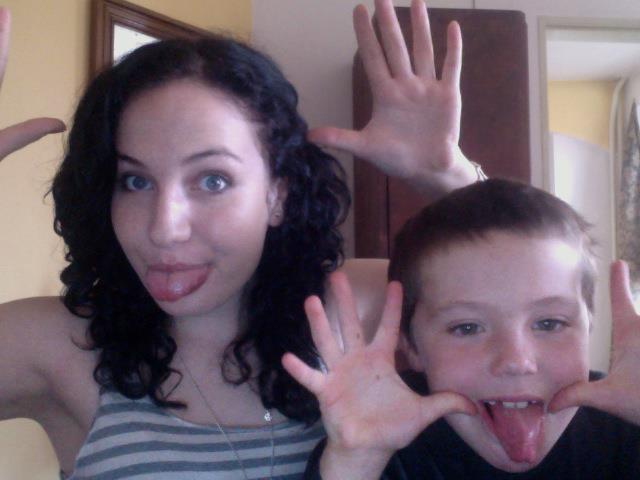 1) I can't swim. I can make movement in the water but it's horribly inefficient. I am, however, an excellent floater.
2) If I'm really drunk I pick up a fake English accent.
3) I can tolerate spiders but am terrified of rats.
4) The taste of cucumber used to always make me gag, until last year – now I quite like it.
5) I'm not ticklish.
6) I have a heart shaped freckle.
7) I was vegetarian for four years throughout my teenage years, but bacon made me quit.
8 ) Every time I find a song I like I will listen to it on repeat for days or weeks until I'm sick of it and can't listen to it for a few months.
9) When I was small I wanted to be an airhostess or pilot, now I don't know what I want to be.
10) I once licked a spider for $50, but I was worried I didn't actually lick it, so licked it again.
11) When I first went traveling I didn't set an alarm or wear shoes for two months; it is one of my proudest life achievements.
12) I am terrified of needles, but try to donate blood whenever I can, especially at the Angkor Children's hospital in Siem Reap.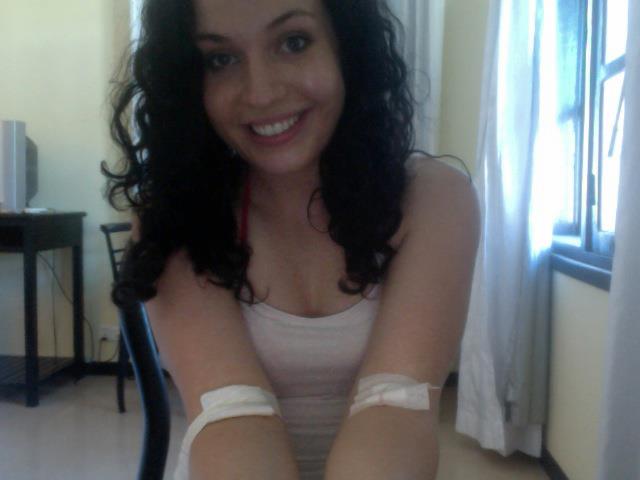 13) I love taking photos of others, but hate being in photos.
14) I am a decent driver, but I always prefer to be driven than to drive – even when I had my own car.
15) I am a hopeless romantic, but I don't want to be.
16) I believe in some kind of fate or destiny: that things happen exactly as they're supposed to.
17) I've wanted to get the same tattoo for the last two years, but have commitment issues.
18) I've had my belly button pierced for almost 11 years.
19) I really don't know if I'll ever live in New Zealand again long term. 
20) I think gifting flowers is stupid; I'd much prefer to receive a plant.
21) I get really anxious before I fly, but love being on a plane.
22) I pronounce "i" as "e" and vice versa. I've been teased numerous times for how I say "bed" "head" "leg" "six" and so on.
23) I don't like people touching my elbows. I will freak out if people try.
24) I commonly get mistaken for being younger than I am. Just the other day a few other volunteers thought that I was 18 (score!).
25) My real name is Christine but I prefer my nickname Izy. Christine seems just far too serious for this stage in my life. 
So there are 25 random facts about me!
I know there are a lot of people that lurk on my blog and I'd love for you to introduce yourself so I can learn a little more about my readers

5 Responses to "25 Things About Me"