Peru
No visit to Peru is complete without hiking the famous Inca trail in the Andes up to Machu Picchu. There are three intersecting trails that you can choose from. They are called; One Day, Classic, and Mollepata and they all end up at the mysterious Sun Gate on Machu Picchu Mountain. You will wind your way past Incan ruins, tunnels, settlements, and architectural wonders along the way. Be sure to book in advance as they only allow a certain number of hikers on the trails at one time and the trail is closed for maintenance every February.
Russia
Its troubled past may deter people from travelling to this area but Russia is a fantastic place to visit.  It has a vast history, astounding architecture, an exciting blend of cultures, and the landscape varies from subtropical beaches to forests and tundra. Moscow, the capital city, is a great place to start and The Red Square, The Kremlin, and the stunning architecture of St. Basil's Cathedral are sure to please all visitors.  You can then take a cruise along the river to St. Petersburg to visit the State Hermitage Museum, the Winter Palace and catch a ballet or opera at the world famous Mariinsky Theatre. From St Petersburg you can catch the Trans Siberian Railway and take a trip on this exciting train that is bathed in history across the rest of the country. This fabulous train links Europe with Asia and you can continue your journey into other countries quite easily. 

Argentina
Buenos Aires is the capital city of Argentina and the tango is the national dance. Take some dancing lessons at one of the local clubs and try out this popular past time.  After mastering the national dance you should head out to see the wonderful area of Patagonia. Be sure to visit Los Glaciares National Park, a UNESCO World Heritage Site, where there are more than 300 glaciers.  Perito Moreno is the only glacier in the world that continues to grow.  Patagonia also hosts the seventh largest desert in the world, The Patagonian Desert, and there are plenty of nice places to stay in the area. Here is a travel guide to Argentina.
India
India has a history that spans over 5,000 years and the juxtaposition of modernity amongst the ancient sites will astound all who visit this exciting country.  Everywhere you look there are temples, churches, mosques and other sacred places to explore. Companies like this provide itineraries for your journey to make sure you don't miss anything. There is so much to do in India; it's a good idea to plan in advance to make the most of your visit. Join a safari trek or ride through the jungles where you can see tigers, birds, snakes and many other exciting creatures. Visit an ashram to learn how to practice meditation and yoga. There are also many volunteer programs set up to help the less fortunate. The shopping is fabulous and you can pick up pashminas, locally made clothing, and all of the major brands if you are visiting a large city like Mumbai or New Delhi. You can also pick up fabulous fabric and have outfits custom made at tailors for an inexpensive price.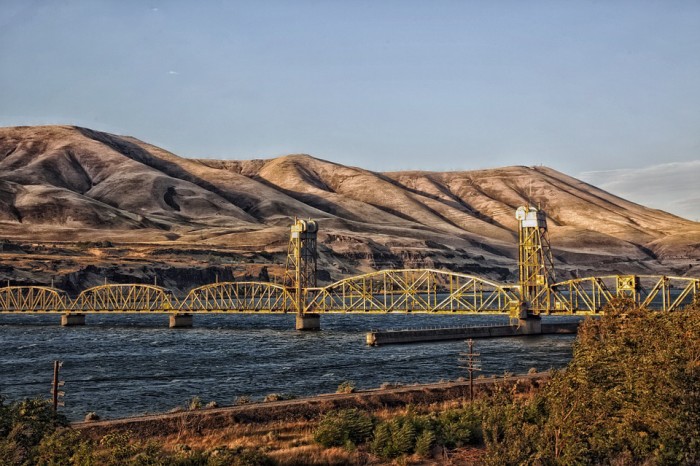 Columbia
The capital city of Bogota is full of wonderful sights and it is worthwhile exploring the districts of     Usequén, where you can view interesting architecture, an open-air market on Sundays and Chapinero where you will find fabulous clubs and restaurants.  Be sure to travel to the Caribbean Coast and traverse the network of cobble-stoned streets in the walled city of Cartagena. Columbia is also one of the countries that the Amazon runs through so be sure to take a trip down this intriguing river where you can see fascinating sights like giant anacondas, pink dolphins, brightly coloured frogs and many other fascinating creatures.