When travelling somewhere tourists always prefer to have a working information about the place. Part of the fun of travelling is planning for the trip. The hotels to stay at, the places to visit and the activities to do in the place that one is visiting.  Most people like to browse through guidebooks or travelogues to learn as much as they can about a place before visiting it. The internet has made the jobs of such travelers a lot easier. If you wish to know about a place hundreds of sites are going to come up providing you information about your place of visit. One problem tourists face is which site should they take as genuine. Many are simple promotional sites that cook up false information to trap travelers and cheat them. Finding a genuine site is necessary to know exact details about the various tourist attractions, good hotels, etc. if you are planning a trip to Hong Kong here are some of the genuine sites that you can look up for authentic information. These sites will make your travel fun and easy.
discoverhongkong.com
This is the official website of the Hong Kong Tourism Board, the organization of the government that is in charge of overseeing tourism. There is no reason to doubt the authentication of the site owing to its official nature. This site has been designed by the Tourism department of the government to help the people willing to visit Hong Kong and wanting to know more about the city. The site has literally everything that any traveler would want to know. The best part about this site is that it allows one to search package options according to their tastes. Say you are someone who loves adventure; you will suggest a package that covers all adventurous activities available in the city. This site will give you a comprehensive guide to all tourist attractions of the city along with directions to reach there. As you open the site, a list of all attractive tourist destinations will come as a slide, once you click on any, you will be given elaborate details on them along with costs and other necessary information. The site also lists all the upcoming events that are going to be held in the city, like say a car race or some concert, etc. the site has a catalogue of top hotels, restaurants in Hong Kong city.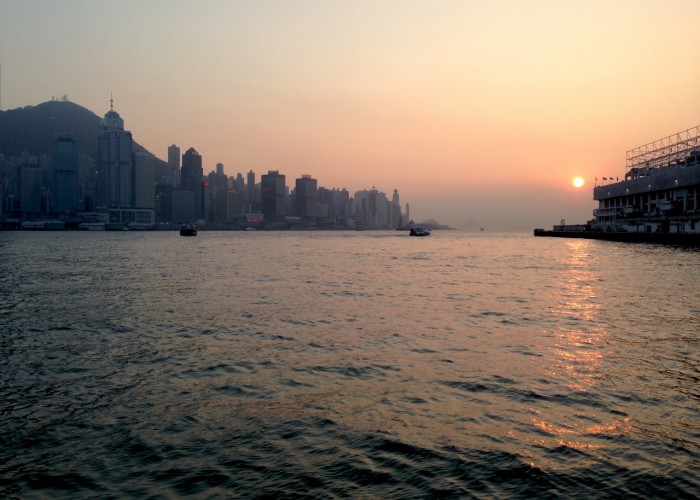 2. hong-kong-traveller.com
This site is more like a blog that guides you through planning a trip to Hong Kong. When you visit the site you will find a number of ads by various sites that advertise holiday packages. Before you visit any of t6hese sites, it is a good idea to read what the Hong Kong traveler has to tell you. The site has articles on almost all major tourist spots in Hong Kong and even the unusual ones. They also cover events that have taken place in this commercial city like concerts or car races. The site also has useful information about accommodation, costs and which are the best districts in Hong Kong. It serves like a local Intel to the city. You can ask a question in the comments section and you will surely receive an useful answer. You can consult this site for places to eat and shop.
3. ctrip.com
This travel agency is based in Shanghai, China and is an ideal one to consult if planning a trip to Hong Kong. This agency providers travelers with air tickets, accommodation, reservations at events and tourist attractions, transportation booking, packaged tours and corporate travel management. Established in 1999 this is the most visited site by travelers wanting to visit Hong Kong. You can leave the planning of your trip on their hands. This site will also provide you information about events, tourist destinations and other miscellaneous things on their site. This agency is spread all across china and can arrange a trip for guests of any countries. Their services are all online, so you can easily contact and consult them. Additionally, you can use Ctrip Promotion Code to book your flights, hotels and packages at discounted rates.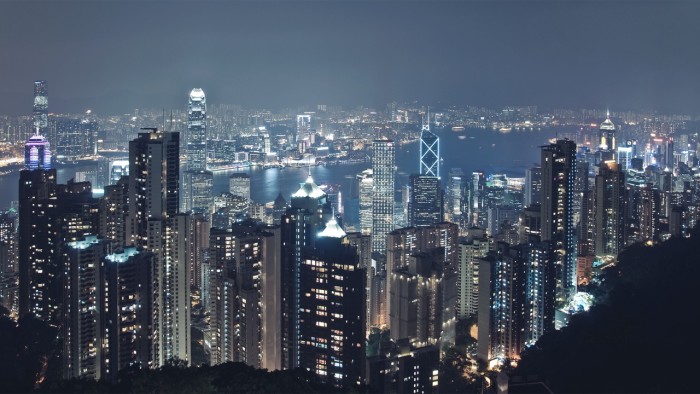 4. zuji.com.hk
This is a leading travel agency operating not just in Hong Kong but also in Singapore and Australia. Zuji guarantees you a perfect trip to Hong Kong if you travel with them. The website will give you a list of all flights that service Hong Kong along with their price rates once you fill in the details. They also have a list of all accommodations that will fit your budget and requirements. They plan a package after analyzing your details and then contact you with necessary details. Zuji Coupons and promotional offers will help you to get discount on your bookings. So, make sure that you will have your discount offer prior to booking.
5. cxholidays.com
Another travel agency working handling trips to Hong Kong. This too like the others is extremely reliable as they have been doing this for years. Their packages are grouped into categories like retail therapy, hiking adventures and culinary delights. All you need to do is input necessary information.
Before you plan the trip, consult these reliable websites to get a good deal.