With some of the most incredible scenery in the world, friendly, open locals and an excellent mix of bustling cities and wilderness, there's a reason why so many people continue to take luxury trips to Canada. If you've been considering visiting this vast country, here are 8 tips for planning your luxury trip: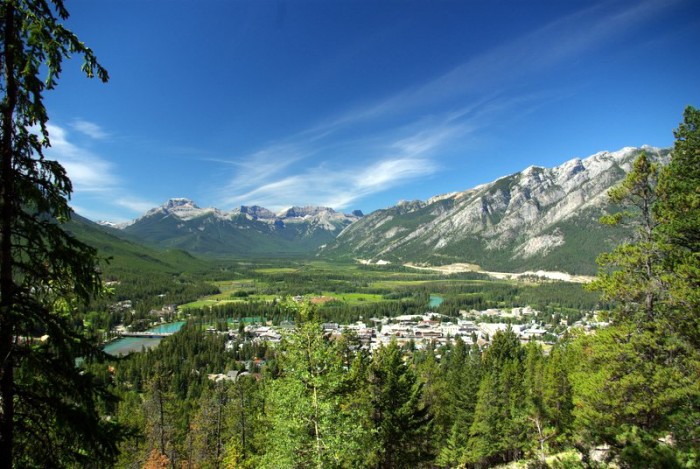 1 Do your research
The sheer size of Canada can make it a tricky place to travel, particularly if you have a limited amount of time. The answer? Do your research. With so many travel sites, magazines and blogs devoted to the country, you have more than enough information to plan an incredible trip.
2 Get Advice
If you don't have the time or inclination to spend hours on the internet, consider talking to an expert and choosing a travel agent to help you plan your trip. Travel agents can get access to better deals, and will often know the best way to get from one point to another, the best-rated hotels, and the places that shouldn't be missed. And if your agent hasn't been to Canada you can bet they'll know a colleague who has.
3 See the Rockies
You can't go to Canada without seeing the Rockies. The spectacular wilderness you'll see here is simply breathtaking, and you'll find forests, lakes, and even the occasional bear. A few options for accommodation include the Banff Boundary Lodge, Jasper Inn Motel or Fairmont Banff Springs.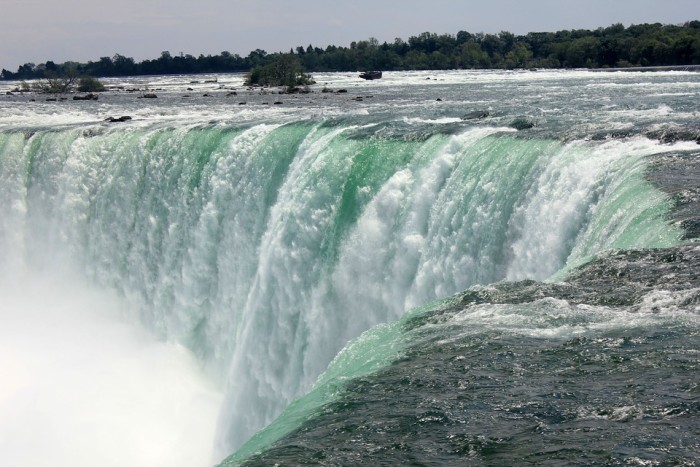 4 Hit the Slopes
Canadians, and visitors from around the world enjoy the incredible snowboarding and skiing in Canada, so if you're visiting in winter, be sure to get outdoors in either Banff or one of the many other excellent skiing and snowboarding destinations.
5 Take a Road Trip
If you have the time, hiring a car and getting away from the cities is a great way to see majestic mountains, tiny towns and the amazing countryside. There are few things better than a road trip, especially since it gives the freedom to explore without having to have your plans firmly locked in each day.
6 See Niagara Falls
Sure, you can see the falls from the American side, but everyone knows that the best view is on the Canadian side. It's hard to imagine the sheer size of Niagara Falls until you're up close, and it's definitely one of the best ways to make yourself feel small. There are some excellent luxury hotels available with views over the falls.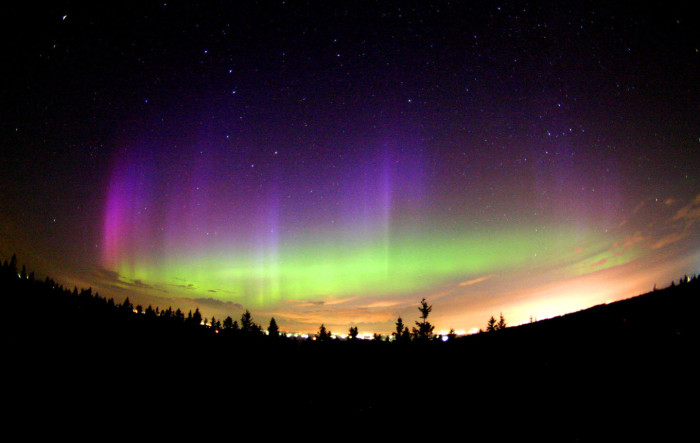 7 Enjoy the Nightlife
Sure, the outdoors is amazing in Canada, but every now and again you just want to have a few drinks in a city. Toronto, Montreal and Vancouver all have excellent bar scenes, with live music, clubs, casinos, restaurants and more. If you're hoping to do some gambling, be sure to practice with an online casino game to up your chances of making some money.
8 Visit Churchill
Sure, Churchill, Manitoba is a tiny town, and sure, it's in the middle of nowhere, but it's also the best place to see polar bears, Beluga whales, and even the Aurora Borealis.