Home
Articles Posted by Izy Berry
If ever you experience a road traffic accident abroad, it's possible to seek a claim for the compensation you're owed. When you travel, any number of things can go wrong, from car accidents and lost luggage at the airport to injuries on an aircraft or ones sustained during a train accident. It's impossible to plan for such occurrences, but it is possible to file a claim if you've suffered from a car accident while abroad.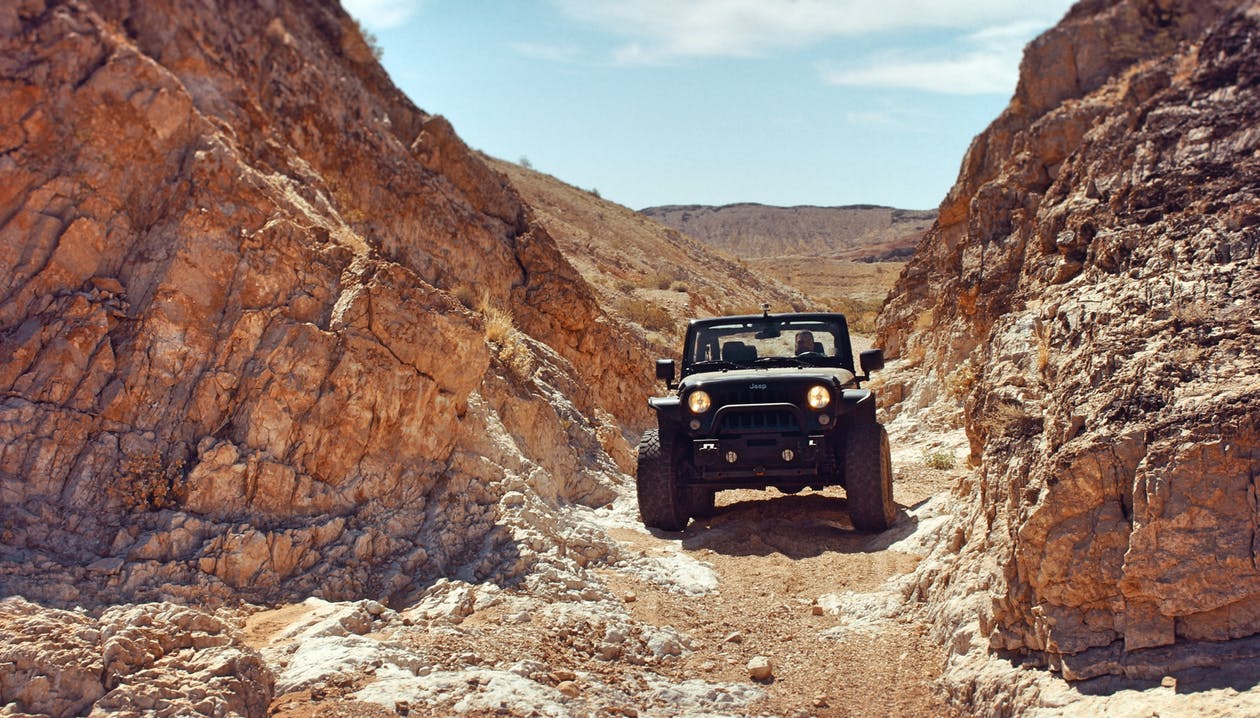 Make Sure to Plan Ahead
Though you never know when you're going to get into an accident, there are some things you can do to prepare yourself for when an accident does occur. For instance, it's important to know the phone numbers for any emergency services or an ambulance if you ever require one. You'll also want to know how to contact the accident notification department for the travel insurer that you're a part of. If you have friends or family that live nearby, keep their contacts with you or on your smartphone at all times.
One of the most important tips that you should keep in mind is to let someone know your full itinerary before you leave on your trip. This will ensure that someone knows where you are meant to be at all times, which can be useful if a serious car accident takes place. Always have your ID with you and some details about any specific medical conditions you're suffering from. This type of information is essential for emergency services if you've been incapacitated during the accident.
It's always wise to carry a medical kit in your luggage so that you're prepared if in a minor car accident. Make sure not to skimp on travel insurance, as you want a policy that offers a substantial amount of coverage. If you make sure to follow each of the aforementioned tips and guidelines, you'll be well-prepared for a situation involving a car accident while abroad.
Obtain Medical Attention and Contact Travel Insurance Company
In the event that you've just gone through an accident, it's possible that you're suffering from some car accident injuries that require medical attention. If so, you should contact local emergency services as soon as possible, even if you don't believe that you've suffered from a serious injury. Immediately following an accident, your adrenaline levels are going to be through the roof, which means that you're not going to feel pain like you usually do. Without a clear idea of which areas of your body are hurt, it's recommended that you contact these services no matter what.
Depending on where you're traveling to from the U.S., certain places don't have their own emergency services for you to contact. However, there will usually be some form of healthcare providers in the area that you can contact instead. There are times when the documents pertaining to your travel insurance will detail some of the local providers available to you and their contact info.
Once you've sought medical attention, make sure that you contact your travel insurance provider right away. In fact, some of these providers have a clause that states that you need to contact them within 24 hours in order for you to be able to file a claim. Once you've contacted the insurance provider, you can begin to focus on the necessary steps towards filing any road accident claims associated with your accident.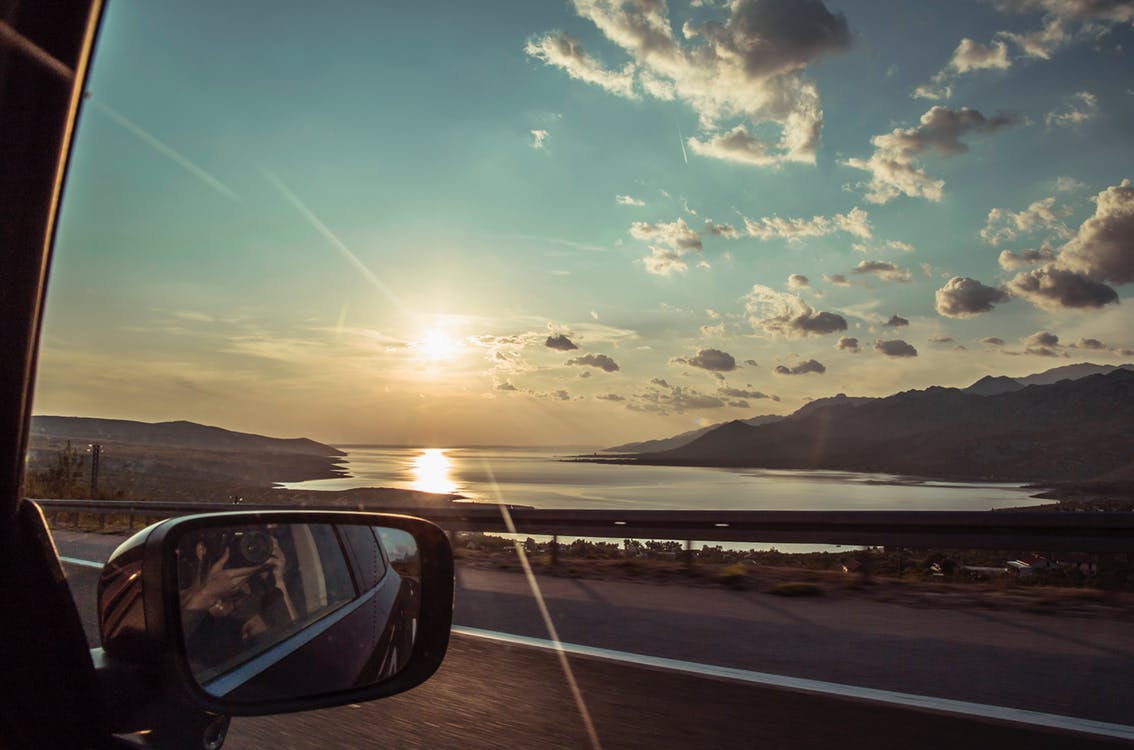 Steps to Claiming Compensation After Car Accident
As long as the accident you went through when traveling abroad was not your fault, it's possible for you to file a claim for any injury you sustained. You can make a claim if you were a passenger, driver, or even a pedestrian. In order to make your claim as strong as possible so that you can receive the car accident compensation you deserve, you'll need to do several things. For instance, you don't want to discuss the details of the accident with anyone, as that person could tell the insurance provider a different account of the accident than you've told.
You're also going to want to record as many details of the accident as possible. Write down the names, addresses, and license plate numbers of everyone who played a part in the accident. You must also obtain their insurance information. The same contact info should be written down for any witnesses of the accident. It's recommended that you get a statement from these witnesses as well. If possible, take photos of all of the vehicles involved in the accident as well as any injuries that occurred. You will need to keep all of this documentation to assist you throughout the claims process. To bolster your chances of a successful claims process, you may want to consider contacting a personal injury attorney to assist you.