Home
Articles Posted by Izy Berry
When you're planning a holiday, there are so many different types of holidays to choose from: adventure holidays, backpacking holidays, a holiday throughout Europe, a skiing holiday, a beach holiday and so on. The type of holiday you choose will depend a lot on who you're going with, where you want to go and of course the season you will be traveling with. If you're going to be traveling in the dead of winter, you will probably avoid the beaches (unless you're a fan of dark moody photos, then you will be in your element). Likewise, if you're wanting to go snowboarding, then taking a break during the scorching heat of summer wont serve you well. You're going to have to work with your budget, within the time you have off for vacations, as well as the time of year you are able to travel. One of my favourite types of holidays is actually a beach holiday and there are a ton of reasons why they feature at the top of my holiday list: they're affordable, you really don't need a ton of fancy equipment in order to 
have a great family beach holiday
, although it's easy to add in a few things to make it fun. It's something that everyone of all ages will enjoy. The beach is also a great place for an impromptu family photoshoot, especially in the afternoon and around sunset when the sunlight begins to soften.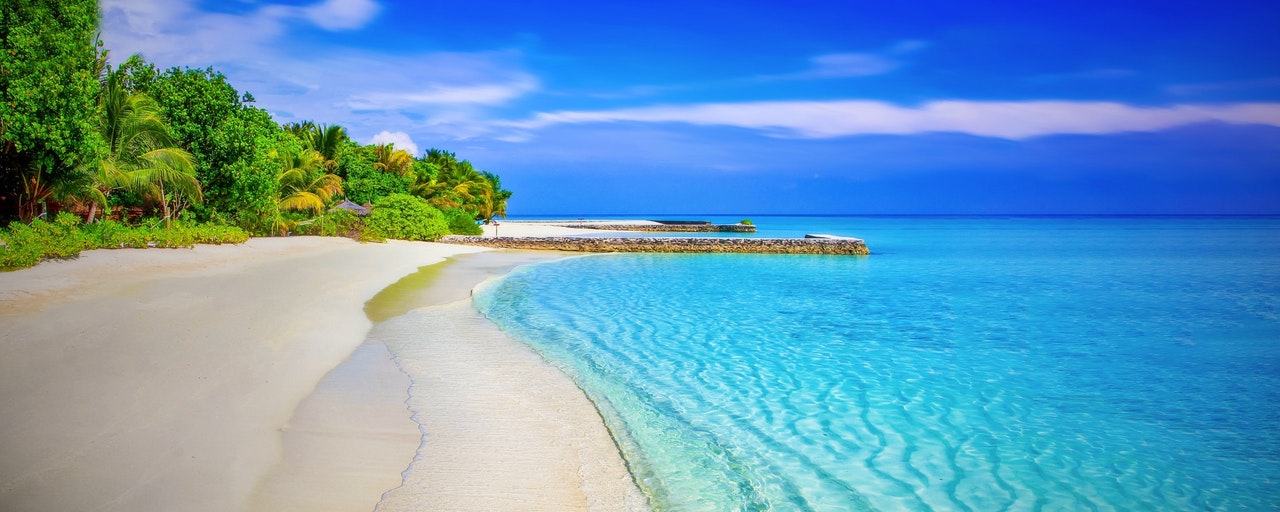 1. An Affordable Holiday
If you're planning a holiday, one of the top things at your list will be probably that it sticks under your budget. I love beach holidays because all you really need is a great beach, a good group of friends or your closet family members and you have the perfect recipe for a holiday. You can always add a few things into the mix such as surf boards, paddle boards, snorkel gear, buckets and shovels to build sandcastles and a few good books to read under a big umbrella. No matter what you take with you, the beach and the sound of the crashing waves makes for a relaxing and special holiday. Because the water itself is such a great source of entertainment, you will find that compared to many other types of holidays, you're simply going to spend a lot less money. Many beaches also tend to have cheaper food options nearby such as fish and chip shops and cafes, so you can also enjoy cheaper dinning options. If the weathers warm, why not consider camping for the ultimate cheap but fun summer holiday adventure? Younger kids can easily spend hours building masterpieces in the sand and older kids can spend just as long laying on their boogie boards crashing into the waves. Just don't forget to take tons of sunscreen along with you!
2. Such a Simple Trip
When you compare a beach trip to a more complicated trip like a ski or snowboarding trip, it's just so easy! Just take some swimwear and some warm weather clothes, and you're basically set. You might want to take some super sized beach towels so that you can spread them out and keep your feet safe from the scorching warm sand, but otherwise you're good to go. This is perfect especially if you're traveling with a larger family because it means that packing for everyone wont be a logistical nightmare and may actually feel like a holiday for you. This is especially important if you're considering flying to your destination as extra baggage and over sized item charges can add up quickly especially if you are a big family.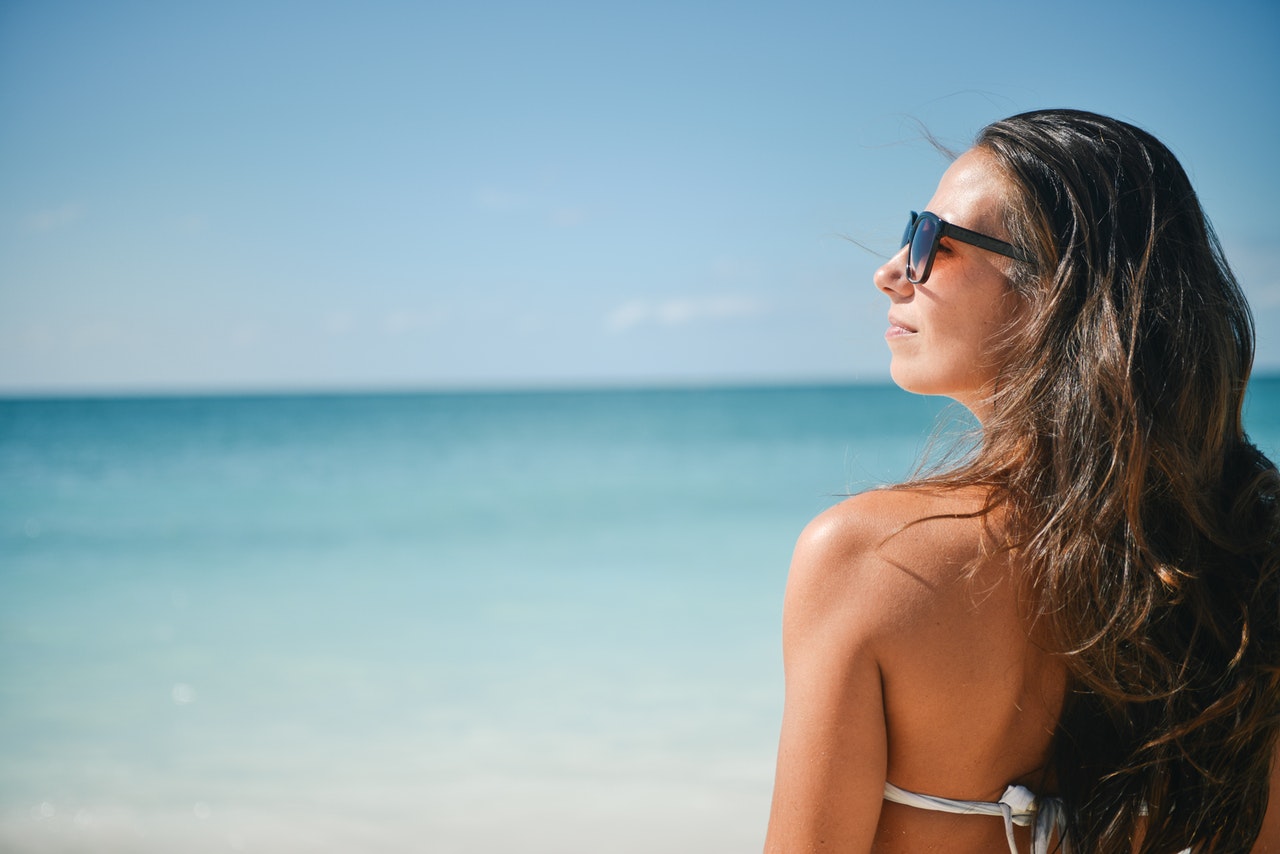 3. No Age Restrictions on a Beach Trip
No matter whether your youngest family members are too young to walk, a beach holiday is still a wonderful holiday option! There's nothing quite like the first photo of a chubby little baby being held up with their chubby toes digging into soft sand for the first time. Likewise, older family members will love escaping the chaos of daily life to be on a beautiful beach. It's a great way to bring generations together, with the grandparents enjoying watching the younger family members delight in the magic that is a warm day at the beach. Just be sure to bring plenty of sun shade for the young and young at heart. I also suggest bringing a few decent chairs to sit on if you're planning to spend the better part of the day at the beach so the less mobile family members can be comfortable. Here are some 
great tips for a family beach holiday
.
4. Wonderful Place to Take Family Photos
If your family is anything like mine, then chances are you don't get together often enough, so when you are together you will probably want to make the most of this special time. Be sure to bring a fully charged camera in order to take some family photos together, but remember the best time of day to take the photos is definitely after mid day, with the late afternoon through to the evening being the best time in terms of lighting. The beach is a wonderful place to take photos because the salt makes people's hair more textured and the ocean lights up people's eyes. Make the most of this special time together by taking as many photos as you can.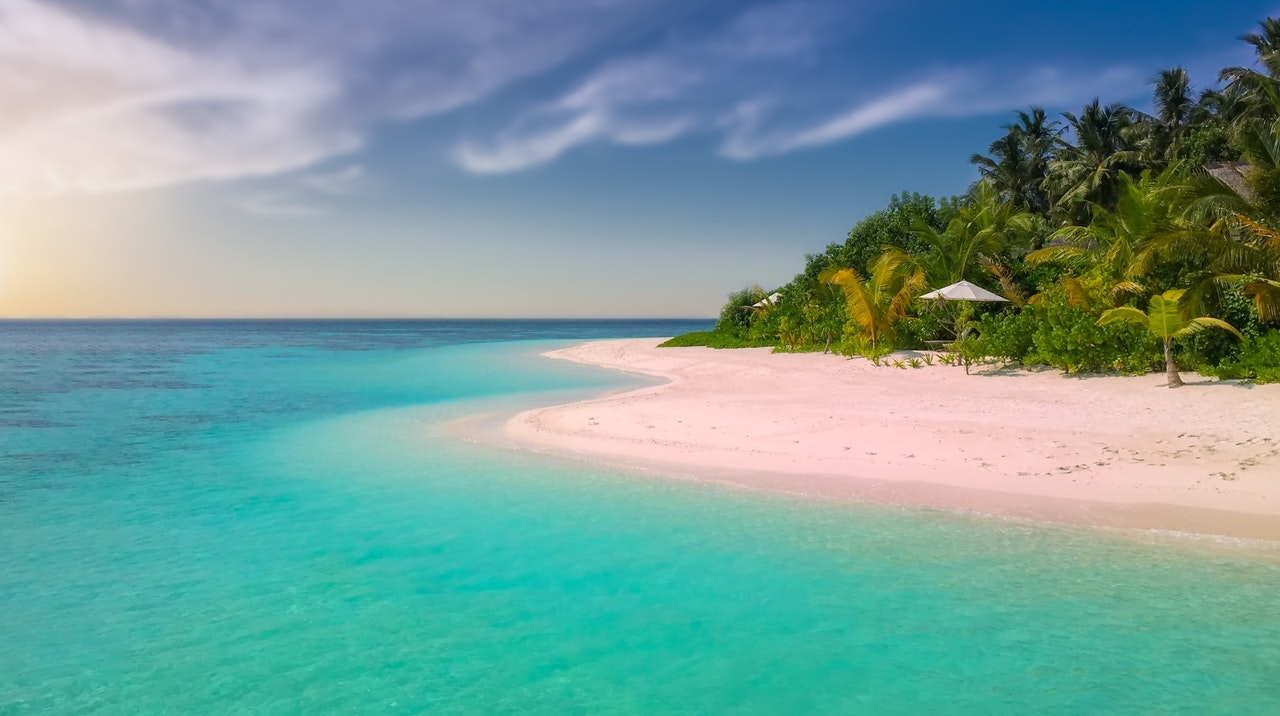 5. The Excellent Seafood
I personally love fish and chips and I always find it to be best the closer you are to the ocean. If you find yourself enjoying a beach holiday this year, then be sure to enjoy the local seafood! Whether you love fish, calamari, shrimp or octopus, be sure to make the most of it when it's fresh and you're right by the ocean. When I'm living or traveling in a city that's really far from the ocean, I try to avoid eating seafood unless I'm dining in a really high quality restaurant as I just know that the quality is likely to not be as good and it probably wont be as fresh. As eating older seafood can be a risk to your health, I just feel so much more relaxed when I'm at the beach and I know it could have literally been caught earlier that day, prepared and then served fresh the same day!
Beach holidays are a ton of fun, especially if you enjoy one somewhere during the heat of the summer where the sunlight stretches until 
9pm.
 It's a great holiday option especially if you have young children because they will enjoy it no matter their ages, just be sure to pack 
plenty of sunscreen
and keep them in the shade during the middle of the day.