Home
Articles Posted by Izy Berry
Landscape photography can be very rewarding – you get to travel to exciting and unique locations, bear witness to some of the most breathtaking phenomenons of Mother Nature, and, if it is your job, be paid. Landscape photographers always have his or her own bucket list of locations they lust after, while others simply every single destination for what it is. From sprawling landscapes to culture and wildlife, some locations will make even the most seasoned landscape photographer weak in the knees.
Iceland
The Land of Fire and Ice, Iceland looks like a country that has come right off the pages of a G.R.R Martin novel. From dramatic landscapes to volcanoes, glaciers and the legendary Blue Lagoon, Iceland truly offers once-in-a-lifetime photo opportunities.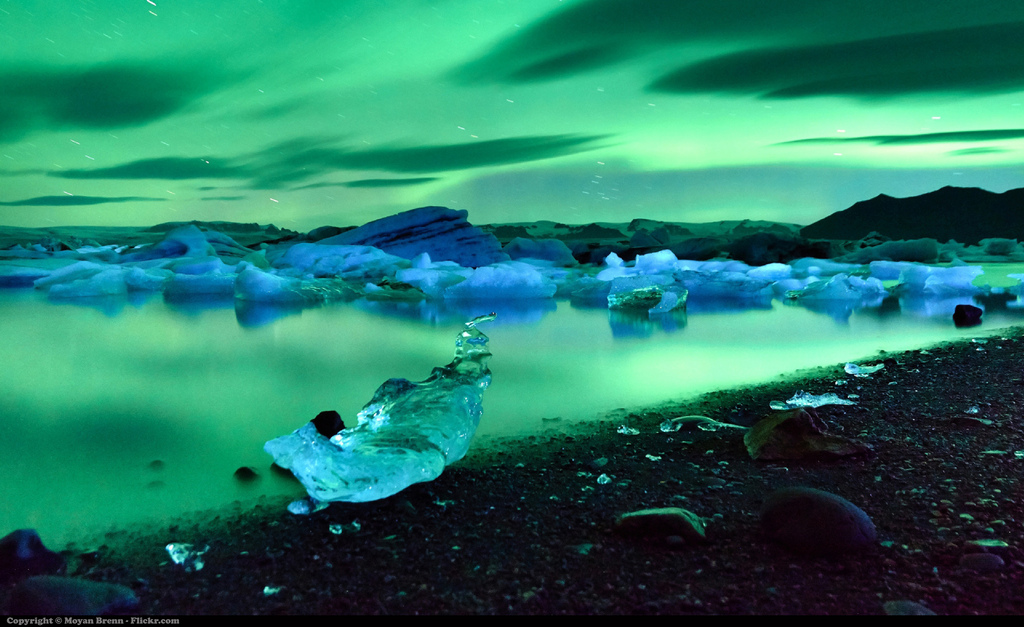 Patagonia
Landscape photographers will be blown away by the rugged terrain and awe-inspiring panoramas of the mountainous region Patagonia. One of the most iconic sights has to be the snow-capped peaks rising above the lakes of Torres del Paine National Park, which is a good place to start. But let's not forget about the picturesque lakes, pristine waterfalls, sand dunes and frosty lagoons just waiting to be snapped.
Okavango Delta, Botswana
The Okavango Delta is one of the most breathtaking regions in the world. It is located in the Kalahari Desert in Botswana and holds the honour of being the world's largest inland delta. The Okavango Delta is a wildlife lover's paradise, and you will be able to capture a variety of wildlife in their natural habitat. Think buffalo, giraffe, lion, elephant, hippo and zebra. Botswana is one of the most popular safari destinations in Africa, so expect some incredible photographic opportunities, and don't forget about that famous African sunset!
The American Southwest
The American Southwest is home to majestic regions like the Grand Canyon, Zion National Park, Horseshoe Bend, Sedona, Bryce Canyon, Antelope Canyon, and Monument Valley. This in itself will make any landscape photographer excited. The incredible weather, jaw-dropping vistas, landscapes, and natural wonders make this area one of the most loved locations in the world for landscape photography.
Victoria Falls, Zambia
Victoria Falls is one of those 'must photograph' locations. Capturing the beauty and magnificence of the Vic Falls, as it is affectionately known, is possible from almost any angle, although those in search of the most unique shots should jump at the opportunity to book a helicopter flight for an up-close-and-personal experience.
Antarctica
While not your typical tourist destination, Antarctica has become more popular over the years for photographer and adventure seekers. The remoteness, tranquillity and immense beauty of the region will take your breath away, while the wildlife and landscapes of the area provide some of the most incredible photo opportunities imaginable. Every photographer should strive to capture the beauty of Antarctica at least once in your lifetime.