If you'll soon become a landlord, congratulations! Property is an excellent investment, and while there are a lot of things to think about, having tenants paying off our mortgage is a great feeling.
HomeLet has created an ebook which deals with many of the recent changes to the rental market, including tips for both landlords and tenants.
Here are a few things to think about:
Think about your ideal tenant
While it's easy to look at your property and imagine whether you would like to live there, you'll need to decide who your ideal tenants are, and put yourselves in their shoes.
if you're aiming to let to students, the property will need to be comfortable and easy to clean. They also often expect the property to at least have basic furniture as they may not have bought this themselves yet.
If you're aiming for young professionals, they're likely to like it to be stylish and modern, but they also won't want it to quickly date.
Families will have their own furniture and belongings and are more likely to want a blank canvas.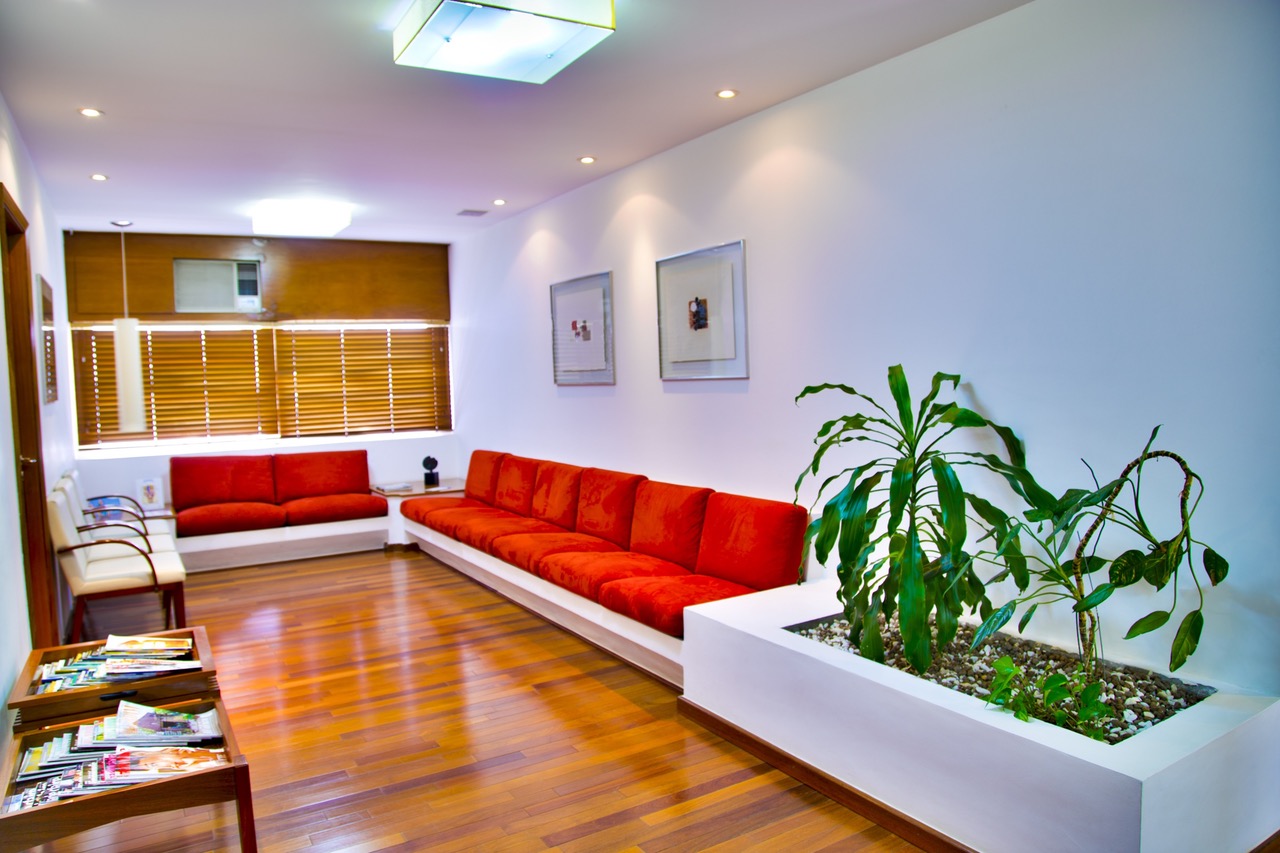 Screen your tenants
This can seem unnecessary, particularly if you've met your potential tenants and they seem great. Unfortunately, though, failing to screen tenants is something that costs landlords the most money. You should definitely be asking for references so you can see that they've paid their rent and haven't caused problems in the past.
Get landlords insurance
Landlords insurance will cover you for a number of things, including if the tenants stop paying rent, they damage the property, or you have a fire or flood in the house. It's easy to compare landlord insurance to see how much you would need to pay and what would be covered, and the peace of mind you'll have will be well worth it.
Be responsive
If you're not using a company to manage your tenants, it's your job to be responsive. If you lose tenants because you haven't looked after them, you may find yourself floundering as you try to fill the gap. This can also mean that your yearly returns disappear. Your tenants need to know that if they have a problem it will quickly be resolved and they can pick up a phone and speak with someone who will help them get sorted.
Have a tenancy agreement
Your tenancy agreement will need to comply with all recent legislation, and should set out all of the obligations for your tenants, along with your rights and responsibilities. Your tenants need to sign this before moving in, and should also be provided with a copy.
Know your tenants
It's a good idea to ask your tenants their goals before you sign with them. We learned this the hard way when our tenants moved out to buy their own property- something we weren't expecting. By getting a feel for how long your tenants will be staying you can then plan accordingly.
Renting can be a difficult challenge, but check out Flybyblog for more tips on how to make the most of your investment property.