Being able to travel the world full-time is a dream come true for some people. Imagine having the flexibility to spend a few weeks here and then move on to the next place. You have the chance to slowly explore and experience the world at your own pace. Sometimes we also like to relax and spend a few months by the beach in the Caribbean. If our budget allows, we can give ourselves a treat by staying in the best Caribbean villas that overlook the sea. Or simply find a short-term rental in one of the smaller towns. Life is good.
The biggest question that people ask me is how they can live this lifestyle. My answer is that it's easier than most people think. I'm going to share with you how you can travel the world full time and become a digital nomad in the Caribbean.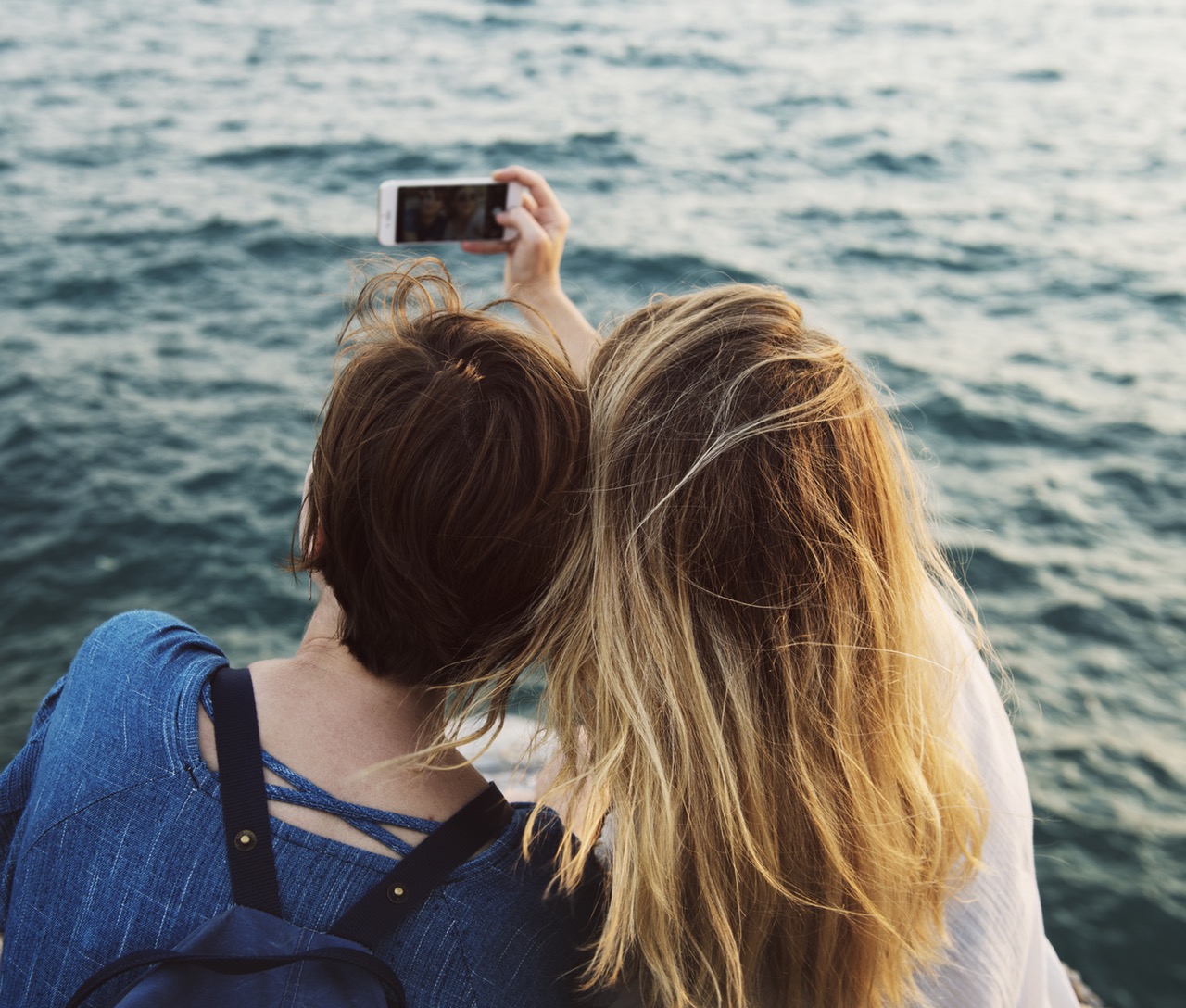 What is a Digital Nomad?
A digital nomad is simply someone who earns an income online whilst simultaneously traveling the world. It doesn't happen overnight and can take several months or years to even get set up. However, when you're able to sustain yourself, traveling long term becomes possible. The most common ways that people earn money online is through freelancing, blogging, or working with their company remotely.
Sometimes you can spend a week or two slowly passing through Europe or Asia. On other occasions, you find a place that you love and want to spend a month or two there to work hard and relax.
Factors to Consider Before Choosing a Destination:
The biggest factors in choosing a place to stay for a few months are related to budget, accommodation, and of course, the speed of Wi-Fi. If you're earning a western salary, this goes a long way in some of the developing countries. And it makes sense to stay in a place where your money gets more value. The next is the type of accommodation. Sometimes it's easy to get a short-term rental at a decent price and other times not. You should always consider the Wi-Fi speed too. If you're working on your laptop, you can work from anywhere, but you need to be able to get it done to meet the deadlines.
My favorite place to relax for a few months is the Caribbean. There are so many different islands to choose from with even more beautiful beaches and things to do to keep you occupied in your free time. Let me give you a quick warning. The cost of living varies considerably from one place to another. And some parts may not be the best place to carry your laptop around with you. So, you need to do your research beforehand. If you do decide to spend a few months in the Caribbean, you'll be rewarded with the tropical beaches and abundance of water sports.
The Best Places in the Caribbean for Digital Nomads:
The best place depends on what you're looking for. If you want a cheap and safe to live, some places in Central America will be perfect for you. For people with a higher budget, you could consider Barbados or Aruba. Below are some of the better places to stay depending on your budget and requirements.
Panama is a hotspot in the Caribbean for digital nomads. The country is reasonably cheap and you can survive on as little as $1000 per month. The location is good and it's easy to get out into other parts of the Caribbean. Another great feature is that Panama is quite safe and you don't need to worry about being mugged at gunpoint. This is a popular place for Americans to retire and you can find a decent expat community here too.
Costa Rica is another popular place to relax for a couple of months. The environment is diverse and you could be spending one day surfing the waves and the next hiking through the rainforests. The Wi-Fi speed is decent and it's quite safe to live.
Aruba is one of the most beautiful islands in the Caribbean and a perfect place to relax if you have a larger budget. This island officially belongs to The Netherlands but has a large degree of autonomy. Most of their income comes from tourism, so it isn't the cheapest place in the world to live. But, the Wi-Fi is quite strong in the coastal regions and it's easy to get your own portable one too. The beaches are clean and the water sports are plentiful. This is one of my favorite places to relax and there's always something to do here.
It's also worth pointing out that some islands aren't really suitable for digital nomads. This may relate to the safety aspects, weak connectivity, or just a crazy high cost of living. You should probably avoid spending too much time in Jamaica or Trinidad because of the high levels of crime. Places like Haiti and Guatemala are very cheap to live, but the Wi-Fi is poor. And unless you're a millionaire, it's probably best to avoid the British Virgin Islands and Bermuda!
The Takeaway Message:
Becoming a digital nomad and being able to travel around the world is a dream come true. There are so many places in the world where your money lasts longer than back at home. If you're looking for a place to relax for a few months and get some work done on the beach, check on the Caribbean. Panama, Costa Rica, and Aruba are some of the hottest places right now to be a digital nomad. So, what are you waiting for?