Honestly, I'd say that anywhere is good to go as a solo traveler, but the truth is that some places are better than others. I've been some places where it just seems to be loved up couples cuddling and families enjoying their time together and while there's nothing wrong with that, it's a little depressing when you're alone and just want to meet some one new.
Some places are better for meeting other travellers and of all the places I've been, these are my favourite places:
Budapest, Hungary: 
This is a seriously underrated European city. It's easily one of my favourites, it has everything you want: beautiful buildings, a river, cheap wine, rich with culture and a great party scene. I have stayed in a few hostels in Budapest and found them to all be super social and made some great friends there. I found in my experience, that traveling Europe can be a little lonely at times if you're solo. This is mostly because a large population of the people who stay in hostels are couples that are traveling together in their cute little bubble, as well as friends from other parts of Europe that are quite content hanging out with out. As such, I really treasured the cities where people were a lot more social and friendly and Budapest was high up on that list.
Sydney, Australia:
Another great party destination, when I was there I made so many great friends, especially Germans! Most people who come to Sydney are chasing the good weather and surf, so they tend to be a lot more laid back. There are a few massive hostels here which makes it really easy to make friends. Who knows, you might even end up with some buddies who want to go in on a car and travel all of Australia – you never know.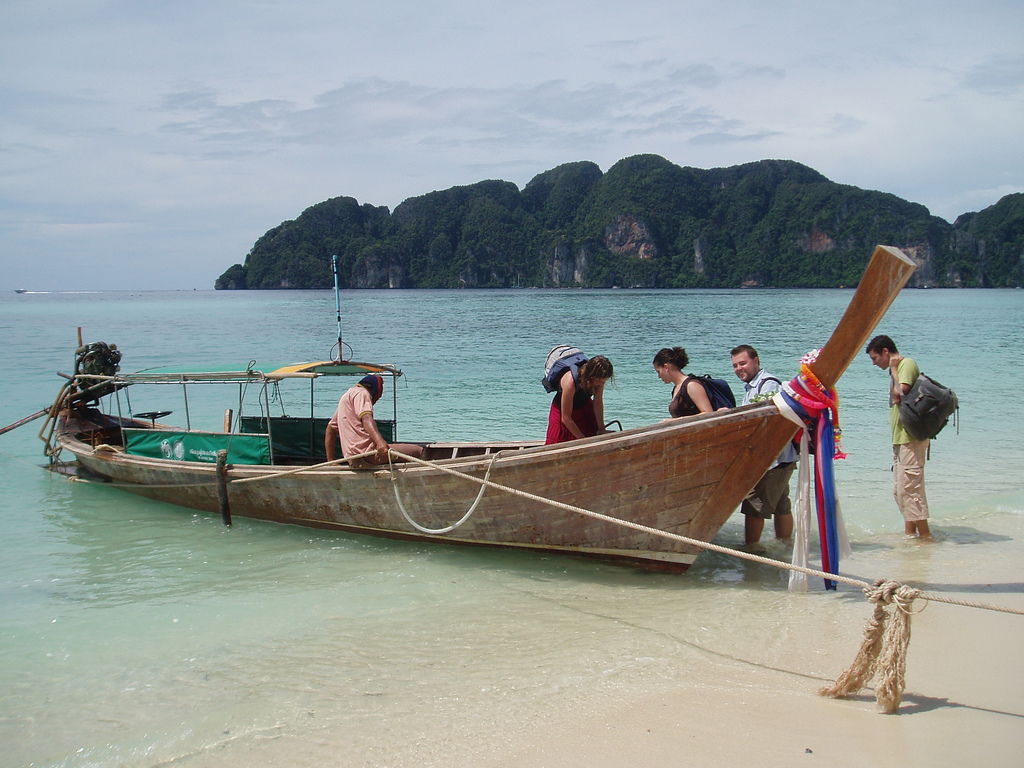 Koh Phi Phi, Thailand: 
This is a fun party island that is a bit tamer than Thailand's famous Koh Phangan. In my opinion it's also much more beautiful. This is where my travels started out, so I might be a little biased towards it, but it's really fun. I stayed in the crappiest hostel ever and met some of the greatest people on my travels. You can also go on a party boat here (super fun) to meet people. Just be warned the hangover is going to suck.
Singapore, Singapore:
Not only is this probably the safest place in the world for solo travellers, it's super easy to get around. There's lots to do, see, eat and shop for her. I stay in a great dorm here and every time I meet a great bunch of people. The hostel I stay in is called the Little Red Dot. Great location and it's a cool capsule design.
San Juan Del Sur, Nicaragua:
Ah, Nicaragua. Definitely my favourite country I've been to recently. This sleepy beach town comes alive during the weekend and the hostels fill to the brim. On Sunday there's the famous Sunday Funday which is a great way to make new friends and abuse your liver. I went to SJDS by myself and absolutely loved it.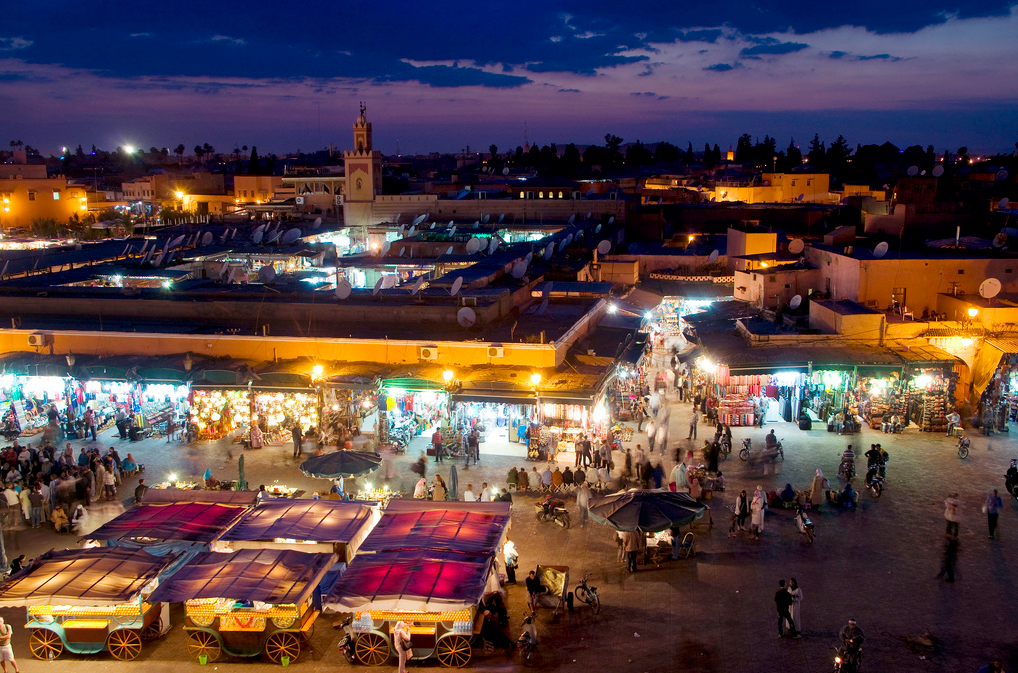 Marrakech, Morocco:
It's so funny how a hostel can make or break a place. Here I stayed at a super awesome hostel, maybe the coolest hostel in the world, Hostel Riad Marrakech Rouge. It felt more like a big, chilled out home than a hostel. Morocco can be a bit of a culture shock so it was really nice having such a cool place to go back to each night. I found that in general travellers in Morocco were ultra friendly, perhaps because we were all dealing with some level of culture shock and freaking out a little. While I didn't tap into the party scene here (I visited during Ramadan) I made lots of friends to explore with.
Bonus: Anywhere you can volunteer! Volunteering is a great way to meet like minded people who care about others (or the environment), so they're probably the kind of people you want to be friends with, anyway.  If you can, I suggest spending a month somewhere volunteering as that will allow you ample time to get to know the other volunteers, as well as the place you're volunteering. Staying still for a month to volunteer can be a great way to deal with travel burnout, which is something I recently suffered from.
So those are my favourite places in the world to go as a solo traveler. Do you have any places that were particularly awesome? Share them with me!