India has a reputation for being one of the best places in the world for people who want to "find themselves", and whatever you're looking for, you're sure to find it in this diverse and exciting country.
Here are some of the best places to visit and soak up the culture on a holiday in India:
Goa
Goa is known to be one of the best destinations for chilling out, rejuvenating, and even letting loose. The beaches here are incredible, and in December there's a music festival called Sunburn which happens over three days.
While Goa can often be packed with younger travellers, more and more of the older crowd are heading to Goa to see what all the fuss is about.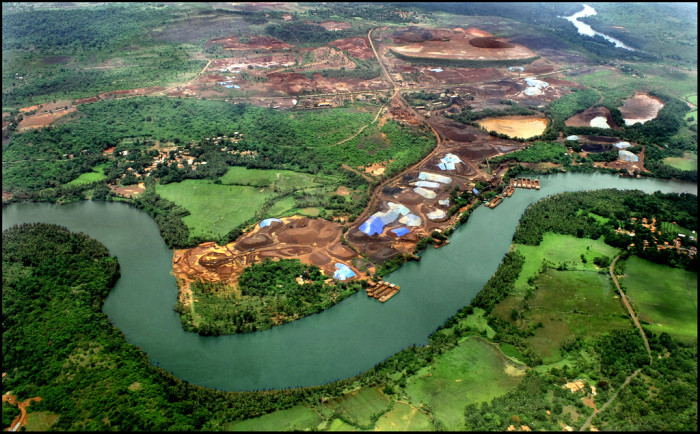 Hampi
Hampi is where you'll see some incredible monuments and antiquated temples, and this is UNESCO World Heritage Site. Located near the Tungabhadra river near Karnataka, these amazing landscapes will have you reaching for your camera. If you like rock climbing, this is the place to be, and you'll meet tourists from around the world.
Sunderbans
This national park is also a World Heritage Site, and stretches across India and into Bangladesh, including at least 50 different islands. This is also home to a number of wild tigers, and other wild species like monkeys and rock pythons.
Spiti Valley
This is often called "Little Tibet" and you'll find it between India and Tibet. This is a desert mounted valley and has incredible vistas and breathtaking mountains. There are also monasteries here which can be visited by tourists, including Lalung and Dhankar, and some of these monasteries are over 1000 years old.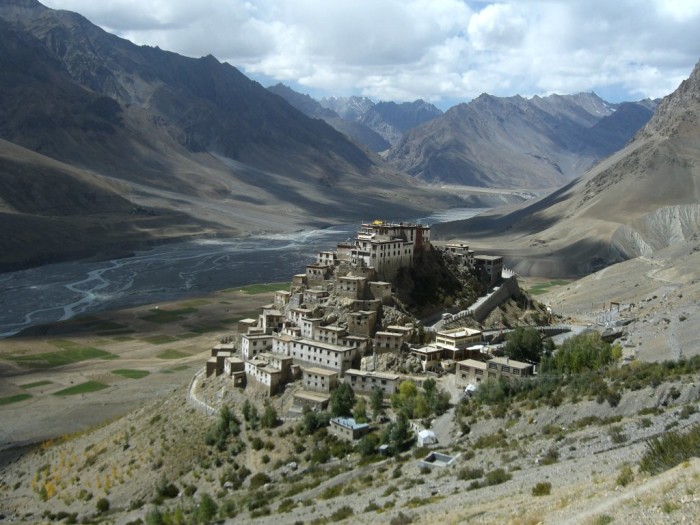 Andaman Islands
If you like scuba diving, the coral reefs here are inspiring. You'll find wrecks waiting to be dived, colourful fish, and even some awesome volcanic lava, making it a great diving experience for both experts and beginners.
Golden Temple
This temple is a must-visit, and you'll find it in Amritsar. Named after the god Hari, this is a sacred and cultural centre to the Sikhs, and sees more visitors every day than the Taj Mahal- 100,000 visitors to be exact. The temple also has a holy bath which is said to purify your soul.
Bhangarh, Rajasthan
This is an Indian Ghost town, and is said to be one of the scariest places in the country to visit. Tourists continue to visit though, although there's no visiting after sunset so be sure to visit during the day.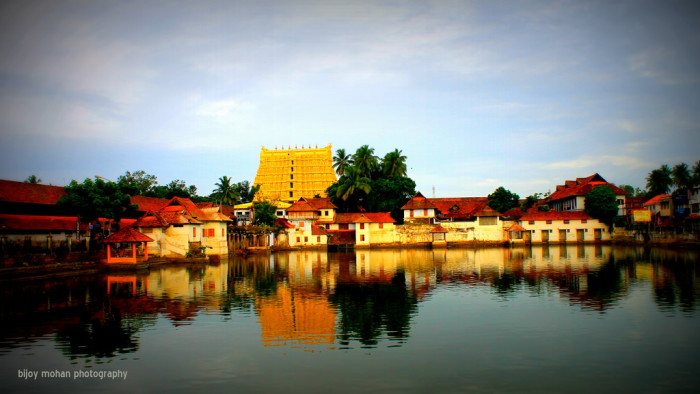 Sree Padmanabha Swamy Temple
This is a hugely important temple for many Indians, and has both oral and written history. Now it's one of Kerela's most well-known temples and is a reflection of the social, religious and historic development of the region.
Rishikesh
This is the best place to go if you're a bit of an adrenalin junkie, with plenty of rafting and camping available. There are also many other adventure sports waiting for you to try, so be sure to visit Rishikesh.