While cruising was once only for the slightly older demographic, this is no longer the case. Passengers of all ages are enjoying this relaxing and rewarding style of vacation, and as cruise companies continue to grow and build bigger and even better ships, growth in the cruise industry looks like it's in no danger of slowing down.
Taking a vacation is sometimes one of those things that sounds like a great idea until you do it and realise that you'll need to make sure everyone's passports are still valid, book flights, get through the airport, and then check in and out of hotels (sometimes more than once if you're switching destinations). The stress of going on holiday can be counter intuitive which is why so many people are desperate for a break but don't quite have the energy to actually book a cruise.
Here are some reasons why you should consider taking a cruise this year: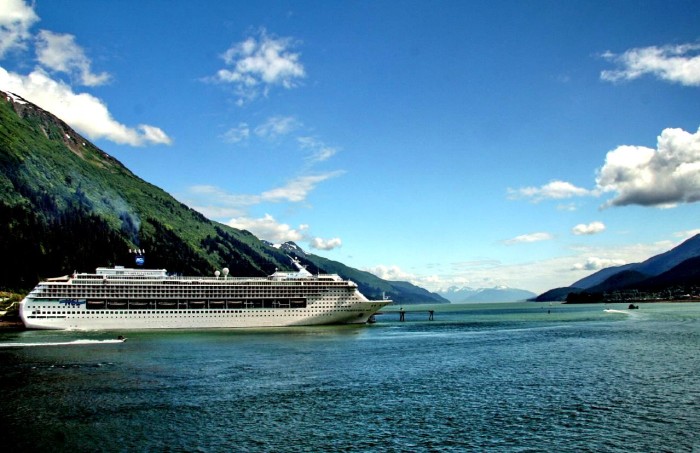 It's a cost-effective choice
Cruising is actually one of the most economical ways to travel. Increased competition within the industry has meant fares that are cheaper than ever for customers. When you look at how much it would cost to take a family on an international vacation, factoring in flights, insurance and accommodation, you'll usually have spent thousands of dollars before you even get to the airport- and this doesn't even include food and other money spent on things like outings, tours and souvenirs.
Joining the Bolsover Cruise Club can give you access to even better deals, so you'll be the first to know about some of the best prices around, making your holiday even more cost-effective.
It's a convenient and easy way to travel
Since we only have a limited amount of time to travel each year, it makes sense to avoid wasting it in airports and transfers. Since you'll be able to relax the moment you get on your cruise ship you can begin unwinding before you've even left the port.
Cruising is also one of the best ways to have an all-inclusive holiday without booking a resort. Most of your holiday will be paid for up front, and since your food, transport, accommodation and entertainment is all included in your cruise fare, you won't be opening your wallet much (if at all) once you're onboard.
You can also pre-pay your gratuities and plan and pay for tours at each destination before you board the ship, meaning that you won't need to worry about getting a huge bill or be doing math in your head as you travel.
The facilities are excellent
If there's one thing you won't encounter on a cruise, it's boredom. Cruise ships of today include everything you need to have a good time, including pools, spas, libraries, cinemas, hair salons, nightclubs, pubs, cafes, and shopping.
You'll have numerous restaurants to choose from each day, and most cruises have a kids club so you won't need to worry about entertaining the rug-rats.