When most people book a holiday to Australia, they only look at the east coast. After all, there are some remarkable destinations along that coast, including Sydney and Melbourne! But have you ever considered traveling out west? The main city on the west coast is gorgeous Perth. It has a strong reputation with tourists, but it doesn't get quite as many as its cousins over in the east of the country. And that means you won't have to deal with so many crowds!
So, ready to go and see what Perth has to offer? Here are some fun things to see and do while you are out west!
Perth Zoo
Have you always wanted to stroke a kangaroo? Or how about hold a cute koala bear? If so, then you should head straight to Perth Zoo. You'll find lots of native wildlife, including Australia's famous marsupials. And there are lots of other species to see as well, including giraffes, elephants, and rhinos. You don't just have to walk around and look at the animals while you're visiting the zoo. You can also go to a talk about the zoo's conservation or take a tour behind the scenes!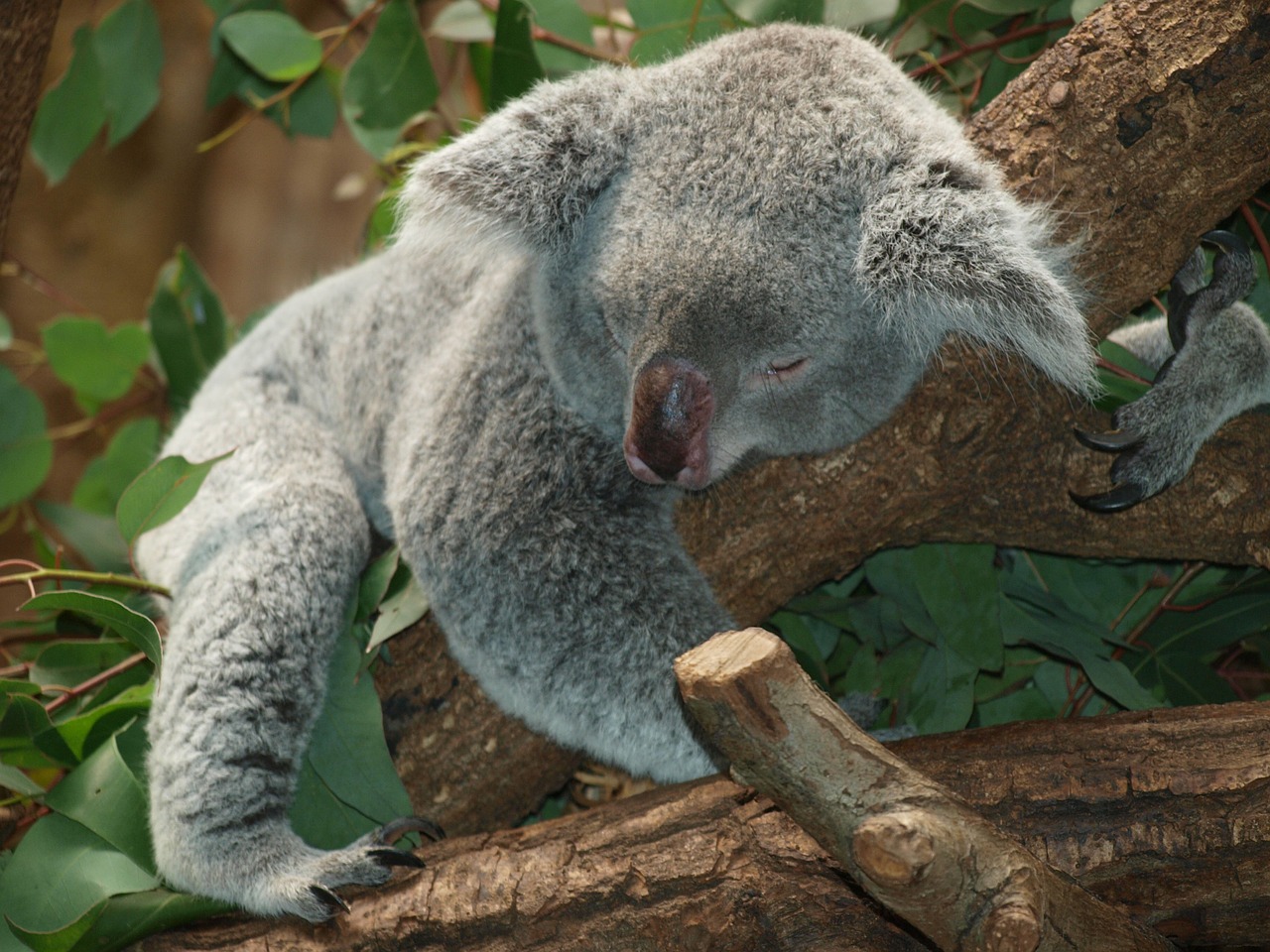 Fremantle Prison
If you want to see some of Perth's history, you might like to take a tour of Fremantle Prison to hear some of the city's grisliest stories! There are a few different tours you might like to take, and each one focuses on a slightly different aspect of prison life. For example, take a tunnels tour to see how prisoners used to try and escape into the prison's underbelly. Or, if you like things a bit spooky, why not book the spine-tingling torchlight tour?!
The Pinnacles
Fancy getting out of the city for a bit? Then get a car from a car rental company and head out to The Pinnacles in Namburg National Park. It's just a three-hour drive out of Perth. The Pinnacles are weathered rock formations that rise out of the desert and make for a really scenic hiking destination. Plus, they create an awesome backdrop for some cool Instagram snaps!
Kings Park
There is plenty of greenery to see in the city of Perth – you don't have to head out to the desert to see Australian nature! Just take a stroll through Kings Park. When you are strolling through this large city park, you will be able to spot a lot of native flora and trees. You can also immerse yourself in the park's artworks and nature by taking a walk along the Lotterywest Federation Walkway. This modern walkway features takes visitors past some of the park's famous Aboriginal art. If you want some great city views, take the climb up to the top of the DNA tower.
Perth is a really awesome city and definitely worth visiting! In fact, I think it's so good, it's certainly worth seeing before you visit Sydney or Melbourne on the east coast!
So, why not book your trip to Western Australia right now?!