Theme parks aren't just for little kids. Many adults also enjoy the rides and cultural experiences that theme parks offer. While Orlando, Florida is probably best known for Disney World, you will enjoy many other amazing adventures. In fact, Orlando is the "Theme Park Capital of the World." Here are some of the awesome places you can visit.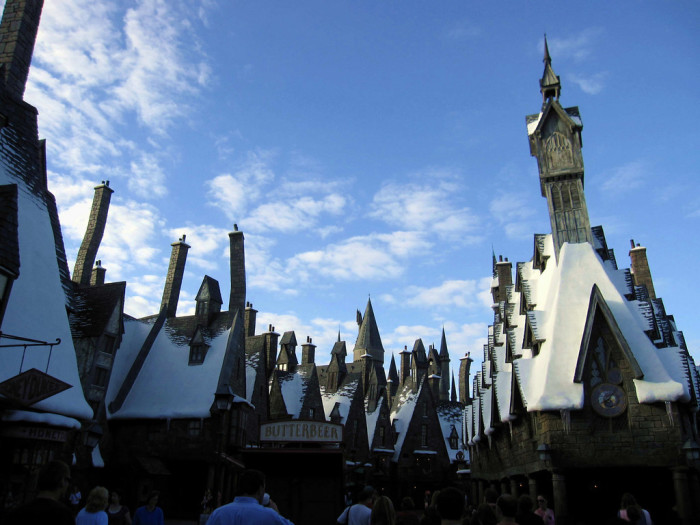 Wizarding World of Harry Potter (Universal Orlando)
Perhaps you were mesmerized by Harry and his friends (and enemies) and you waited breathlessly for the next book to come out. This is the theme park for you. There are rides that take you into the world J.K. Rowling created as well as opportunities to dine and, of course, buy souvenirs.
Sea World and Aquatica
A day out with aquatic animals and cool rides might be perfect for you. At Sea World, you can watch trained dolphins do astonishing tricks and fly over the park on the Manta. Aquatica is a water park where you can enjoy water rides, perfect for a hot summer day.
Holy Land Experience
If you want both fun and inspiration, you might try the Holy Land Experience. Here you will find shows and opportunities to explore replicas of places mentioned in the Bible.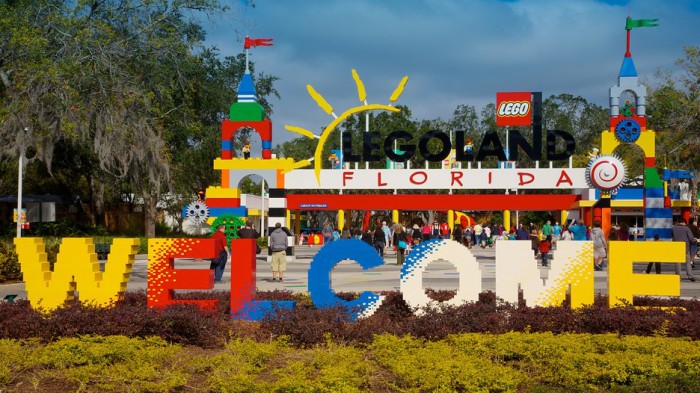 Crayola Experience
Adults who have joyful memories of coloring books and the fresh smell of new crayons might like the Crayola Experience. Here you can make art and find out about just what went into making that box of 64 crayons you had as a child. First responders get in free.
Legoland
If crayons weren't your thing as a youngster, Legoland might bring back fun memories. There are rides, food, and, of course, building blocks.
Discovery Cove
Limited to 1300 guests per day, Discovery Cove is the least crowded experience of Orlando and could be a respite from the throngs elsewhere. It offers opportunities to interact with animals, from swimming with dolphins to getting to be "Trainer for a Day."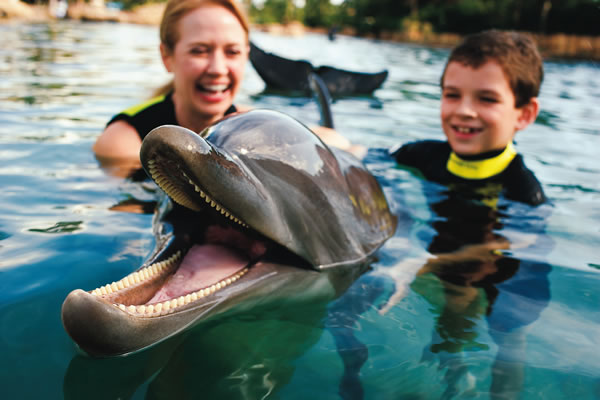 Kennedy Space Center Visitor Complex
Located close to Orlando, the Kennedy Space Center has been integral to the space program in the United States. Apollo 11, the mission that put the first man on the moon, launched from here. Find out about both historical and current events in NASA at the Space Center's Visitor Complex.
Fun Spot America-Orlando
With 27 rides, including some great roller coasters. A day here would be your traditional amusement park experience. The name says it all.
Your Orlando Trip
You could spend a month in Orlando and still not see everything! You may want to book budget friendly accommodation there for a week or so and plan to see something different every day. You can be a kid again, ride great rides, learn new things, be creative, and enjoy fine dining experiences all over the city.
Are you getting the winter blues? Want some fun in the summer sun? Enjoy Orlando's warm beauty and great activities. You will certainly make memories.