Guide To Travel Insurance
When I flew between Australia and New Zealand I never bothered with travel insurance. In part because I never flew with anything particularly valuable, but also because as a New Zealand citizen, healthcare in both of those countries is free for me. It wasn't until I flew to Hong Kong and Europe that I first got travel insurance. It was expensive for the two week journey, but the added security was a huge peace of mind. When I finally departed on my first solo adventure, I hesitated before purchasing travel insurance: I hadn't come close to making a claim on my previous trip and it was expensive and I'm really careful. In the end, I realized it was a necessity and booked a few months travel in advance. I am so glad I did.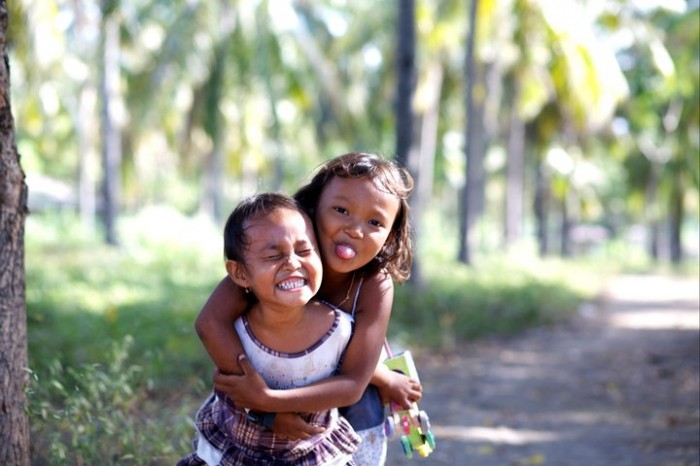 My trip progressed well and without any issue until I was in Calcutta, India  and my worst nightmare became a reality: a family member of mine was killed in an earthquake that destroyed my city. It was a dark day, but thankfully my travel insurance pulled through and they organised my flights home to be with my family, saving me around $2,000. On my second adventure I was stabbed and my travel insurance reimbursed me for my medical costs (stitches – ouch), the damage done to my camera (almost $1,000) and paid for a replacement of my backpack. They reimbursed my medical costs when I had really bad food poisoning and even repaired my shattered laptop when it randomly broke. I have got my money's worth and then some. 
This is what you need in a good insurance policy: 
Coverage for the specific countries you're visiting
Provisions for lost or stolen property
Coverage for your electronics
Coverage for injuries and illnesses 
Medical coverage, including hospital stays
Round the clock emergency help and services
Emergency evacuation  coverage
Cancellation coverage during the trip, such as hotel bookings, flights etc
Coverage for any hazardous activities you imagine yourself taking part in
Personal accident and legal expenses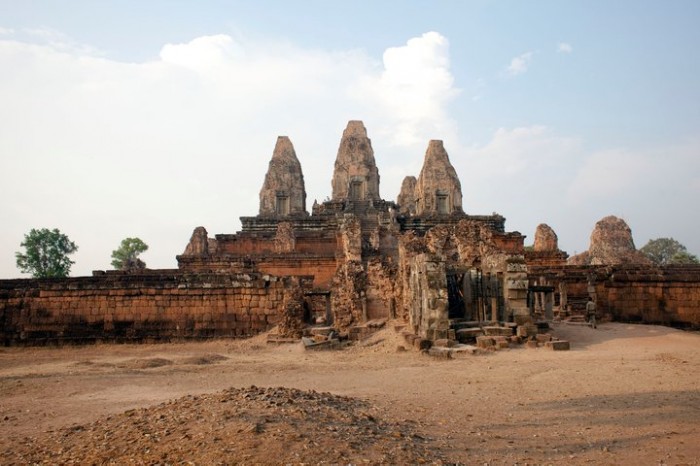 The first step to figuring out what travel insurance will suit you is to decide what electronics and/or valuables you are taking with you and how much they are valued at. You'll find most companies will have limits to how much individual items can be insured for.

One of the best value and most recommended travel insurance companies, World Nomads, has an upper item individual insurance limit of $1,000NZD (varies based on your country of residence). This means for "flashpackers" like me, it is, unfortunately, not a viable option. I've heard such great things about World Nomads I was almost tempted to leave my laptop at home so that I could use them. 
If you are New Zealand based another great insurance company you can use is Travel Insurance Direct  - they meet all my above requirements but allow you to insure certain electronics up to $4,000NZD. They are around 10% more expensive than World Nomads, which is a bit of a shame, but I would prefer to have my laptop covered.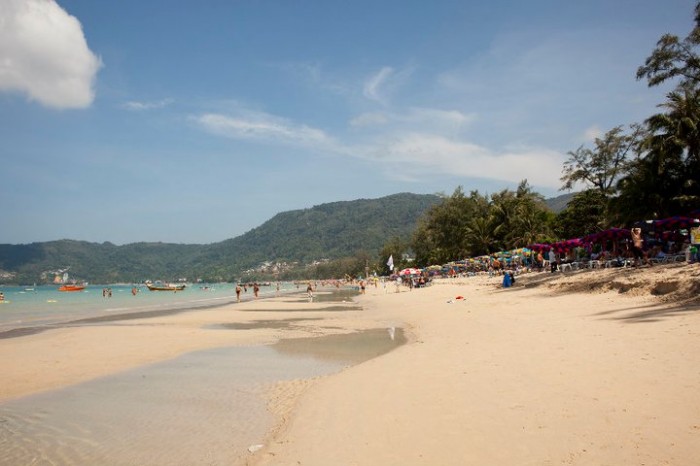 Certain types of credit cards will provide you with travel insurance, mine doesn't so I am not very familiar with how extensive these policies are. I would advise that you check the policy wording to ensure that it meets my above criteria. It would be a shame to skimp out on decent insurance coverage only to find out when you really need it most. 
Anyone have any suggestions of great travel insurance companies?
Travel insurance is something we all hope we wont have to use, but are really grateful for when we do need it. 
2 Responses to "Guide To Travel Insurance"