If you've been to Las Vegas, you may have had a little too much to drink, played in a casino or two, and wandered through some of the hotels. But Vegas has much more to offer than this.
If you're planning a trip to Vegas this year, make sure you do these things:
See the Grand Canyon
Many people are unaware that you can easily visit the Grand Canyon from Vegas. Sure, there's a lot of drinking to do, but it's well worth visiting the Grand Canyon if you're going to be in the area anyway. There are a number of helicopter tours which will give you an incredible view over Vegas, or take you for a flight over the Grand Canyon. Try a Grand Tour helicopter tour so you can see some of the best views around.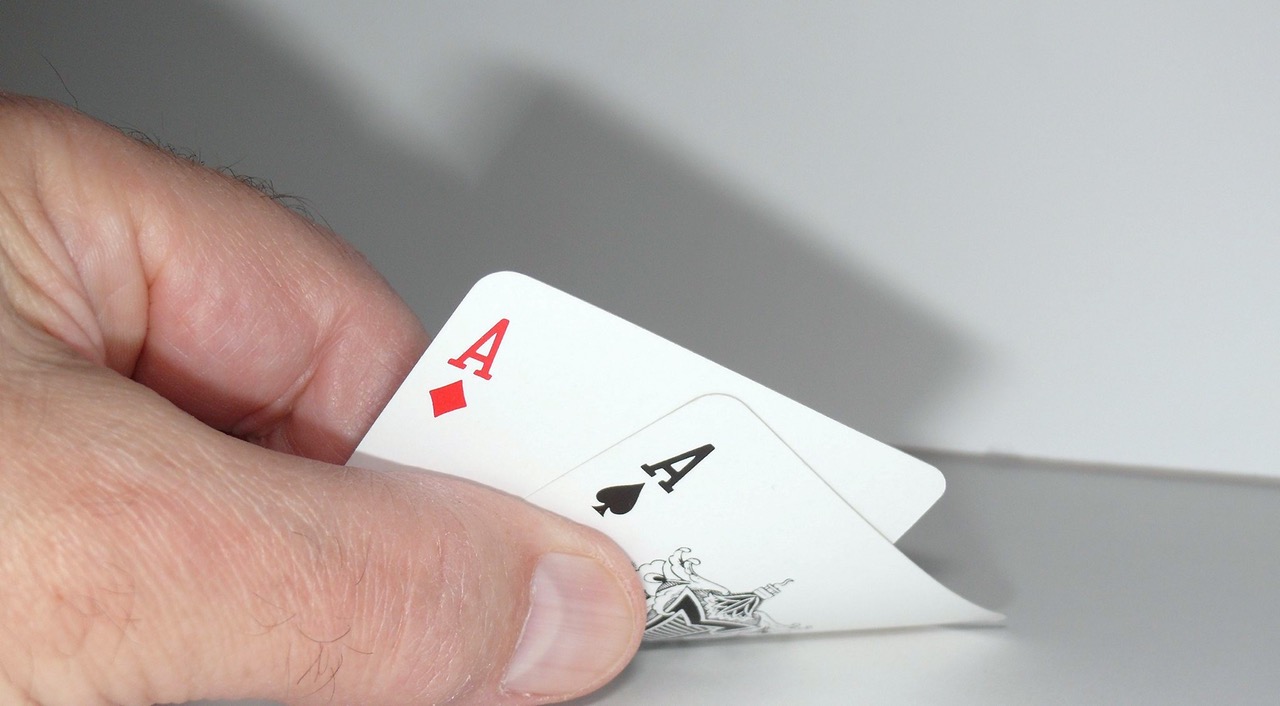 Eat, and then eat some more
If you haven't yet heard about the amazing buffets in Las Vegas, you've been missing out. This is the perfect solution after a big night out, or if you simply want to get a lot of bang for your buck. Most of the bigger hotels will offer a buffet, and if you stay at a hotel with one of the best buffets you'll get to skip the lines and enjoy the buffet whenever you please. Bellagio and Caesars Palace are two of the best, but be sure to go when you're super hungry so you can fit more in.
Shop until you drop
You may not have heard that the shopping in Las Vegas is top notch. Along with all of the best stores, you'll find massive discounts and malls full of your favourite brands- all at a great price. Consider heading to some of the outlet malls to pick up some great discounted clothes, shoes, and homeware.
See a show
Some people roll their eyes at the idea of seeing a show in Vegas, but they're not all cheesy. There are many great shows to take in, including comedians, musicals, Cirque du Soleil, and much more. If you'll only be in town for a few days, consider purchasing your tickets in advance to make sure you get in before your favourite show is sold out. Or wait until you're there and see if you can get a great deal on last-minute tickets.
Learn to gamble
What do you do if you don't know how to play some of the most popular games in Vegas? Simple. You learn. Many of the biggest casinos will give you lessons on how to play everything from poker to blackjack. If you've been meaning to perfect your poker face, or you'd just like to learn how to play, you'll be able to learn some new skills and then put them into practice that night.