Hawaii is one the places anyone would want to visit in their lifetime. Once they make it to Hawaii, no one has gotten enough of the islands. Not only Hawaii has so many gorgeous beaches, this holiday destination also has a rich history, unique culture, friendly people, beautiful volcanoes, good food, great shopping experience. Almost anything you could ask for.
If you are finally planning your Hawaii vacation adventure, then you may be puzzled about what is the correct island to visit. Alternatively, you may want to consider sailing between Hawaiian islands. If you are in a quandary about planning your first Hawaiian vacation, then use this guide to choose which is the best island to stay in Hawaii to learn more about the possibilities.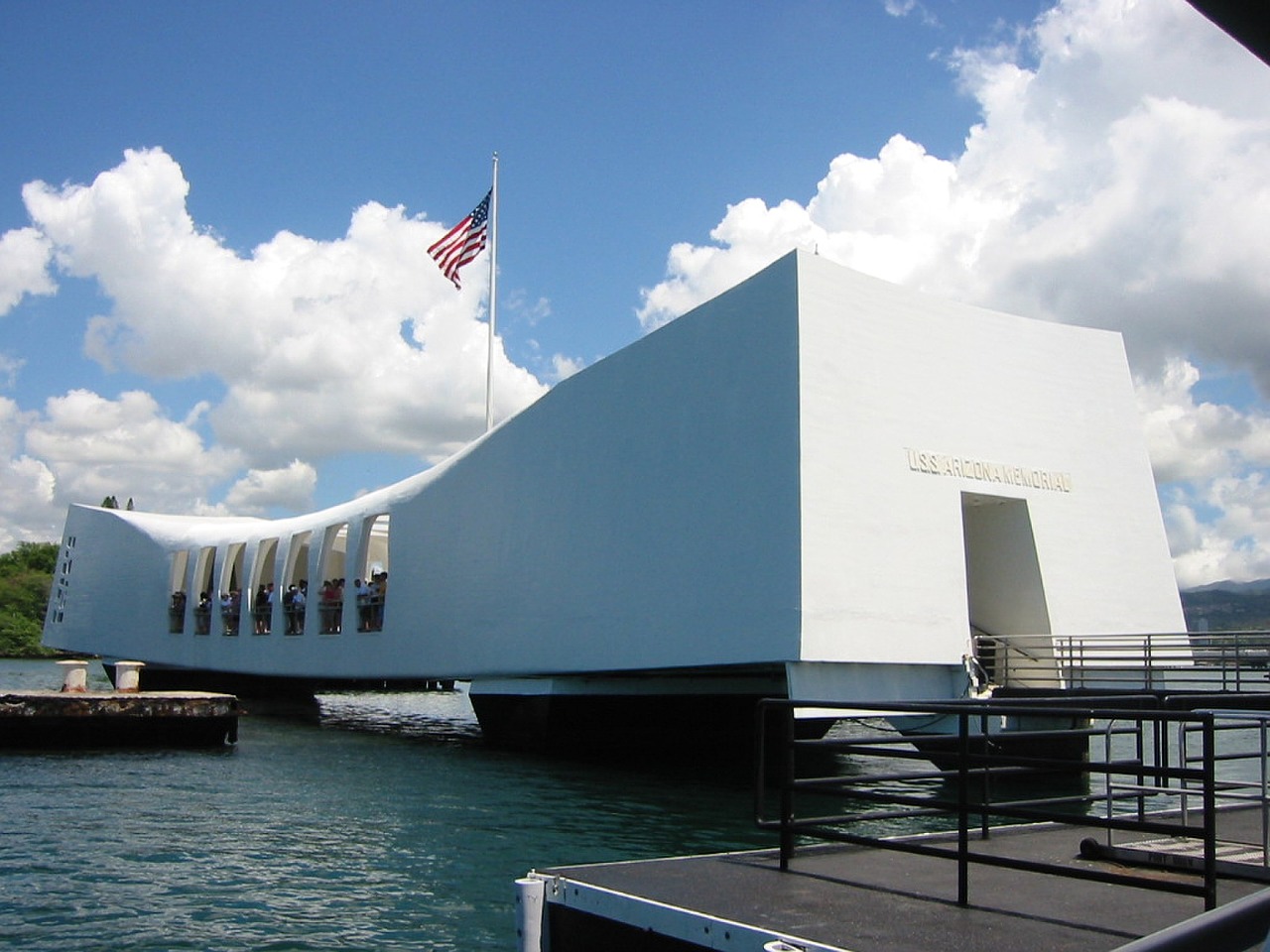 Oahu, Hawaii
East meets West on the island of Oahu making it a great place to explore all the cultures making Hawaii unique. This island is where Japan invaded the United States making it an outstanding island to visit for historical buffs. Visiting the museums on this island is an awesome way to spend a holiday.
Best Attractions:
Pacific National Monument – home to the USS Arizona Memorial, this park is a terrific place to learn about the pivotal moments of World War II.
Diamond Head State Monument – Hike in the volcanic crater at this 475 acre state park which is one of Hawaii's most iconic landmarks.
Hanauma Bay Nature Preserve – Surf and snorkel to view the colorful fish living on the nearby coral reefs.
Hawaii Plantation Village – Explore the history of 400,000 immigrants who came to this island between 1852 and 1947 from around the world.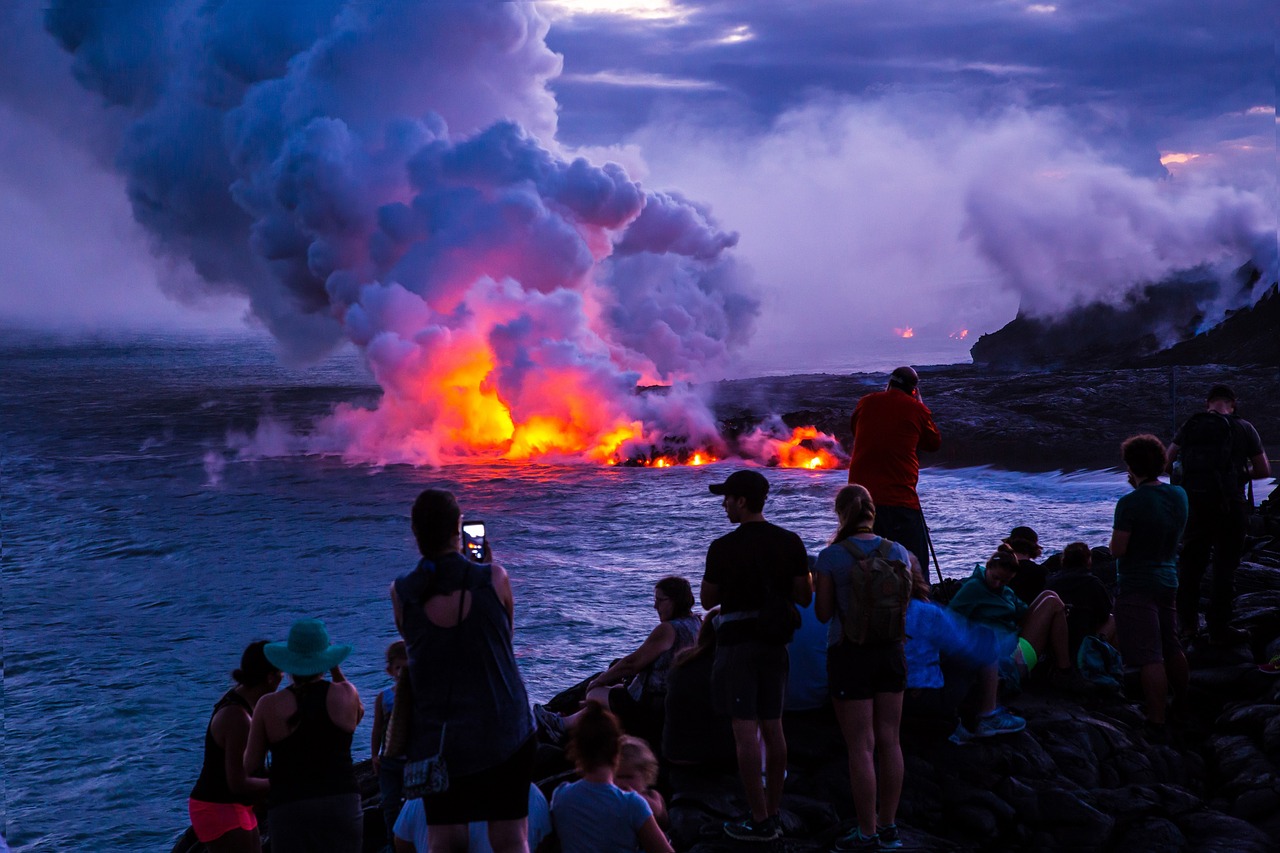 Hawaii, Hawaii
Hike the world's most active volcano on the island of Hawaii. The chances of seeing marine life are superb on this island. Make a lei or learn to dance the hula here as this island has many popular cultural attractions. Nature lovers adore this island for its beauty. Escape the hassles of a large resort with Hawaii vacation rentals on the Big Island.
Best Attractions:
Hawai'i Volcanoes National Park – View the spitting and oozing of the 4,000-foot-tall Kilaeu along with 14,000 foot Mauna Loa.
Hapuna White Sand Beach – Relax in the sun on this .5 mile white sand beach or snorkel around the small cliff.
Hawaii Tropical Botanical Gardens – View over 2,000 tropical plant species within the 40 acre valley by taking a scenic drive or hike.
Volcano Golf and Country Club – Play golf at this golf course located on the rim of Kilauea Volcano.
Read Also: 5 of the Best Places for a Golf Vacation

Maui, Hawaii
If you love the outdoors, then Maui is the perfect island for you to visit. This island boasts of having some of the best food in Hawaii making it a perfect getaway spot for a culinary vacation.
Best Attractions:
Road to Hana – Drive along the scenic coastline full of photography opportunities including Twin Falls, Wailea Overlook, Waianapanapa State Park and Hookipa Beach.
Haleakala National Park – This 30,000 acre park is home to the world's largest dormant volcano along with over four miles of hiking trails.
Culinary Tours – Explore the Maui's delicious food scene by going on a culinary tour including pineapple tours, vodka tours and brewing tours. Alternatively, take a traditional cooking class.

Lanaʻi, Hawaii
If you are looking to escape from the crowds, then consider vacationing in Lanaʻi. Owner Larry Ellison wants to make this island one of the most exclusive vacation spots in the world. Feline lovers adore visiting this island. Art lovers find many exciting galleries to browse.
Best Attractions:
Lanai Cat Sanctuary – Home to more than 495 cats making it the perfect place for feline lovers.
Mike Carrol Gallery – See the classical landscape paintings of Mike Carrol along with a variety of work by other local artists.
Garden of the Gods – Legend records that bickering between two kahuna (priests) from Lanai and Molokai resulted in this windswept rock garden.

Molokaʻi, Hawaii
If you are looking for a traditional Hawaiian vacation, then Molokaʻi may be the perfect first time Hawaii vacation destination. This island is a popular choice for those who love to explore Hawaii from a horse.
Best Attractions:
Kalaupapa Mule Ride – Explore the famous 3.2 mile Kalaupapa Trail by riding on a mule in the Kalaupapa National Historical Park with the tallest sea cliffs in the world.
Halawa Valley – Explore the cultural history of Halawa Valley on a cultural hike through this valley to see the ancient rock features.
Hoolehua Post Office – Grab a coconut and send it to those who are jealous you got to go on a Hawaii vacation at the Hoolehua Post Office.

Kauaʻi, Hawaii
The rugged coastline of Kauaʻi, Hawaii, is the best destination for those looking for an outdoor adventure. This island is a favorite with boaters. Divers adore visiting the waters just off this island.
Best Attractions:
Waimea Canyon – Enjoy the breathtaking views from the Puu ka Pele and Puu hinahina lookout in Waimea Canyon or take a kayak down the Waimea River.
Na Pali Coast State Park – Hike along the 11 mile long Kalalau Trail through five valleys for unforgettable views of lush greenery.
Port Allen – Many tour companies use Port Allen for various boats allowing visitors to see dolphins, turtles, whales, seals and fish.
Where to Stay in Hawaii
When you're traveling to Hawaii, one thing about accommodation that is really important is beautiful views. Whether you are seeking to be close to one of Hawaii's beautiful beaches, overlooking the outstanding natural scenery, or hanging out in a chilled cottage or vacation rentals on the Big Island, this tropical destination has it all and you won't have any trouble finding one to suit your style and budget.
Now you know that picking the best island to stay in Hawaii depends on your personal interests. Use the information in this best island to visit in Hawaii for first timers guide to help you make an informed decision.