If you're like most people, you'll often take a moment to breathe after a few months (or years) and realise you haven't had a break for a long time. However, it's crucial to regularly relax and refresh in order to remain productive at work, especially if you rely on your creativity.

Blue Chip Holidays has recently completed a survey so they could understand what it is that most people want when they plan a luxury holiday. The results are interesting and many people will be surprised by which luxury items ranked in which spot.
More than 1000 adults from the United Kingdom were surveyed. First, they were asked about the must-have item that they would choose if they were going to chill out and relax in a luxurious holiday home. Those who took the survey could choose from a list of potential options or choose their own, and most people (34%) said that a hot tub or private pool would be most likely to make them happy.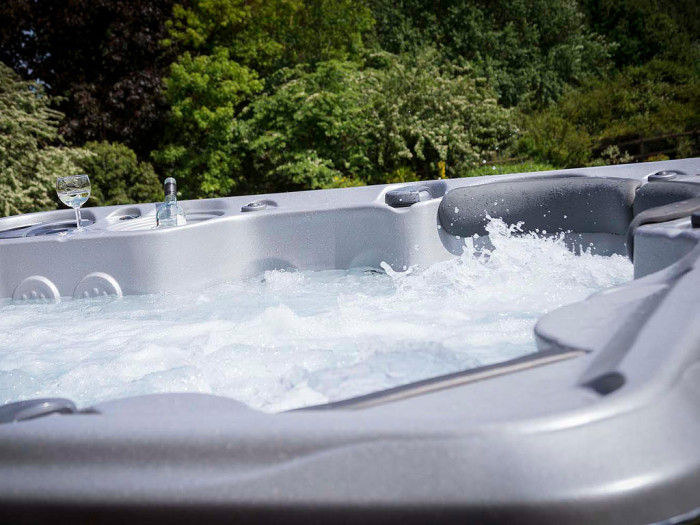 The hot tub was followed by a private garden or balcony (31% of respondents said this was important), and dog friendliness was most important for 14% of people who don't like to leave Fido at home. This option was tied for a private chef, which 14% of people said would make them feel the most spoiled, and a log burner or open fire came in at last place with just 9% of people saying it was the most important
The results are more interesting when you look at the age and location of the respondents. The people who lived in the UK said that the private pool or hot tub was the most important to them, while older people in Northern Ireland (65 and older) were more concerned with a log burner or open fire. Respondents between the ages of 25 and 34 were split between a private chef, hot tub and private garden or balcony.
 The Scottish who were over 65 were split between three different options: a private chef, dog-friendly or an open fire. Those who were a little younger (between 54 and 64) were more interested in a private chef and a holiday home that was also dog-friendly.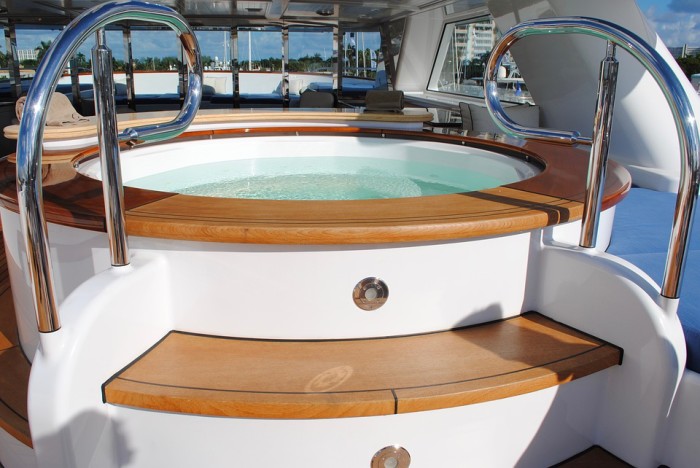 Tori Kirway-Taylor is the Brand & Communications Manager at Blue Chip. He analysed the study and had some comments about what the choices revealed. She said that Blue Chip was most interested in the must-have item depending on the holiday maker's age and location.
 "The results show that when it comes to luxury, we all have different ideas about what we would like to see and how we want to be treated." Tori said that this is why Blue Chip ensure that their holiday cottages appeal to many different people.
 She also said that Blue Chip was happy to see that many of the survey's respondents considered a private chef to be a great addition for their holiday home as this is something that Blue Chip offer.