You've worked hard in life – you went to school and earned your online bachelors in business, you've been busy working your way up the ladder, and now you work as a high-powered business executive. With that said there is no-one more deserving of a break than you. When it comes to the top luxury travel destinations for business executives, there are a few spots that always seem to pop up.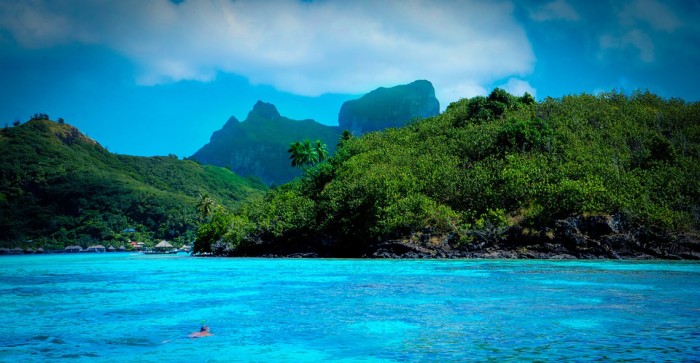 French Polynesia
When it comes to the most luxury travel destinations in the world it's hard to find a list that doesn't have French Polynesia at the top. Of course, this is Tahiti, and even the name sounds luxurious and glamorous. It's very common to find celebrities vacationing here and anyone with a large budget to spend. Typical accommodations are your own bungalow perched right on the water so you can jump off the deck into the crystal clear waters.
Bermuda
Now maybe you want your vacation to be all about the sun, surf, and sand. If that's the case then Bermuda will fit the bill nicely. This island is known for its luxurious and secluded accommodation options, making it popular with celebrities, athletes, and those who just want a quiet escape. The laid back island atmosphere is perfect for unwinding. If you happen to live on the east coast of the United States, this destination is very close, which means you could even escape for just a couple of days if that's all you have available.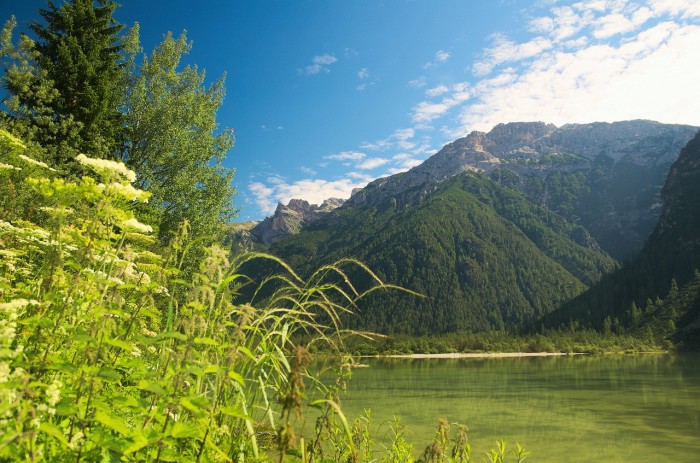 The Dolomites
If you are into outdoor adventure, beautiful scenery, and luxurious accommodations, then the Dolomites in the Italian Alps are an absolute must-see destination. As far as location goes, the Dolomites are a couple hours' outside of Venice, so it can even be an add-on to an Italian vacation. The area is known for its swanky hotels and resorts, many of which offer incredible spa services. You can enjoy hiking, bicycling, and skiing, depending on which season you visit.
The Douro Valley
Also in Europe is the Douro Valley, which is in Portugal. While this used to be largely unknown to tourists, in the recent years it has increased in popularity. This area is known for its untouched beautiful natural scenery, old historic ports, and the fact it is wine region. You will be able to take in a large variety of sites while sampling some incredible vintages. There are cruises along the Douro River, which have become a convenient and luxurious way to explore the area.
This is also a great add-on that you can include with other European destinations and make a whole European tour out of it.
Luxury Travel is what You Want It to Be
Luxury travel is one of those finer things in life that allows you to discover destinations and locations that are often not as heavily toured and visited. It doesn't matter if you want to just relax and not have to lift a finger, or you're looking to explore and be adventurous, there are a number of great destinations around the world for you to choose from. Even if you have only just earned your online business degree and are just looking for a way to celebrate, these destinations can be perfect.