The best man has numerous responsibilities from giving a speech to remembering the wedding rings. While forgetting the wedding rings would be a catastrophe, there is an even bigger faux pas a best man can commit: a disastrous stag do.
When organising a stag do for the first time, it can be difficult to know where to begin. With so many aspects to plan and a lot of people to mobilise, there are lots of opportunities for things to go wrong. Not to worry, here is how to make sure you plan an unforgettable stag.
Guest Lists and Budgets
These are two of the hardest parts of planning any stag do. When deciding who to invite, talk to the groom. It is always better to ask rather than guess and leave out important friends or family members. In terms of budget, remember that everyone you invite will be in different financial circumstances. As such, aim to keep the price as low as possible, so that all guests can afford to attend.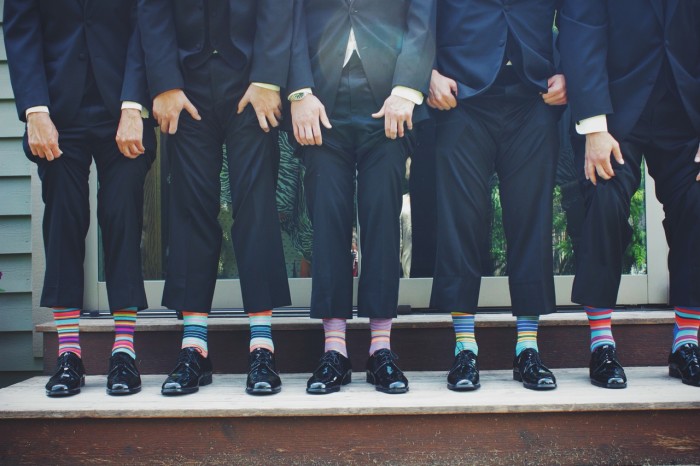 Choose a Location
To plan the ultimate stag do, you may be tempted to jet off and go abroad. While there are many European destinations perfect for a raucous night out, consider planning your stag do in the UK, instead. As well as being cheaper and less complicated to organise at home, the UK has some amazing stag-worthy cities, from the obvious choices of Blackpool and Newcastle, to surfing in Newquay or camping in the Lake District.
Appoint a Treasurer
As the best man, you have a lot to organise to plan a legendary stag do. The good news is, there is an area in which you can afford to delegate: money. After setting a budget, appoint one sensible person as the treasurer, who will be responsible for collecting money from guests, keeping track of all expenditure and also for paying for the restaurant bill and the numerous rounds of drinks.
Plan a Main Activity
Many stags are moving away from typical all night drinking binges to include numerous day-time activities. Even if you are planning a clubbing marathon, booking an activity can be a great ice breaker for large groups. Before choosing an activity, consider what the groom likes to do. Choices could include anything from paintballing and go-karts to zombie experiences, festivals or even a spa weekend.
Get the Stag a Gift
It is customary to buy the groom a gift for his stag do. Usually, this takes the form of a humiliating and ridiculous costume, or else planning an elaborate prank. However, there are lots of useful items you can buy the groom, too. You could consider a drinking game, personalised cuff links, a bottle of their favourite whisky, or a homemade hangover kit.
Keep Accommodation Cheap
You may be tempted to book an elaborate suite, but take warning from films like The Hangover. Rather than blowing your budget on an expensive hotel that the guests will spend little time in – or worse – opt for cheaper accommodation and keep some money for the more important things.
Remember the Food
Last but not least, as drinking is usually one of the main activities of stag dos, remember food. It is a well known fact is that drinking on an empty stomach is never a good idea. To avoid having to carry the groom back to the hotel at 10pm, book a table at a restaurant to make sure all of the guests line their stomachs.