We all like to treat ourselves every now and again. There is nothing quite like a couple of nights in luxury accommodation to recharge the batteries and banish the cobwebs.
In the past that would have meant staying in a five star hotel. Today, you are spoilt for choice.
The changing world of luxury holidays
Demand for luxury accommodation has soared across the world. If you enjoy stats, and what to find out more about this interesting travel trend, just click this link. On the other hand, if you are just keen on the idea of treating yourself, and want to know what your options are, please sit back, and read on.
Luxury in quirky locations
My favourite options, by far, are the quirky ones. Places where you find a touch of luxury when you are not expecting it. For example, in a cave or a luxurious tent. Somehow, the contrast between the baseness of your surroundings and the richness of the inside makes it seem all the more luxurious.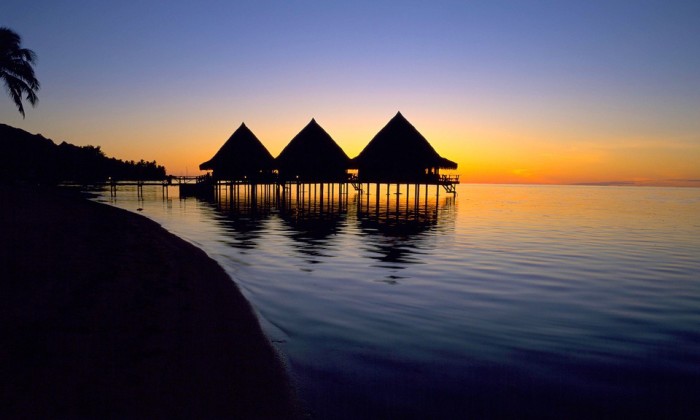 Eco-luxury
That brings me nicely onto another favourite option, eco-friendly holiday accommodation, which is finished to a high standard. These places have a great ambience and show you that being green does not mean living like a hippy. You may not find a Jacuzzi, but you are going to get everything else you would expect from a five star hotel.
Luxury B&BS
Now the last thing that enters my mind when I think luxury accommodation is a B&B. However, things are changing. Increasingly, B&B owners are upping their game and putting together some fantastic rooms, and facilities, for their guests.
The fact that there is more of a market for luxury accommodation is part of the reason for this trend. Because there is more demand, small businesses feel that there is enough potential to enable them to safely spend more and finish their rooms to a high standard.
In addition, more large homeowners see running a B&B as a good way to secure a steady income. It is a great way to keep up with the increasing cost of running a big house.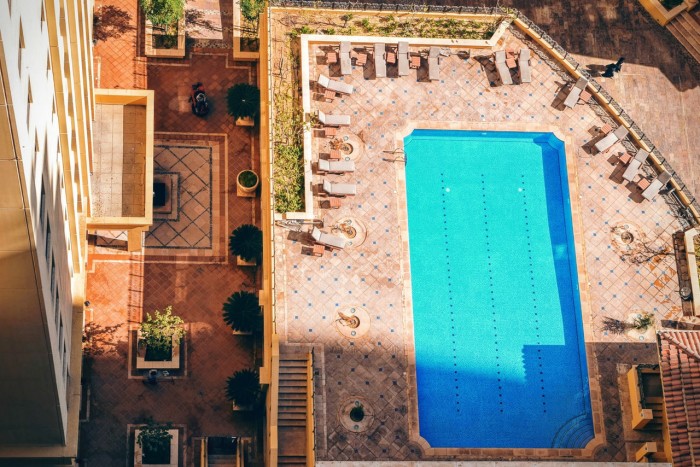 Luxury yachts
This last form of luxury accommodation has been around for decades, but is one that few people think of when they book a holiday. The nice thing about a floating holiday home is that it is an easy way to get away from it all. Let the crew take you away from all the hustle and bustle of shore life, so you can chill out completely.
Where to find some great deals
The standard of luxury rental accommodation from luxurylet.com is always high, and the prices are very reasonable. It is a great place to start your search
This site focuses on affordable apartments, boutique hotels, and residence houses. They also have cottages, eco-friendly properties and quirky little holiday lets on their books, so there really is something for everyone on this site. If you are ready to be pampered, why not take a look at what they have to offer?