If you're heading to Nusa Lembongan, there's really no where better to stay than Secret Garden Bungalows. This budget-friendly accommodation offers so much that it's a wonderful place to stay, no matter your reason for visiting this bite-sized island.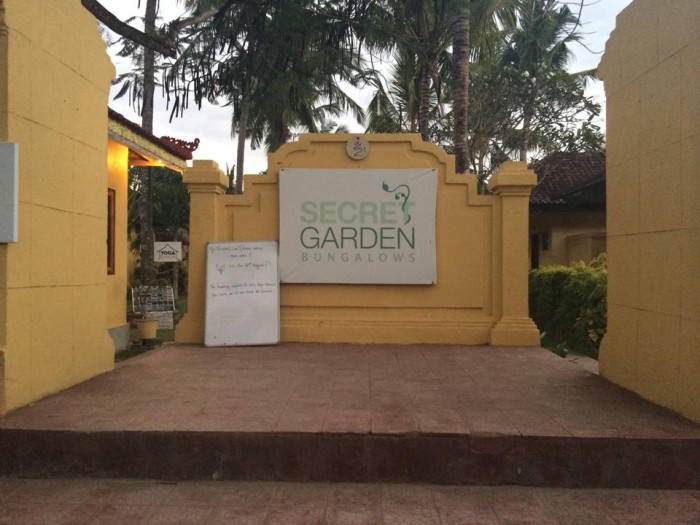 Secret Garden Bungalows Nusa Lembongan Review
The Location
Moments walk from the beach, the Secret Garden does really feel like a hidden tropical oasis. The garden itself is beautiful and perfectly placed near a number of great cafes including Tigerlillys and Bali Eco Cafe (if you need fast internet, Bali Eco Cafe is my top choice). Most things are walkable on the island, but if you want to do some decent exploring you should rent a scooter. I wouldn't ride a scooter in most parts of Asia, firstly because of the traffic and secondly because police often ask for bribes. We had no problems on Nusa Lembongan and even met some tourists who let their children ride scooters around.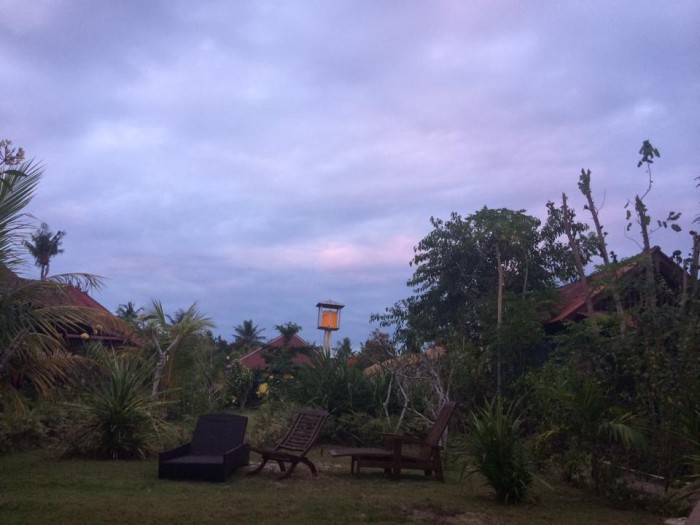 The Facilities
While the bungalows themselves are pretty basic, they have everything you need including a fan which is essential. There's an outdoor style bathroom, and our room had some string to hang washing which was perfect. The thing I loved most about Secret Garden Bungalows was their pool and the loungers around the pool. For the price point, this is pretty rare in Asia and was really appreciated. There's also the Yoga Shack, where you can do yoga (for a fee) and diving courses are offered onsite. Don't make the same mistake we made: book in advance! During our stay, both the room and diving course were extremely booked up. When we decided to extend our stay, we were absolutely gutted that we had to move accommodation.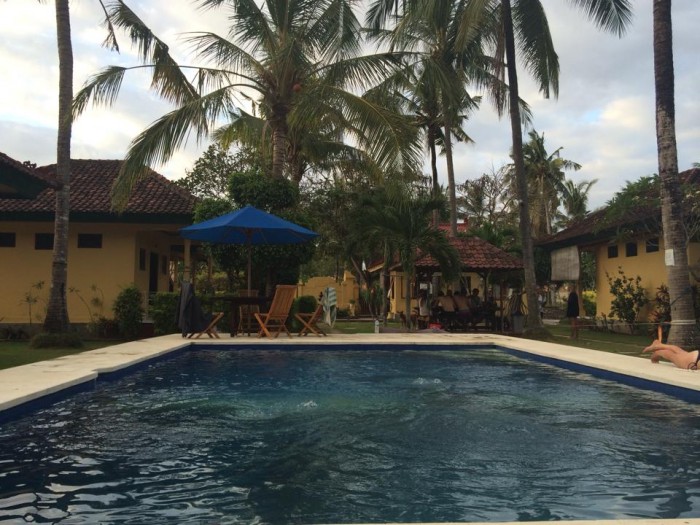 The Social Element
Another thing that I loved about staying here is that there was a really chilled out vibe. The staff were exceptionally friendly and happy to help answer any questions, and the other travelers were quite relaxed too. It was quite easy to meet people, but also possible to have quite a private holiday. Whatever you want – I love that balance.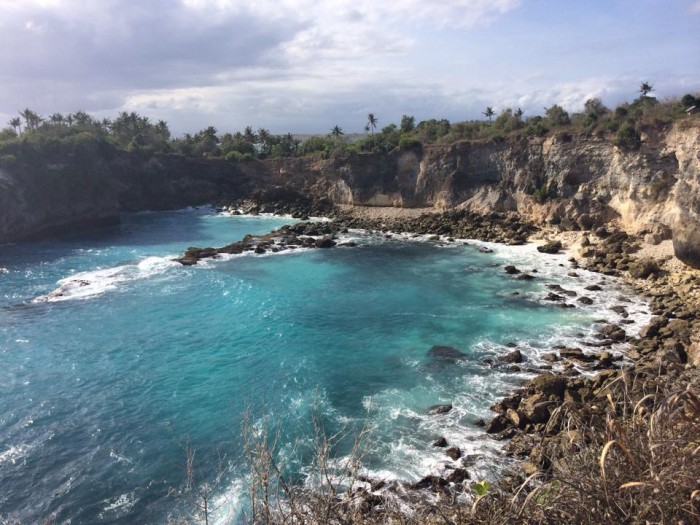 Book here if… you want a fun holiday, to be comfortable without flashy and want to be close to everything you'll need. The main thing you need to know is Secret Garden Bungalows really does offer exceptional value and Nuse Lembongan is a beautiful island that I would certainly visit again.