While this trip has changed a lot – both in terms of destinations and overall tone, the end game was always finding somewhere to live for a while. I left in July and it's almost December. I'm tired: tired of having to pack my bags, tired of having to say goodbye to people and places I like.
I need to order some documents from New Zealand which will take a month or two to arrive, depending on how organised I am with applying for them. During this time, I plan on slowing down a lot so I can focus a bit more on work and getting my life back into gear.
After the break up I just decided to be selfish and just did whatever I wanted whenever I felt like it. I had a crazy blow out in New York, decided to go to the Amazon on a whim and have been basically very irresponsible with my money and planning. It was a lot of fun, but now I'm ready to add a little more logic into my plans.
I also haven't really worked in months, which sounds like a dream but I'm starting to feel a little guilty and I miss working.
Yes – I'm the girl who is complaining about too much travel and not working enough. You have my permission to slap me.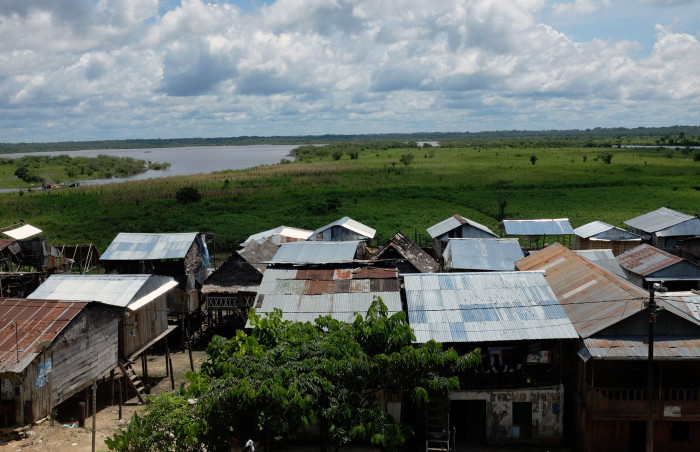 I came to San Jose because I'm interested in doing a Yoga/Photography/Spanish 'course' for a few weeks down in Playa Jaco. I emailed them today to check if there's space. It sounds amazing, 3 or 4 weeks chilling doing a few hours of Yoga, Photography and Spanish. Hanging out with a new crowd of people; people I don't have to constantly say goodbye to.
If that falls through I think I'm going to pick somewhere to volunteer. I want to learn Spanish and so hopefully I can find something that isn't along the lines of teaching English. I feel like my life needs a little more purpose and nothing has ever made me happier than volunteering overseas!
I have a feeling I'll spend at least a month here in Costa Rica and then make my way up towards Antigua, Guatemala…
Finding a 'home' isn't about slowing down travel for me. It's about having a base where I can work for a few weeks at a time before packing a small bag and jetting off for a few weeks. It's about finding a bit more of a balance between work and travel.
Too much of anything isn't a good thing and right now I've had too much movement.