I feel like I've been sprinting for the past seven months. Running towards the next adventure, the next country.
I was supposed to be in Guatemala months ago, with a week-long stop over in Panama.
That stopover grew and grew. It became a week in Peru, 5 weeks in Costa Rica and now it's become almost a month in Nicaragua.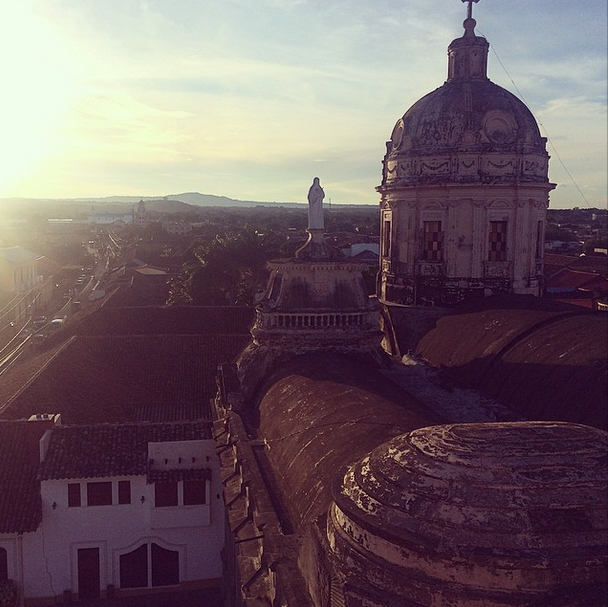 The other night I was packing my bags, getting ready to head to San Juan del Sur, and I realised I just couldn't be bothered doing another border crossing with all my stuff. I've reached the point where the newness of travel just feels exhausting. Adventure feels more like a burden.
Serious first world travel girl problems. But problems they are.
The plan was to make my way to Guatemala by land via El Salvador, but the thought of two long bus rides and lugging all my crap across the borders by myself made me feel super anxious.
Why are border crossing areas some of the seediest places in the world?! Ugh.
So I decided I wouldn't do it.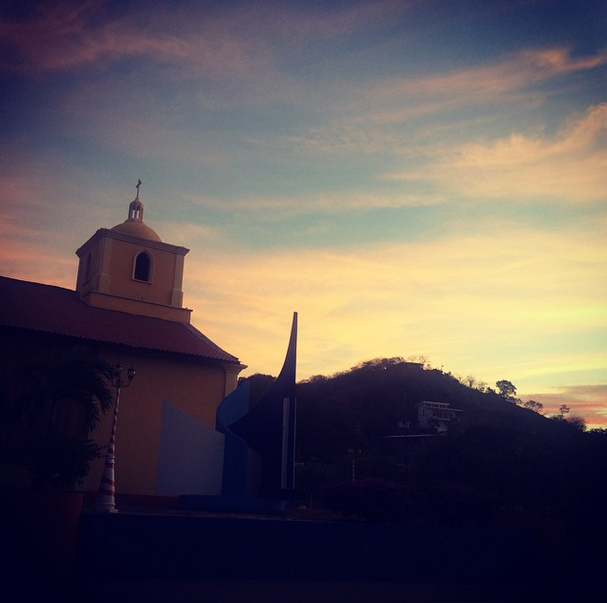 Instead, I booked some flights to Guatemala for this weekend. The flight cost more than my ticket from LA to Copenhagen.
Since booking the flight, I've felt my stress melt away.
Is This the End of Travel? Nope. Nope. NOPE.
It's more like changing travel up. Finding a balance between exploring and having a home base to work in.
There are things I want to do and achieve this year that are almost impossible when I'm traveling and continuously on holiday. While traveling and working online is great and has a lot of benefits, you would be surprised by the amount of time that I spend cursing shitty WIFI and trying to refresh my connection. I also want a place to store all my things so that I can travel lighter and feel more refreshed.
So on Sunday I fly into Guatemala, I have a room booked for a month starting from the Monday. I'm on a blind date with this cute colonial town and I'm really hoping it's love!
If I like Antigua, I'll be basing myself there for the next two months until I head to the states. I'm planning on visiting Austin, San Diego, Los Angeles and of course Coachella. After then I fly to Copenhagen for a few days, Barcelona and I have nothing else planned for the rest of Europe. At some other point in the year I plan to visit New Zealand.
Outside of that, I want to get to know Guatemala. I want to get fluent in Spanish. I want to volunteer. I want to work on my photography. I want to get fitter, stronger, and more me.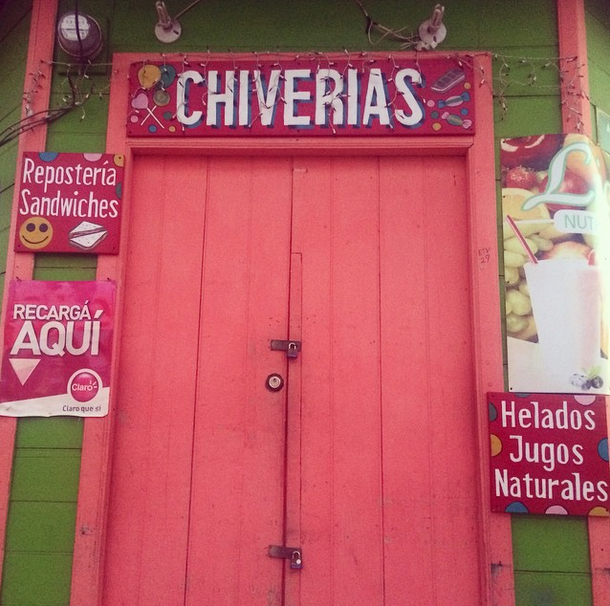 But for now, I'm going to enjoy the sleepy town of San Juan del Sur and soaking up Nicaragua before I leave.
So there we have it, after almost 7 months on the road, I'm craving an apartment, a bed to call my own and a place to unpack my things.
What's the longest you can travel for before going crazy?