I want to start this off by saying I really like Asia… especially South East Asia. It's one of my favourite parts of the whole world and that's why I keep coming back time and time again.
However, despite all the love I have for Asia, there are some things I seriously hate. If you've spent much time in SEA you might relate to these things, or if you're planning to head here anytime soon, this list will help you prepare. Here are the things I hate about Asia: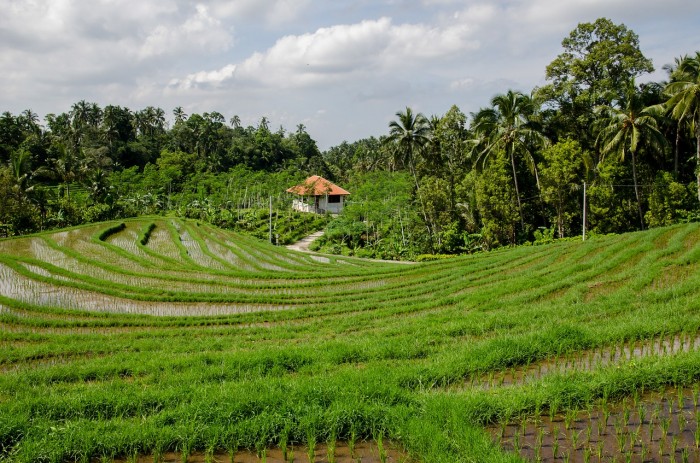 Stagnant Water:
I don't know what winds up in some of the streams of river here, but it smells and looks disgusting. The other day I was walking into a high-end shopping center and on ground level just outside the entrance, there was a massive area of stagnant water. It smelled so bad I literally gagged. Lots of the pools of water here are filled with rubbish and have a grey, glossy film to them. Ew.
Crappy Footpaths:
Many countries cater well to pedestrians; most places in SEA do not. If the sidewalks are even present, there's a good chance they will have chunks of concrete missing out of them or be on crazy angles. It can be a real challenge walking around them at nighttime, in the dark, as they seem to have random holes in them without warning. Ankles beware.
Taxis Who Refuse the Meter:
I'm sure this doesn't just happen in Asia, but it's so annoying. I have had NUMEROUS taxis here in Bali refuse to use the meter with me, asking for 2-4 times what the fare should cost. I just tell them it's too expensive and walk off, most of the time they're suddenly eager to use the meter again.
To get a fair estimate of a fare, find out what the local rate per km is, then Google Map how far the distance of your journey is.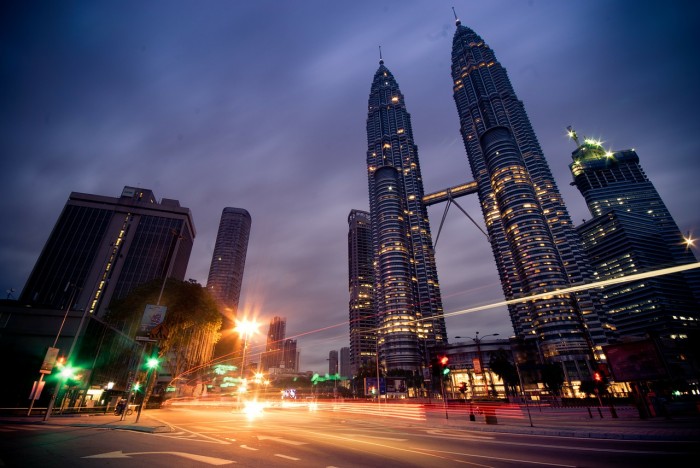 Tourist Prices:
Now, I should preface by saying that I don't mind paying more than locals for attractions, especially religious sites that might otherwise be unaffordable to the people who actually live here. However, in most parts of South East Asia, there are two prices. The foreigner price and the local price and they can vary a lot. Even in stores where the 'prices' are marked on them, you can bet the locals are not paying anywhere near that much.
Spitting, Coughing etc
Today I had a foot and leg massage. Within 5 minutes I was almost falling asleep, feeling very relaxed as the knots in my legs were gently rubbed away. Meanwhile, a meter or so away from me, a lady was coughing up phlegm, loudly. In another massage the other day, the technician kept coughing while massaging me. The entire massage was spent in an awkward limbo of enjoying the physical sensation of the massage and being repulsed by a stranger coughing so close to my body.
Insane Aircon:
Outside it will be a nice 30 degrees and so you'll dress appropriately, shorts and a tshirt perhaps. Whenever you go inside anywhere, whether a department store, restaurant, minimart or taxi the aircon will be so ridiculously powerful you'll wish that you had brought a cardigan and jacket. And gloves. And a scarf.
Other than that, I love Asia and I am so happy to be here. Less than a month left in Asia and I am already feeling sad about leaving, but I wont miss any of these things.
Do you hate anything about Asia? Have these things annoyed you too? Let me know in the comments below!