Las Vegas is often compared to Disneyland…for adults, and there's so much to do that you may find yourself feeling a little overwhelmed by all of the options. Whether you like to gamble, go clubbing, enjoy opulence and luxury, spend time visiting the attractions, or spend your days at the buffet, there's truly something for everyone here.
Here are some of the best things to do in Las Vegas: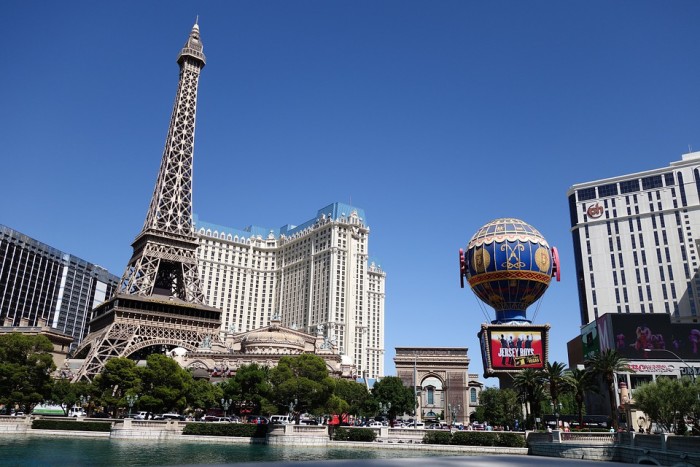 Catch a show
Most people who visit Las Vegas will take the time to see some kind of show. From some of the most well-known singers and comedians to flying acrobatics, you're sure to find something that catches your attention. Check out concerts, peep shows, Cirque du Soleil, Britney Spears, or one of the many shows that somehow manages to mix all of these things together (apart from Britney Spears).
Go Shopping
Vegas is full of hotels and resorts, along with plenty of outlet malls. That means you can enjoy both budget and high-end shopping, and you'll be sure to find that perfect outfit for your night of drinking and dancing. Las Vegas is a place where you can shop up a storm, so it might be a good idea to think about limits before you head out to the shops.
Enjoy the Buffets
Vegas is known for its buffets, and you'll see why once you arrive. Depending on where you stay you'll often get a discount if you're actually staying at the hotel (and you'll get to skip the line when it gets busy), although it's well worth trying a new restaurant every day.
Spend some time online to check where the best buffets are, as different buffets open and older ones improve every year. Caesar's Palace and the Bellagio are both excellent options, although be sure to wear your stretchy pants as the amazing food on offer is hard to resist!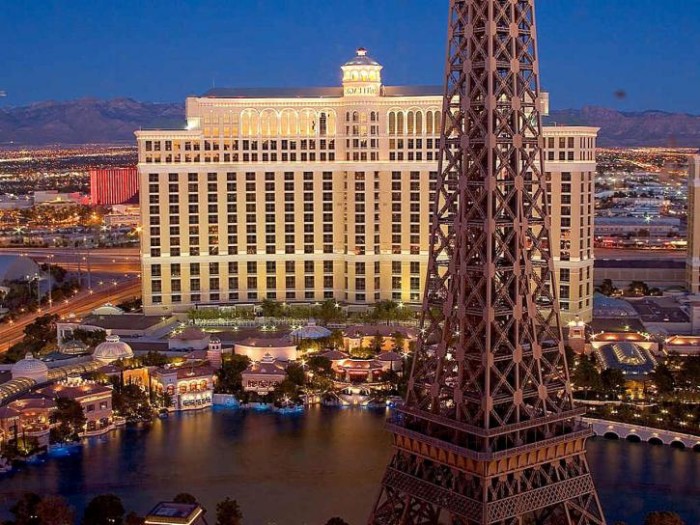 Get Winning
Most people who visit Las Vegas plan to do at least a little bit of gambling, so set a limit and leave your most important credit cards in the safe in your hotel room. Whether you love the slot machines or consider yourself to be a shark at poker, gambling is a good workout for your brain, a nice way to meet new people, and a chance to win big.
If you are going to be gambling, consider doing it earlier on in the night before you begin drinking, so your decision skills are sharp and you have more of a chance of leaving Vegas a wealthier person than when you arrived.
See the Sights
While the strip is undoubtedly a fun place to stay, if you have a little time you may want to get out of town and check out the Grand Canyon. You can take a bus, but if you're truly wanting to experience the best Vegas has to offer, consider splurging on a helicopter tour, which will take you to the bottom of the canyon where you'll have a champagne breakfast.