Rome is always depicted as a very romantic place, but it's also the perfect place to take a growing family. There are tonnes of activities to suit all ages, so if you've been thinking that this city is out of bounds for your family holidays then think again. Here are just a few of the top family activities waiting for you in Rome.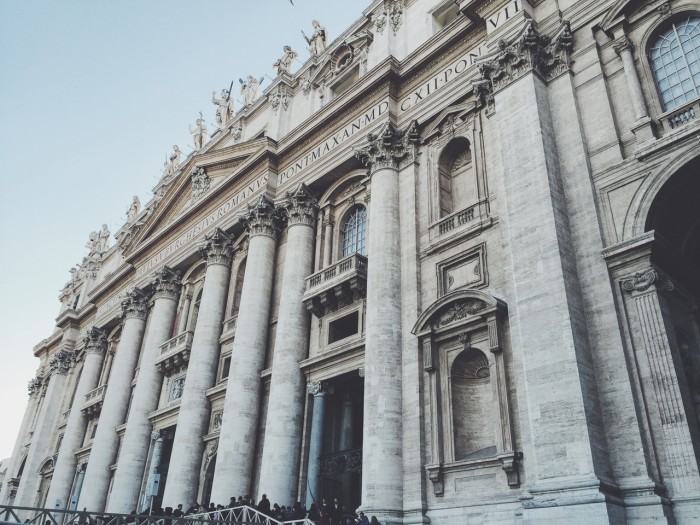 Go sightseeing
Of course, who could come to Rome and not take in the hundreds of sights available? Rome is known for being a city literally built out of the spoils of war; on their triumphant return to the heart of the empire, Roman emperors would march through the streets with priceless artworks, statues and jewels taken from foreign lands.
You'll find dozens of ancient ruins, museums and awe-inspiring architecture, that will help your kids to learn whilst having fun at the same time. From the Colosseum to the Forum and the Sistine Chapel, it's impossible to be bored in this city.
Visit local street markets
Rome has a formidable list of street markets, and they will be nothing like what you've experienced at home. If you're one for bargains, then visit one of the many antique markets in the area, such as the popular Mercatino antiquariato di Ponte Milvio. This is not only a beautiful market, steeped in tradition and perfectly situated along the Tiber River, but it is one of the most select markets – the ideal place to unearth a gem.
If you're a family who love their food though, make sure you visit the Campo dei Fiori Market. Right in the heart of the city, Rome's oldest market takes pride of place and has been serving the locals and tourists since 1869. It's bursting with fresh produce, fragrant spices and everything you need to recreate some authentic Italian dishes during your visit. You can find a list of other markets here.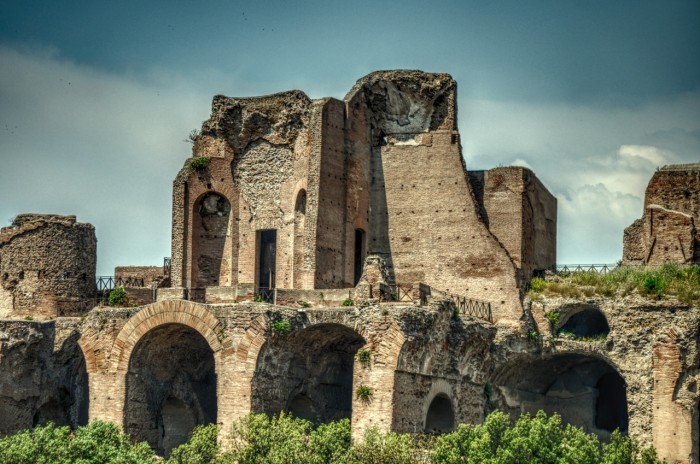 Opera under the stars
Once you've filled up your picnic basket with treats from the many bakeries and food stalls around Rome, now is the perfect time for you and the kids to grab a spot at the Terme di Caracalla. This is charmingly known as the place of 'opera under the stars' – an open-air amphitheatre that gives people the chance to enjoy the delights of traditional opera in a rustic setting.
It's important that the kids learn about the culture they're visiting, so letting them experience it in a fun and engaging setting like this will be a memory that will stay with them forever. Plus, in order to keep the tradition going, local groups often hold much shorter operas for kids. Just make sure if you're planning on going to one of the many famous performances that you book your tickets in advance at www.romeoperatickets.com, as they sell out fast!
I hope you enjoyed this post. Have you been to Rome recently with your family? If you have any more tips for readers, then please share them below.