When I was planning my trip to Queenstown, a few of my friends said I should flag Queenstown and head straight to Arrowtown. As a New Zealander, I consider myself quite knowledgable on all the must-see places in New Zealand, but I'd never heard of Arrowtown. I decided to trust their advice and split my holiday between Queenstown and staying in the best apartments in Arrowtown. 
And it was a great decision.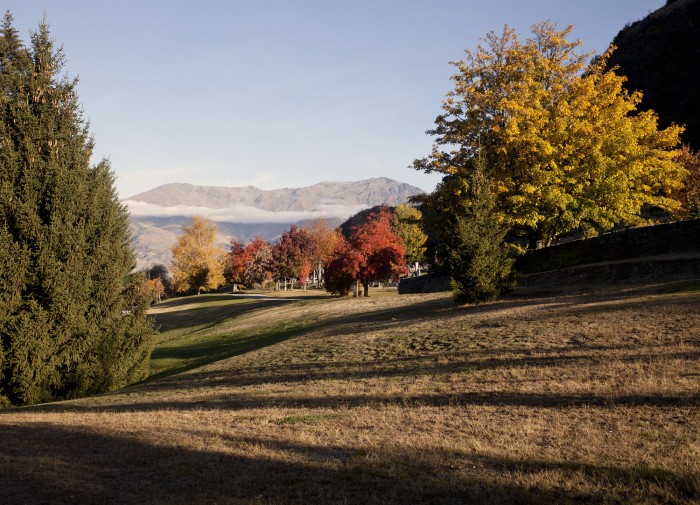 Arrowtown in Autumn is absolutely lovely; the trees shine brightly in hues of gold through to fiery red. The town itself is ridiculously cute, with a famous candy store and a number of cute cafes to spend a lazy day in. It feels a world away from the hustle and bustle of busy Queenstown, allowing my partner and I to really enjoy a few days of quiet. 
There's lots of great things about Arrowtown that make it a good alternative to Queenstown – first of all, it's only around a 15 minute drive from Queenstown meaning that you can stay in Arrowtown, which is considerably cheaper than Queenstown, and then pop over whenever you want.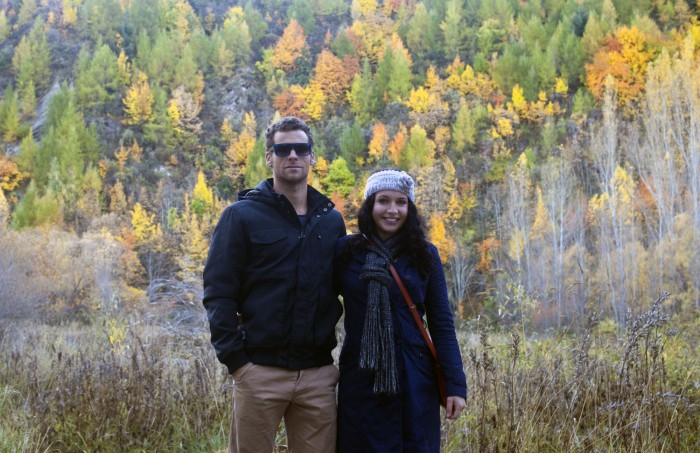 Arrowtown is also super close to some of the best ski fields in New Zealand, including Cadrona, making it a great base for a skiing or boarding trip. 
There are also a number of stunning walking tracks you can go on, as well as some equally impressive cycling tracks. While we were walking around the outskirts of Arrowtown, I couldn't help but feel as if the scenery was straight out of a painting.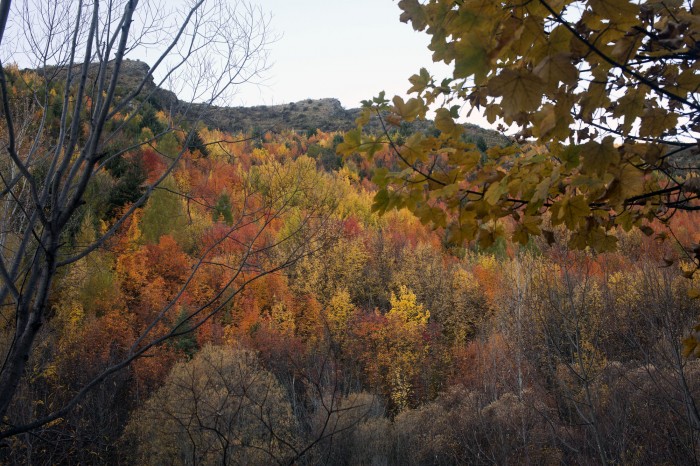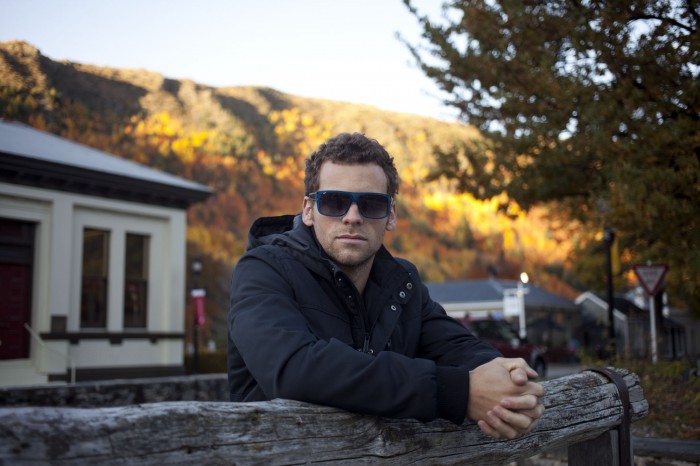 We only set aside two days for Arrowtown but I wish I'd budgeted more. I could have easily spent a week exploring the beautiful scenery nearby and the next time I visit I'll definitely bring my bike so I can explore some of the tracks in the surrounding area. Arrowtown is also lacking in the pretentious feeling that Queenstown has. As an old mining town, Arrowtown has this warm and charming feel to it. Because it is a lot quieter than Queenstown, I personally found it a lot more relaxing.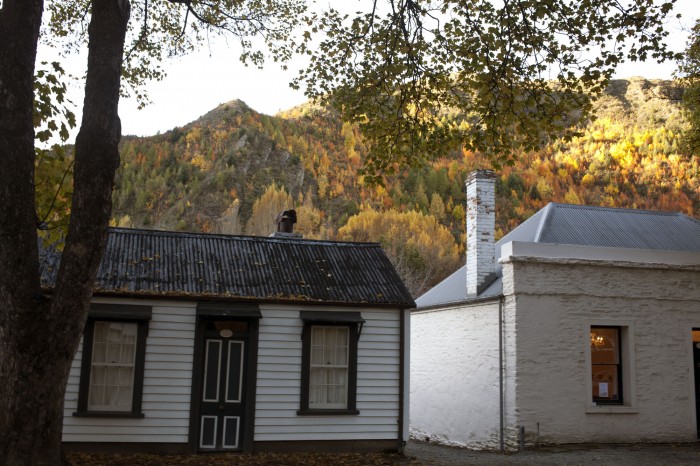 Arrowtown definitely ranks as one of the cutest places I've ever visited and I think it's a place with universal appeal: it's perfect for couples wanting a romantic get away, families with kids who want somewhere quiet and comfortable to explore and friends who are looking for a fun weekend away. If you're planning to visit the south island of New Zealand, you must include at least a few days in Arrowtown to your itinerary. 
Where's the cutest place you've ever visited?