So many of us are stressed out. We're overworked, underpaid, and haven't had a vacation in years. For some people, this is because it's almost frowned upon to take vacation time. For others, it's because while the idea of taking a break sounds great, actually doing the planning, getting from the house to the airport, going through airport security, getting to your hotel on the other side, unpacking, and then doing it all in reverse sounds more exhausting than simply skipping the vacation.
I get it. The older I get, the less likely I am to book a vacation, simply because I get so annoyed spending a whole day in an airport, and I often end up returning home more tired than I left.
The answer? Go on a mini cruise. If you haven't cruised before, taking a short mini cruise can be a great way to see if you like cruising. And for most people, this taste will be all they need before they immediately book a longer trip.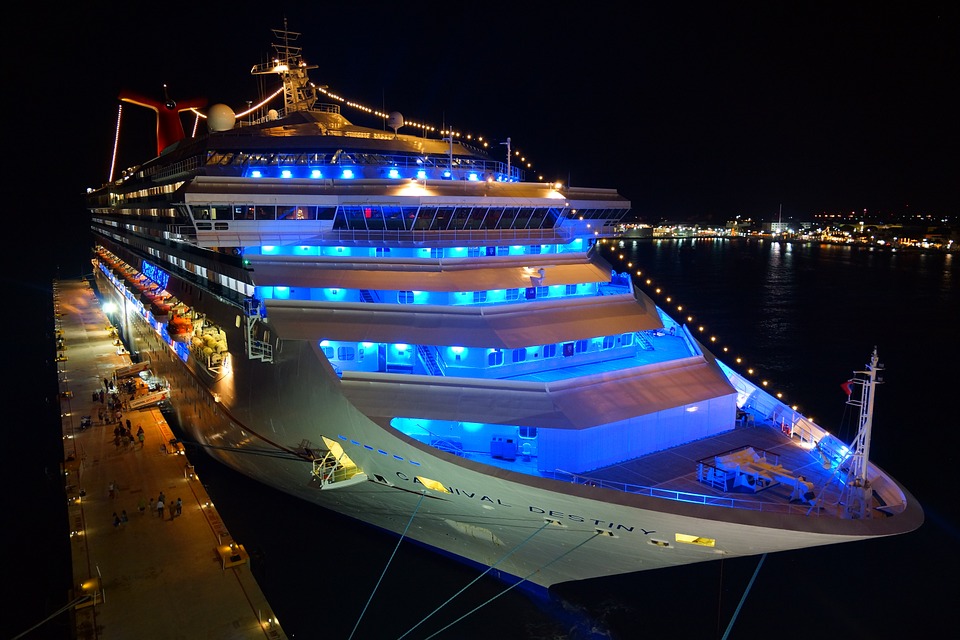 When you take a mini cruise, you'll only need to unpack once. And you won't even need to deal with your own luggage- it will be taken to and from your cabin. You'll be meeting plenty of people from all over the place, and will be able to see some of the most popular destinations- without needing to worry about how you'll actually get from point A to point B.
One of the biggest reasons why cruising continues to be so popular, is because so many people are sick and tired of flying. No one wants to spend hours checking in, going through security, and jammed into a tiny seat, before getting a cab to their hotel. That's a whole day of travel lost, and another day lost on the way back. Not to mention all the stress and frustration.
Cruising continues to grow in popularity, and the amenities on cruise ships these days continues to impress. On a mini cruise, you'll be paying for most of the costs upfront, and it's all-inclusive so you can budget appropriately for your holiday and have time to save. You'll have delicious food, snacks, tea & coffee, entertainment, leisure facilities, daytime activities, guest speakers, arts and crafts, all included in your fare.
Mini cruises depart from eleven different ports throughout the UK, and there are many different destinations to choose from. Because these cruises are short, you can fit them in whenever you have a few days off or just need a quick break, and you'll also get to see plenty in a short time. This gives you great bang for your travel buck.
Have you cruised before? Are you thinking about taking a mini cruise? Let me know your thoughts in the comments below.