After doing my post on the places I'd live, I decided that I should share with you all the countries I've visited. No where on my blog have I posted the list of countries and I figure if you're looking for advice or suggestions, it would be helpful to know where I've actually been. Rather than just post a list of countries, I'm going to try to post only ONE thing that was my stand out favourite from that country (I might fail in some regards). 
Australia – Taking a ferry from Sydney harbor to Manly beach, I never tire of that trip
Hong Kong– Visiting the big Buddha statue  & Po Lin monastery
Belgium – Eating chocolate covered waffles while shopping in Antwerp, actually all things chocolate here
The Netherlands – Biking around Amsterdam while filling up my basket in the markets and walking around the Red Light District
France –  Romancing in the little seaside town of Honfleur with the most lovely little harbor that I've ever seen

Thailand – Trekking through the hill tops of Thailand and hanging out with elephants way past midnight
Laos – Lounging around in Utopia cafe in Vang Vieng with new friends
Vietnam – This is a tie between Sapa, Ha Long Bay and Hoi An
Cambodia – No surprises here, volunteering at New Futures Organisation in Takeo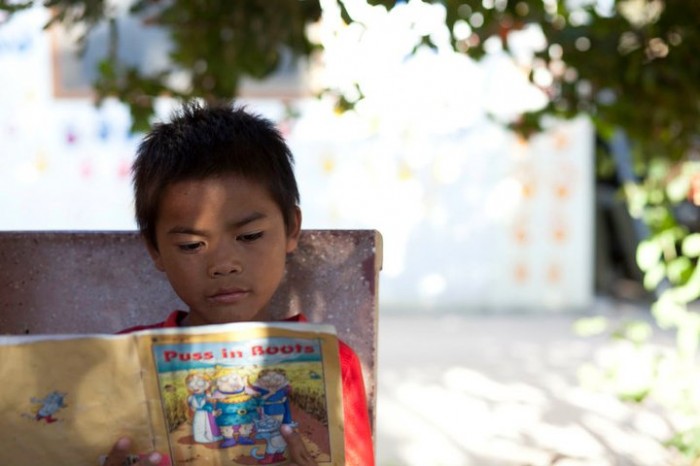 India – A random conversation with a young street kid that resulted in me inviting him and his sister and cousin on a lunch date
United Emirates – Finally standing below the tallest building in the world and craning my neck up and up
Singapore – The night safari and having a friend's friend take me out to the markets and trying all the food
Indonesia – A tie between being almost alone with two new friends in Borobudur or the sunrise on Gili Tragawan
Malaysia- The view of the Petrona towers from Sky Bar  
Czech Republic – All the castles, pivo and the visiting the deliciously ginger-bread-like town Telc
Berlin, Germany – The art, especially the East Side Gallery 
Hungary – A river cruise down the Danube river in Budapest, or the "recycled" clubs
Austria – The Kunsthistorisches museum  in Vienna (amazing) and seeing pandas at the zoo
Spain – The view from the top of Mount Urgell in San Sebastian and the area around Tribunal in Madrid
Switzerland – Sunset over Lake Zurich, while passing by on a train
Slovakia –  The medieval castle: Devín castle, just outside of Bratislava
England – Walking through Hyde park when there's a pinch of sunshine & shopping on Oxford street
America – Hands down, Coachella festival – absolutely incredible and the landscape around there is breathtaking, too
Mexico – Taking a ferry ride around Ensanada's harbor and then finishing the day at a vineyard 
Portugal – Riding the old tram throughout the city as it barely manages to make its way up steep hills.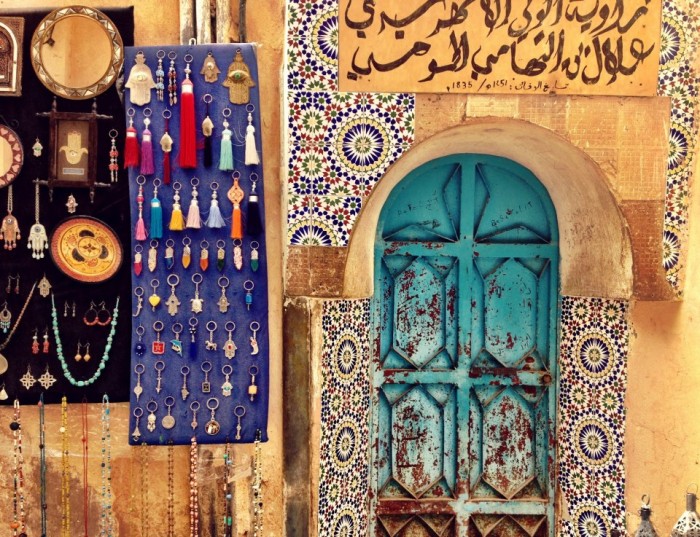 Morocco – Being taken to a Berber village by a local Moroccan man my friend and I met while complaining. 
Bulgaria – After writing Sofia off a city I would never visit again, I met two wonderful travelers and found a little boutique cafe.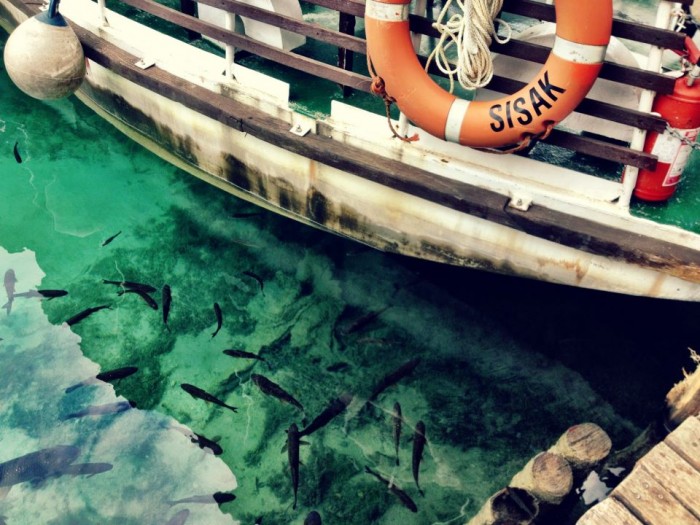 Croatia – Visiting the beautiful, clear and ridiculously green Plitvice Lakes
Turkey – Watching the sunset over the Blue mosque
I've managed to fit this all in in the past two and a half years and what an incredible time. 
I'm curious if you've been to any of those countries too, what your highlights were? Maybe I've missed out something really special!