Postcards from Hoi An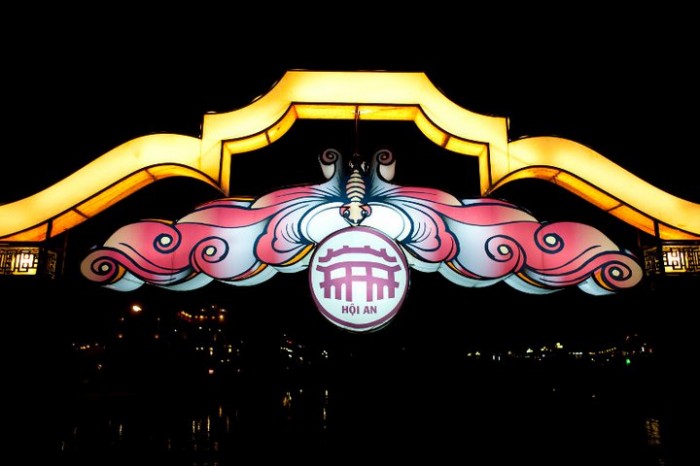 There are some places you travel to and when you think back to them all you can manage is a deep sigh. For me, that's how I feel about Hoi An. Vietnam was an amazing destination to travel, one of my favourites in all of Asia. There was something different about Hoi An that struck a cord with me, it felt as if a little piece of Europe had accidentally been left here. The buildings, the colours, the food, the pace of life – all a dreamy fusion of European Vietnamese. It's the perfect place to hire a bike, ride around, stopping at tailors while three ridiculously handsome English men get suits made (key to your Hoi An experience in my opinion). Unfortunately we were there in January which meant that the weather was wasn't good enough to enjoy the beach and most days were a gray drizzle. It didn't phase me, Hoi An is perhaps the only place in the world that I'll love even on the grayest of days.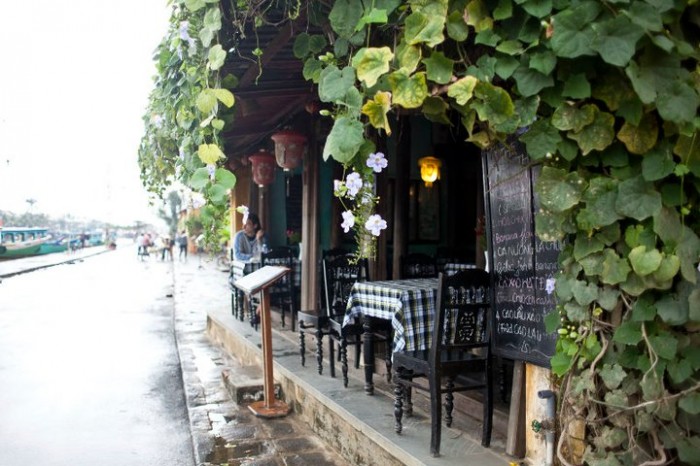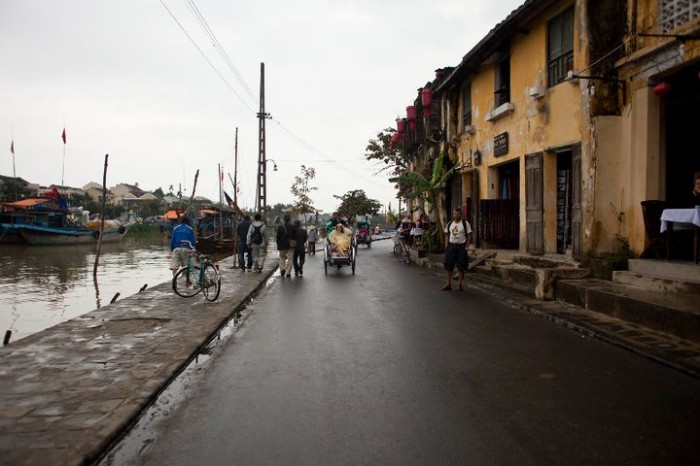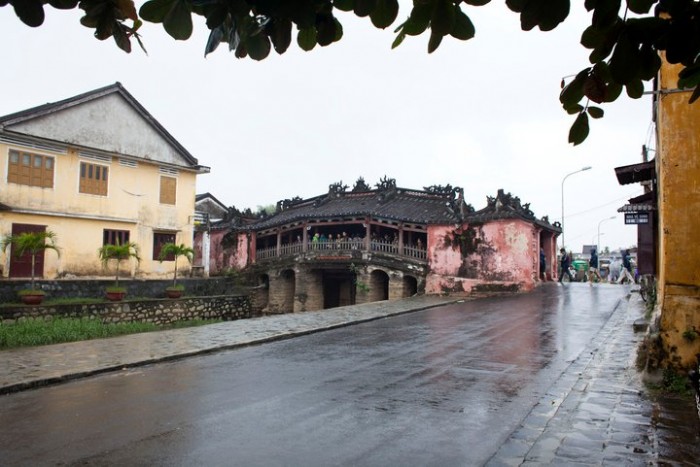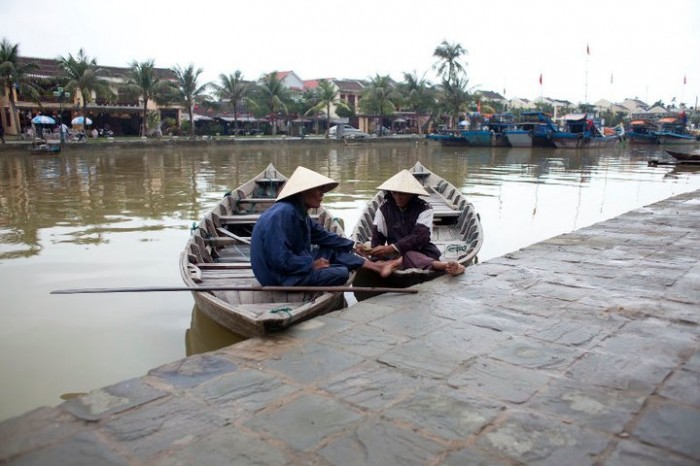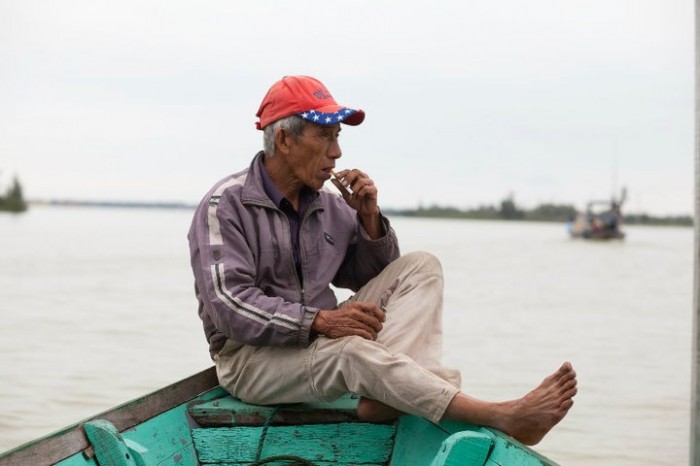 Hoi An is pure heaven for your taste buds, it is where I learned to like shrimp and it's also one of the few places in the world I've managed to gain 5kgs in a week. We found a restaurant, Cargo, that sold European style desserts at Asian prices, which is a dangerous combination. If you find yourself in Hoi An, make sure you check it out – yum.
7 Responses to "Postcards from Hoi An"