Revisiting Places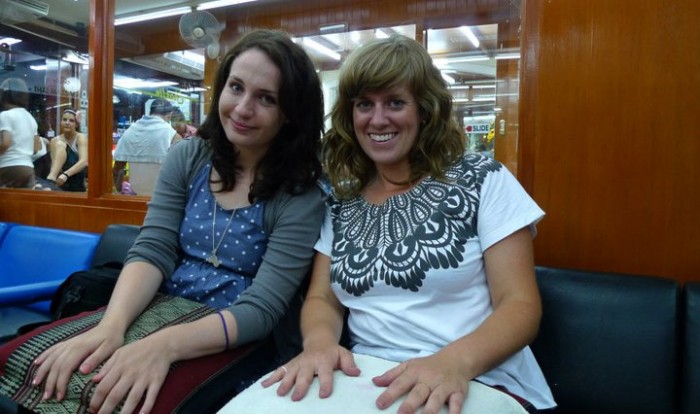 During my travels I've been to a lot of places I've really loved – and a few places I really didn't like, such as Paris and Laos.
When I find somewhere I love, I seem to revisit the place, hoping to capture the same experiences and feelings I had the first time I visited.
I've learned that most of the time it's not possible. 
On my upcoming trip with my sister, I decided not to go anywhere new. This is for a few reasons: I'll have to keep "working" while I'm away, earning an income to pay for my travels and my bills back here in New Zealand. If I was venturing to new places, I'd want to spend each second out exploring and I know I'd get absolutely nothing done in terms of work. Secondly, I'm traveling with my little sister. She's very independent, but she's still 7 years younger than me and I am a little protective, so I want to go to places I feel comfortable and that I feel comfortable with her exploring by herself. 
So I've chosen a great mix of countries: Malaysia, Cambodia, Indonesia, Singapore and Australia. Quite a lot for our month's trip.
After so much solo travel (which I love), I'm ready to share some of my favourite places with one of my favourite people. 
I'm looking forward to sharing the magic of volunteering overseas with her. The vibrant green rice paddy fields of Ubud.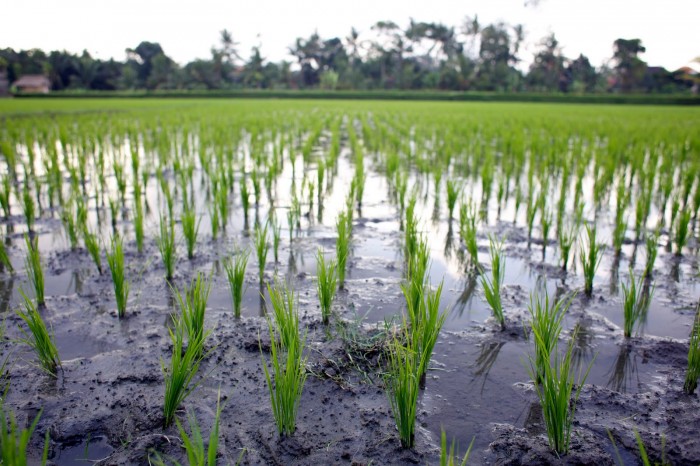 The never ending malls of Singapore. 
The view of the Petone towers at night while sipping on cocktails in Skybar. 
I'll get to share with her, little by little, the places that have shaped me and my perceptions of the world. 
For some of these places it is my second time visiting, others my third, fourth – even fifth time.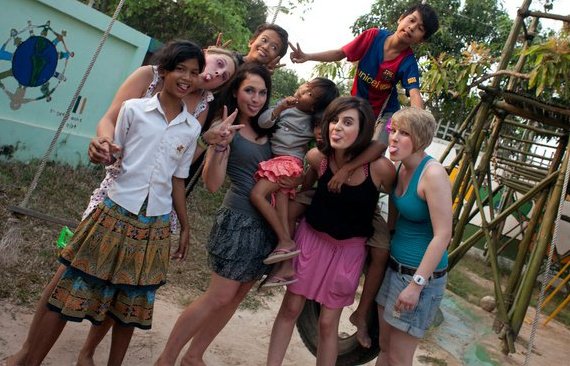 I seem to keep revisiting the places I love, rather than venturing out and exploring new ones. One thing I've learned, however, is that a place is never really the same the second time you visit it. The weather's not as great, the party scene isn't the same, or it's gone out of control – it was probably a lot less touristy the last time you were here, you must have visited just before it got too over ridden with tourists…
It's never the same. And I think that's partially because you rarely get to revisit the same places with the same people you originally met or visited there.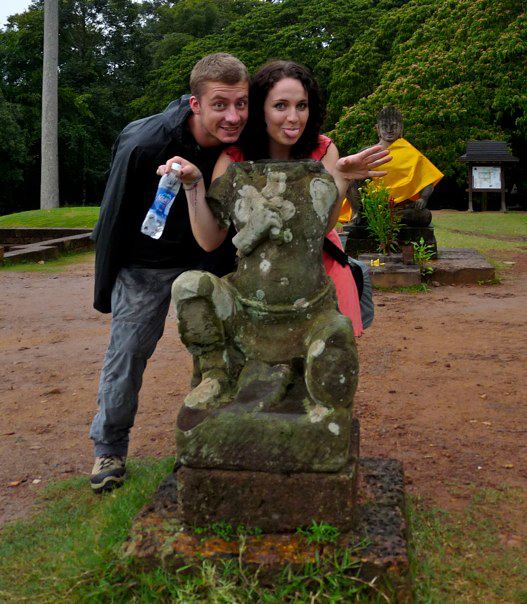 After years of travel I've come to learn that the people are often more important than the specific place you are in. That's why I randomly decided to follow two crazy Europeans on a whirlwind tour of Asia, even though we were re-visiting places I'd already been and their fast-pace movement was expensive, in terms of extra flights. Because the people are more important than the places. 
How lucky am I to be taking one of my favourite people, to some of my favourite places? As we start filling in the connecting flights and budgeting in how our days will most be likely spent, I can't help feel really excited for what's to come. 
Have you ever found yourself in places you've revisited, feeling disappointed or surprised because it's changed so much or just doesn't seem as great because your favourite travel buddies aren't there? 
2 Responses to "Revisiting Places"