Couchsurfing in Mexico
When I was at Coachella with a friend, I decided that I wanted to do a border run to Tijuana, Mexico. I had always wanted to Couchsurf, I even hosted some people in when I lived in New Zealand. But I was always so apprehensive about my camera being stolen or something really terrible happening. After being stabbed in Indonesia and having my camera already stolen in Los Angeles, I felt that there was no harm in trying it out. I decided I would start Couchsurfing in Mexico. 
 
Best decision ever. I had such a great time with my host in Tijuana that since then I've surfed in San Diego, Bilbao and will be surfing again in San Sebastian tonight!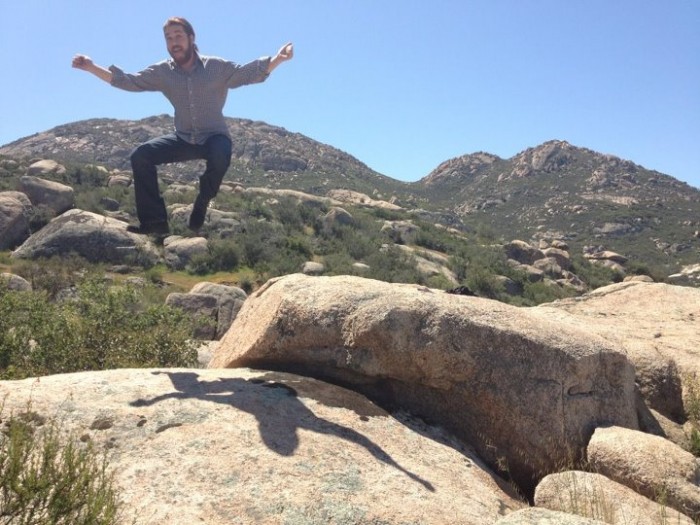 So, why do I love it? Well, first of all it's like meeting with a friend you've already met before, but haven't. I love the social aspect of hostels, but sometimes I get tired of the small talk trying to establish what your story is. Thankfully, most of this gets cleared out of the way when you exchange messages with your potential host. You can read their profile, find out if you have any common interests and go from there – easy "pre-made" friend.  
Secondly, they know their city better than any guide book possibly could. My hosts have known the best bars, cafes, sites and general attractions that I would have certainly missed if I'd stuck to a hostel and a guidebook. They'll take you where the locals go. On my first trip to Mexico my host took me to his partner's mother's house for the best fish tacos of my life. What's better than Mexican food? Home made Mexican by an actual Mexican.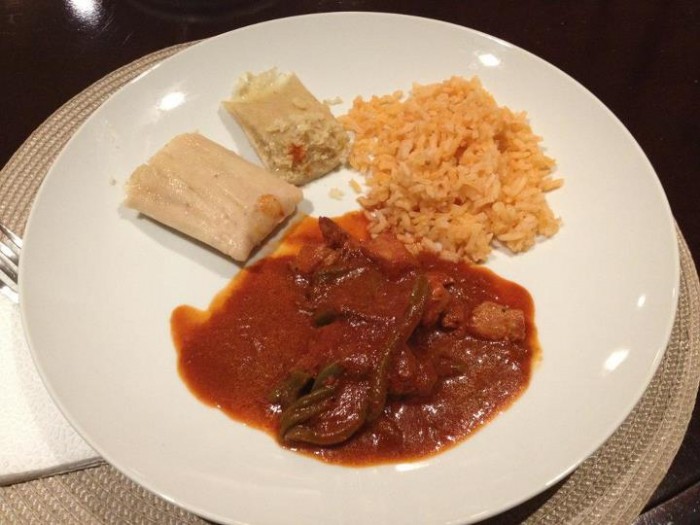 Thirdly, they have their own already established social groups, so not only do you have one pre-made friend, but you might have a bunch depending on when you visit. When I was in Tijuana we met up with one of my host's best friends and we went on a little road trip to Ensenada. This was much more fun than taking a bus alone. We ended up on a little boat cruise around the habor and then they took me to one of their favourite vineyards where we sampled ALL of the dips and filled up on tasty things. It was awesome!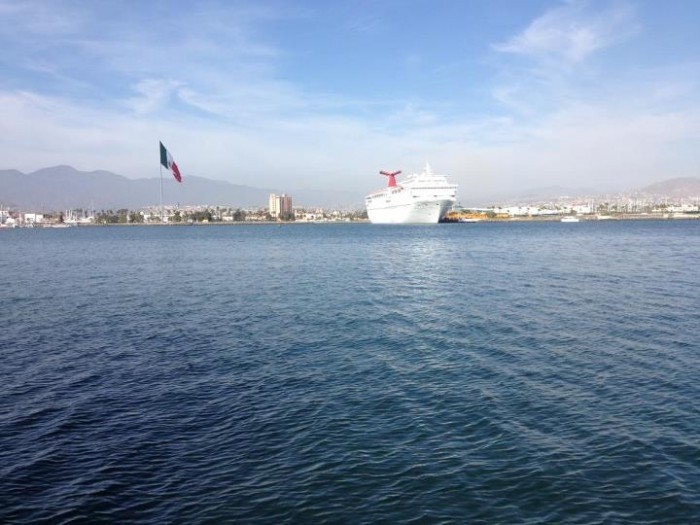 Is Couchsurfing safe?
I can't promise you it'll be entirely safe, but I've had no problems. Couchsurfing hosts have feedback, so I think it's always a good idea to read the feedback of the people you're surfing with. If you're a little anxious about security, make sure you know a decent hostel in the area that you can go to if you need to. You could always book a night's accommodation for the first night and then meet up with your host for drinks and see how things are. All of my hosts have been awesome and people I hope to keep in touch with and would love to host one day in New Zealand.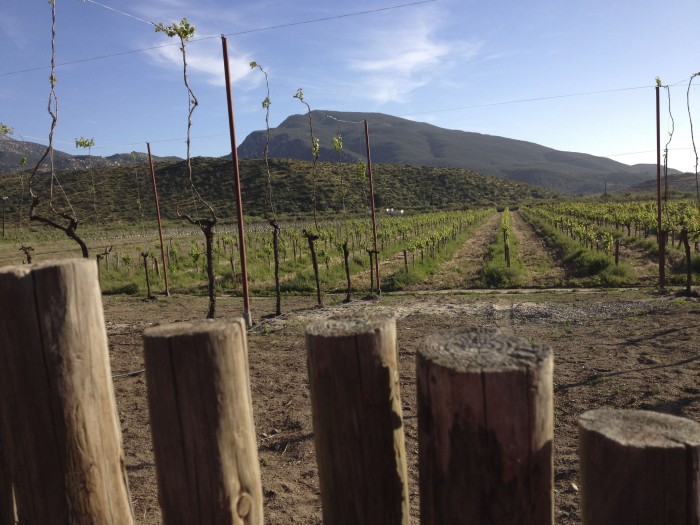 Some people use Couchsurfing just as a ploy to make long term travel cheap, but I think it's important that you're genuinely interested in the people you choose to surf with and the experiences you'll share together. It's the best way to meet locals, who definitely speak your language and you'll get a unique snapshot into what their life is like. 
In the end I had an amazing experience Couchsurfing in Mexico. I made friends that I'll always treasure and hope to visit again… and I'll definitely be Couchsurfing in Mexico next time I visit. 
 
Does anyone else have any Couchsurfing experiences? I'd love to hear them. 
 
7 Responses to "Couchsurfing in Mexico"