Cruising is one the most amazing ways to see the world. With Europe having some of the best cruising routes in the world, it's one of the go to continents for seasoned cruisers and a great place to start out if you're a cruising newbie. Here are 6 of the best European cruise destinations that you should think about visiting this year: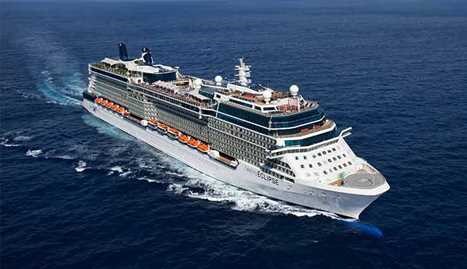 The Mediterranean
From experiencing the true sophistication of Cannes to indulging in tapas on Las Ramblas in Barcelona and sampling a few scoops of the finest gelato in Rome, a cruise around the beautiful Mediterranean is one of the best as it offers the ideal mix of both stunning cities, with plenty of history and culture to be absorbed, and plenty of beautiful beaches and opportunities to lay on the sands and relax.
The Greek Islands 
For sun seekers looking for picturesque views to indulge in delicious food, there's no better European cruise destination than the Greek islands. From the picture perfect beauty of Santorini to the chic glamour of Mykonos and the simplicity of Crete, Greece is the perfect cruising destination for chilled out bathing.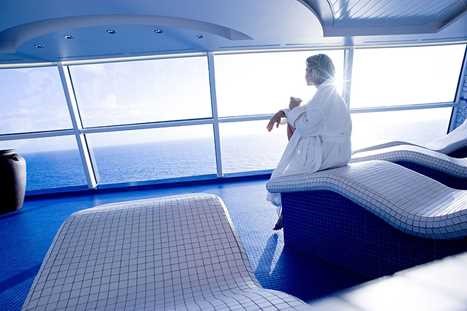 The Canary Islands
Perfect for summer fun, sipping on cocktails and partying on the sands, the Canary Islands are an ideal cruising destination for some much needed rest and relaxation time. There's plenty to do, from visiting the sand dunes in Fuerteventura to the amazing Palmitos Water Park in Gran Canaria and don't forget the amazing volcanoes in Lanzarote.
The Baltic Cities
A European cruise that's made for history lovers and culture enthusiasts, the Baltic cities have so much to explore and discover that it's one of the most popular cruising destinations, especially with those who don't want to spend their holiday sunbathing. From Russia to Sweden and Norway, the Baltics have some strikingly beautiful architecture that's not to be missed.


The Norwegian Fjords
For a cruise which will show you some of the most awe-inspiring natural scenery the world has to offer, the Norwegian Fjords is the ultimate. With so many breath taking views to be enjoyed and the opportunity to really explore by cycling, walking and sailing through the narrow passages.
For more inspiration check out Planet Cruise deals  where you'll be able to find more amazing destinations and great deals to all of these incredible European destinations. With cruises to suit everyone from city slickers to seasoned sun bathers, European cruises are so versatile and varied there's a cruising destination to suit everyone.
Images Courtesy of Planet Cruise