I'd like to say I'm an expert at Couchsurfing, but I haven't really done it that much. I have been a host in the past here in Christchurch – my housemates and I hosted three people a few years ago. The reason we stopped? Our last Couchsurfing guest stayed a whopping 6 months and by the time he left we were a little heartbroken.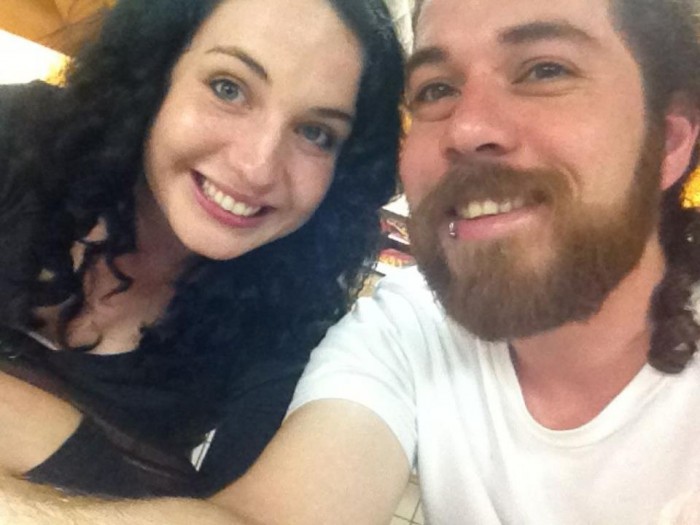 I've Couchsurfed in Mexico, San Diego and in a few places in Spain: San Sebastian, Rota and Bilbao. The truth is, I love Couchsurfing – it's a great way to meet locals and to get a really unique experience. The problem is, though, I also love hostels… so I haven't Couchsurfed as much along my adventure as I would if I wasn't so fond of hostels.
I've had a lot of great experiences; I did a road trip with my Mexican Couchsurfing hosts to Ensenada and with my Rota Couchsurfing host to Gibraltar. I drank Sangria with my Couchsurfing hosts in San Diego and in Bilbao. But I had one bad experience with my host in San Sebastian and I think it could have been avoided.
This isn't quite a Couchsurfing horror story, but if I wasn't being so cheap I don't think I would have found myself in this situation. You see, my host clearly stated on his profile that he wanted a girlfriend from every country. I kind of ignored it, because I thought it was some quirky Spanish thing and made it clear to my host that I had a boyfriend (well, a guy I was seeing back home) and that I wasn't interested in anything than hanging out and getting to know him and San Sebastian.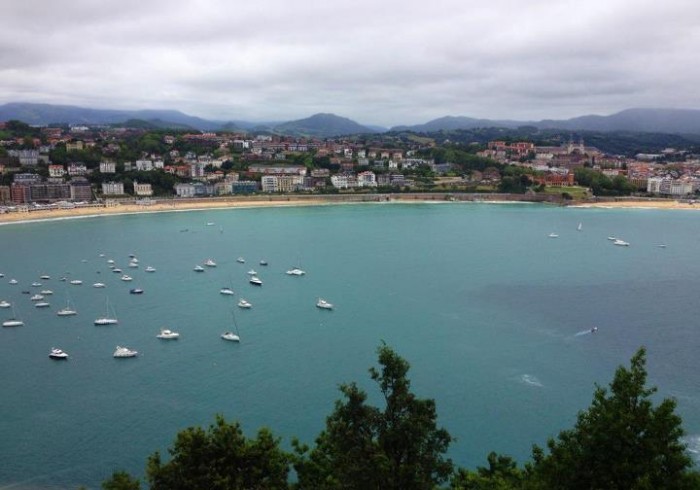 We went out for Pintxos and drinks and everything was going well, until we went back to his mother's house (where I was not entirely welcome? I had to be quiet and come in a different door as to not rouse her). I was removing my ridiculously hilarious rainbow pajamas from my backpack when he decided to slap my ass. I was caught off guard and turned around and told him it was not appropriate, I had a boyfriend and was not interested. He started quoting my profile saying that I love to live in the moment and that I should do so with this opportunity he was presenting me. I declined and he pushed. It took about twenty minutes of very clear "this is not going to happen, should I leave?" for him to stop the advances, and they never really stopped.
I felt kind of delated and a little offended, I simply wanted a great Couchsurfing experience and I hadn't done anything to give this guy the wrong impression. He had raving reviews from other people who stayed, but if I'm completely honest I went against one of my first "rules" when choosing a Couchsurfer or Couchsurfing host: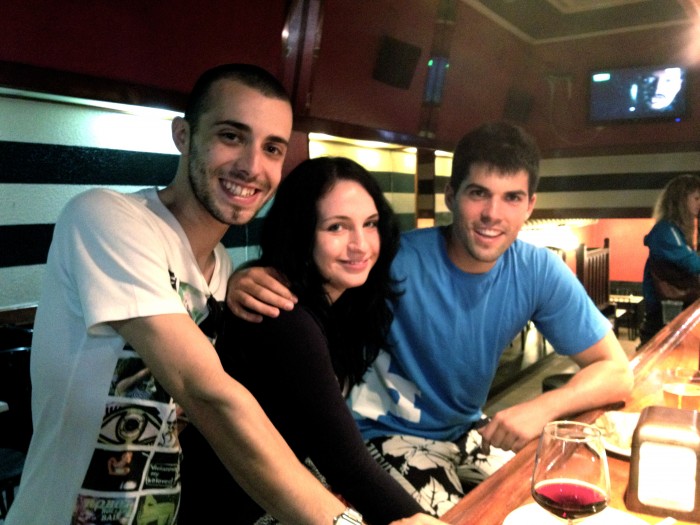 Choose someone you think you'd actually want to be friends with.
You see, accommodation was really expensive in San Sebastian and although this host and I had no outstanding similarities, I had chosen to lower my standards and "give it a go". I don't know whether it's superficial to say, but I think you can get a pretty good indication of how much you'll get along with someone by reading their interests and hobbies on an online profile.
There are a few other things you need to do to make sure you find a good Couchsurfing host:
Look at their references, like, stalk them.
I don't mean this in a creepy way, but if they've got references from other people gushing they're the "best Couchsurfing host ever" then chances are you're going to be well looked after. My Couchsurfing host from Rota was awesome, had incredible references and he even invited us to stay, although we were originally looking to go to Cadiz, which is a short ferry ride away. In the end we were glad we chose Rota and to stay with him because he was an incredible host that really made that trip for us.
Start looking in advance.
The further you look in advance, the more likely you are to find someone that you'll really want to stay with and that might end up being a real friend. Read their hobbies, beliefs and where they've been in the world, see if you've got anything special in common or to bond over.
Those are my tips for finding a great Couchsurfing host. Do you have any suggestions? Have you Couchsurfed anywhere?