Italy is a marvelous blend of ultra modern and historical treasures that will delight all who visit.  It is a wonderful country for travellers looking for a luxury escape and there are so many different things that you can choose from, and amazing places to stay, to indulge yourself. Here are five tips for a luxury escape in Italy.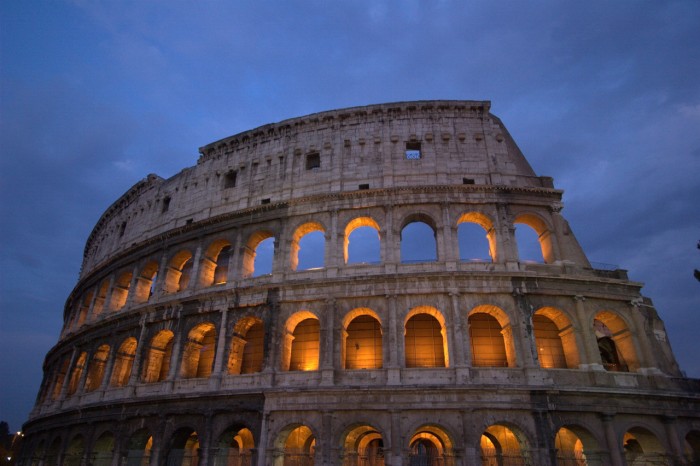 Get a Private Tour of the Colosseum
The Colosseum is the largest Roman amphitheatre ever built and it is over two thousand years old.  It has a long and exciting history that includes gory gladiator battles and public spectacles with between 50 000 to 80 000 spectators.  After the medieval times it was no longer used for entertainment and was used as a fortress, a quarry, and by the church for residences.  Over time the building has sustained damage caused by earthquakes but a large portion of it remains intact.  You can learn more about this fascinating building by taking a private tour with a history guide that will allow you to skip the line, wander through areas not always open to the public, and learn fascinating things about the Colosseum and the surrounding area including the Arch of Constantine and the Seven Hills of Rome
Rent a Farmhouse in Tuscany
Renting a farmhouse in Tuscany is a fabulous way to indulge and relax.  You may be able to help harvest grapes or olives if you arrive at the right time of year.  There are also garden tours, cooking lessons, winery tours and tastings, and many fabulous meals to indulge in.  Burn off the extra calories by wandering through the rolling hills that are abundant in this beautiful area.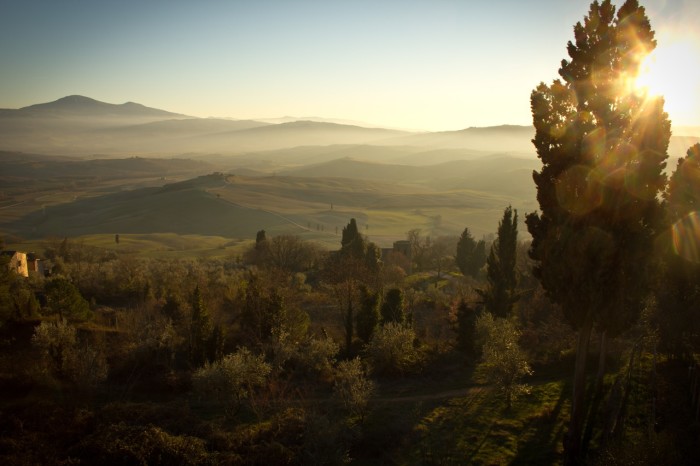 Rent a Ferrari to Drive Around
The history of the Ferrari is fascinating and there are two museums that showcase the history in Modena and Mirabella.  There are many Ferrari experiences that you can take advantage of while visiting.  You can rent a Ferrari and tour on your own, take a trip out to the countryside where you can enjoy locally grown food, or you can test drive a vehicle with a copilot so that you can really let loose on the narrow streets.
Go On a Private Vatican Tour
You will have to get up early for this one but tour can arrange a private tour of Vatican City before it becomes busy with the daily crowds.  You will get your own knowledgeable guide that will show you things that the crowded tour groups don't get access to.
Hire a Personal Shopper in Milan
Milan is known as the fashion capital of the world and many of the world's top designers have set up their headquarters here.  You can hire a personal shopper that will give you access to things like undivided attention from the sales staff, entry to the stores during non-business hours and many other personalized treats.  You can also meet with the personal shopper, give them your measurements, an idea of your personal preferences, and they will do the shopping for you.