2015 is set to be a big year for apps, which can now do everything from checking you in for a flight, to turning on your appliances at home. Here are some of the best apps of 2015:
Asana
Asana is a free web app, and has quickly become invaluable for many businesses aiming to get their teamwork done in a more efficient way. This is one of the most popular productivity apps available, and there's also an iPhone app to help you manage your tasks.
Adobe Photoshop Express
Until recently, digital photography editing has been largely confined to laptop and desktop computers. Adobe has proven that this no longer needs to be the case, with Photoshop Express for iPhone and iPads. The app is free, and can even reduce noise in photos, along with any other light photo edits that need to be done on the move.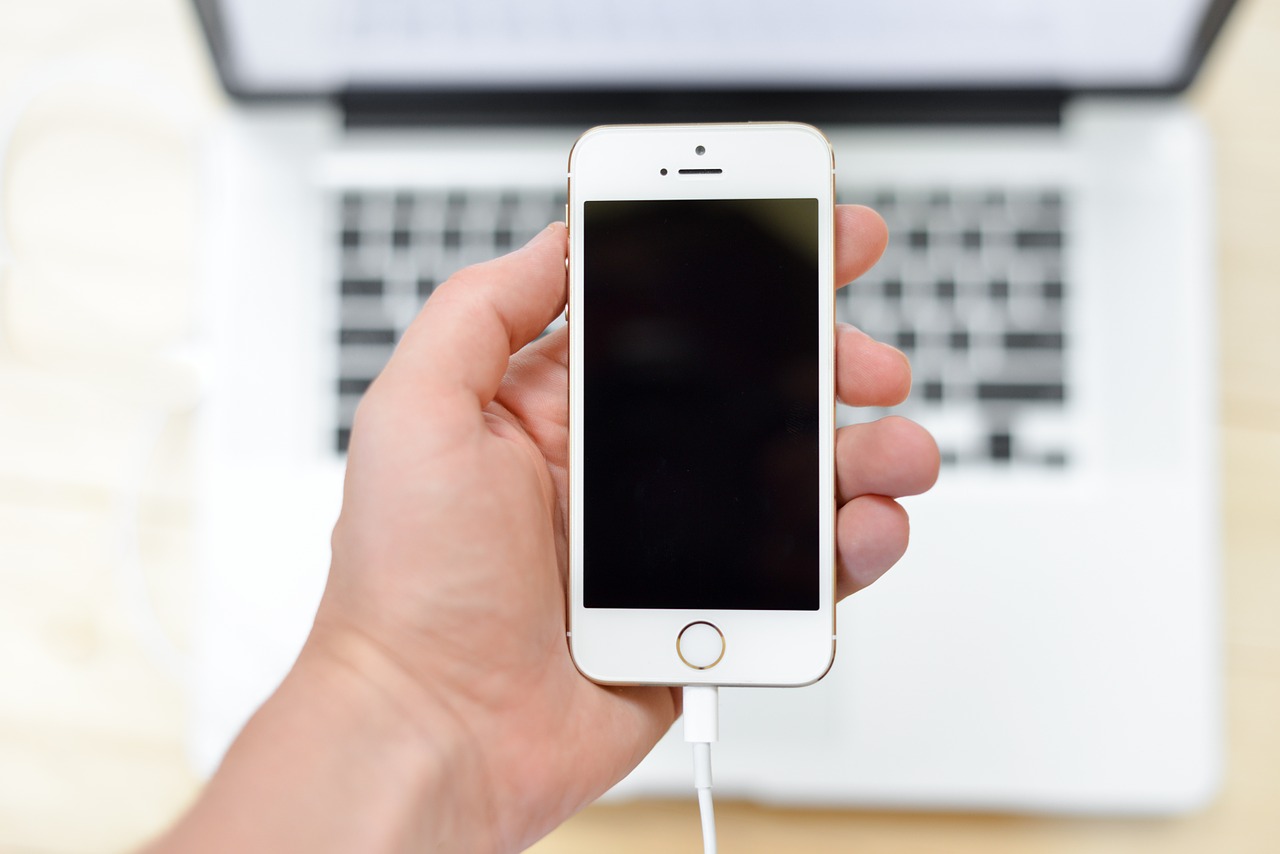 Scanner Pro
Scanner Pro allows you to scan anything, using just your iPhone. Paper documents used to need to be scanned with a full scanner, but with apps like this we can get the same end just using our iPhones.
After the document is scanned, PDF files can be printed, emailed, shared, or uploaded to Google Drive or Dropbox. The app has an auto edge detection which allows you to get high quality scans and manual crop the pages.
Dropbox
Dropbox remains the most popular cloud storage app for iPhone, and allows users to store files, photos, videos and documents, while still being able to access them anywhere. Dropbox gives users 2GB for signing up, and allows you to simply share between team members, increase mobility, and make collaborating easier.
Slotomania
Slotomania is one of those incredibly addictive apps which has you losing time and loving it. You can easily find free spins, so be sure to download it onto your iPhone or Android phone for the chance to win. Is that the Easter bunny dumping coins? Head on over and check it out.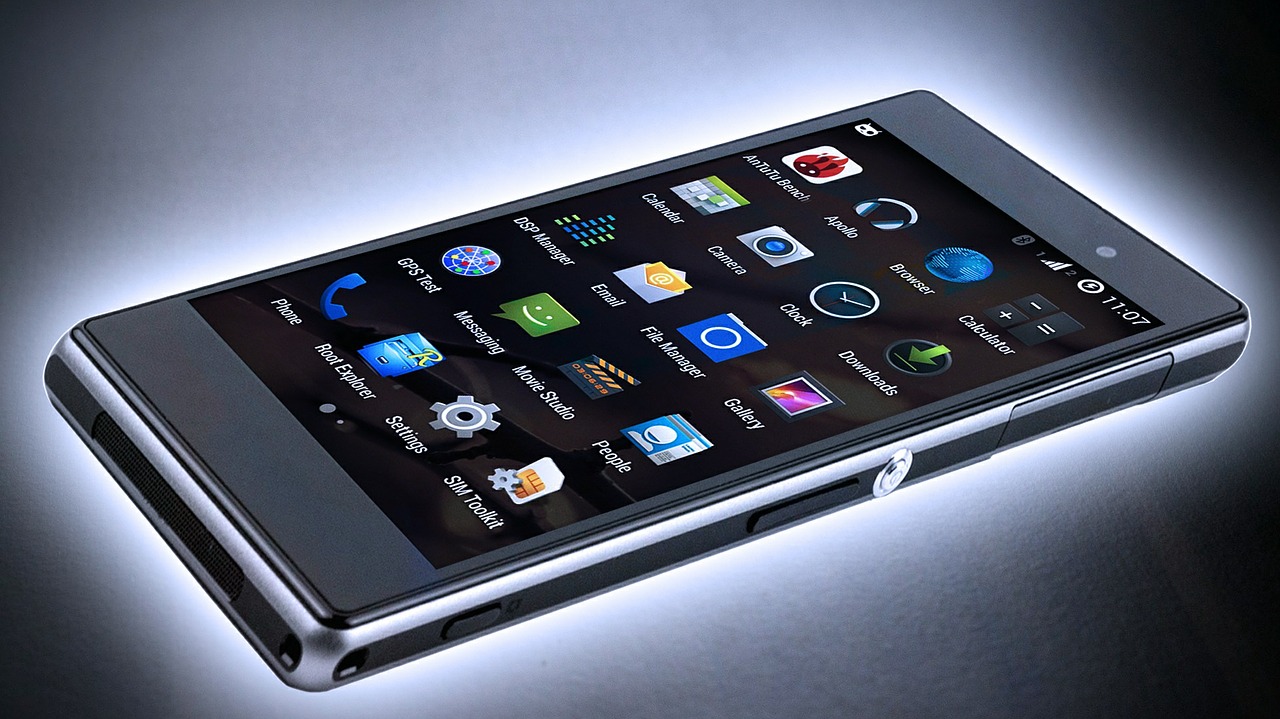 Sim City Build It
Another addictive and fun app, Sim City allows you to build a city, creating either a utopia, or hell on earth for the residents. Just as you think you've got it sorted, you'll have citizens screaming for decent sewerage, or begging for more electricity. The more popular you are, the more taxes you collect, so be sure to take the advice from the mayors office and listen to those sims.
Digg
Digg brings you all of the online content and news you regularly like to read, and puts it in one place. It includes an RSS Feed reader, and also recommends other excellent content to explore, based on what you're already reading.
Easily Do
This app is like having an assistant who knows how to use her initiative. You can connect the app to plenty of different online services, such as Facebook, calendar, an email, and the app will search for things it can help you with. You may get a notification asking if you'd like the app to add a recent email contact to your address book, or let you set up a "happy birthday" post to your friends timeline in advance.