Canada is an excellent place to visit any time of the year, however it often gets overlooked in favour of slightly more exotic destinations. This is a mistake, as Canada has some of the most amazing scenery in the world, along with big cities, small town charm, and of course, that Canadian friendliness.
Here are some of the best places to visit when you spend your holidays in Canada:
Churchill
Churchill is the place to go to see the famous polar bears, and if you head to Manitoba you'll be likely to see one wandering into town- they like it so much that residents have a polar bear jail to keep themselves safe.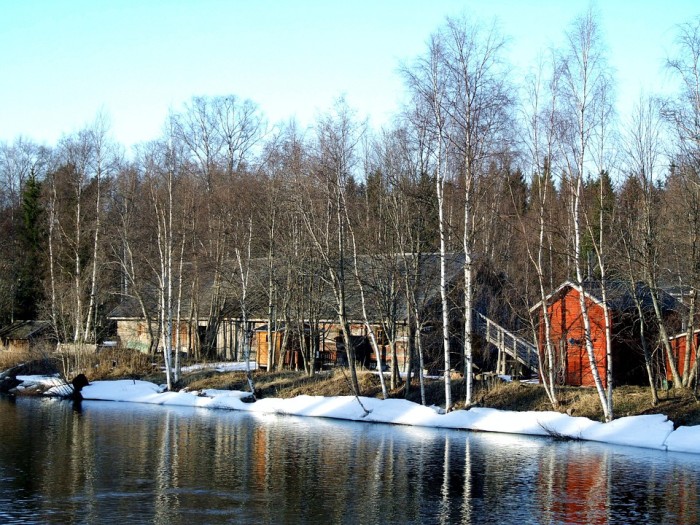 Vancouver
Vancouver is one of the most liveable cities in the world, so you'll have to be careful not to fall in love with the place and end up staying. This is a place where you can shop and sightsee in the morning, before going hiking in the afternoon to spot some of the famous wildlife. Foodies will enjoy Vancouver, and you can spend time shopping at the public markets and enjoying delicious, fresh, locally grown food in the restaurants.
Whistler
While many people would think that this ski destination would only be fun in the winter, they would be wrong. There is plenty to do here in summer, including great hiking, and if you love skiing or snowboarding, a winter visit could be a good idea as well.
Halifax
Take a friendly Canadian and then add a little more kindness and make them super welcoming, and you've got the residents of Halifax. Along with some lovely, open-hearted people, you'll find gorgeous beaches, fishing villages waiting to be explored, cute stores, and some delicious food.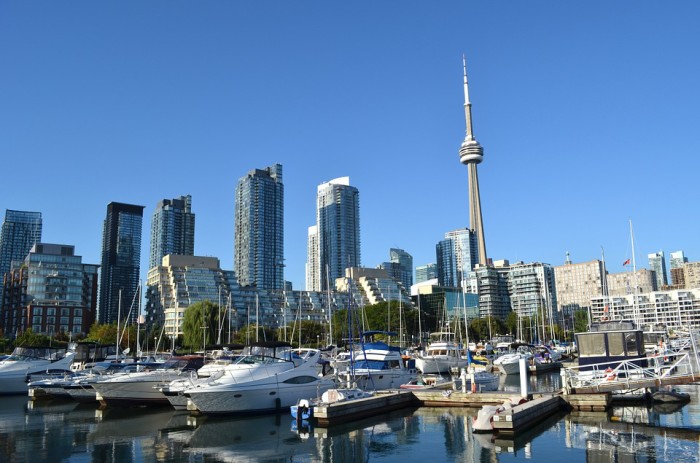 Toronto
As the most populated city in Canada, you'd expect it to have a "big city" vibe, and while you wouldn't be wrong, it somehow manages to avoid the brashness associated with cities like New York, and you'll always find someone willing to give you directions. This is an extremely diverse city, with excellent food from countries around the world, and many different cultural districts like Little Italy, Chinatown and Little India.
Banf
If you're looking for a cute little skiing village with a party atmosphere, Banf is the place to go. While you'll have an excellent time if you love to ski or snowboard, Banf is also about meeting people from all over the world, partying until dawn, and then hitting the slopes the next day.
Montreal
If there was one word associated with Montreal, many visitors would choose the word "quaint". This is where you'll find some excellent historic sites in Canada, and it's a great place to visit if you want to learn more about the French and English history.
As you can see, there is a range of places to visit in Canada, and one trip may not be enough. Ideally, you would need at least two weeks to see the sights in Canada, however a month will give you more time to really soak up the culture and learn more about the country.