The benefit of being a location independent traveller is that you can money irrespective of where you are based, but saving up for holiday funds isn't always as easy as some people sell it to be. If you use sites like Airbnb to find cheaper accommodation and check the currency or even spread betting sites to see where you can get the best currency conversions, you can certainly get closer to the target, but there are a few other ways to get some cash in your pockets without having to come back and work.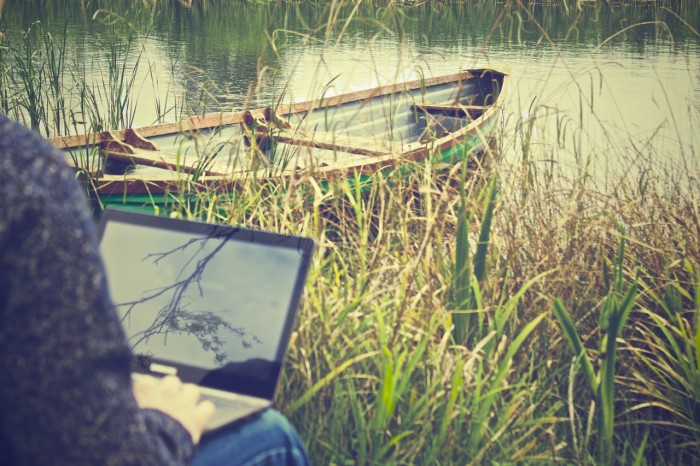 1)      Write a blog. Okay – so this seemed like a logical starting point as it's pretty much what I'm doing right now.  While it takes time to build up a decent following and brand awareness, you need to be passionate about what you write on and remember that dedication and social interaction are key to growth here as this isn't always a quick win
2)      Play the currency markets. One of the benefits of travelling around the world is you get to understand a bit more about currency conversions. While this is great for my local currency converters, transferring some of this knowledge into forex at somewhere like CMC Markets means that with a few carefully placed small investments, I can increase my cash quite rapidly.
3)      Translation Services. Having travelled a lot myself, the number of times I've visited a lovely tourist spot and found that the menus translation is incomprehensible is climbing fast. While many travellers will now have translation apps or books with them, a lot of these lovely places will still offer you a small bounty or even some free food and drink to help them correct these errors. While it may not be a huge amount of money, if you speak the local dialect then it's always a nice thing to help people out.
4)     Become an au pair or nanny. Having done this myself after my brief stint as a teacher in South Korea, I think this is a great way to top up your personal finances abroad. While this may not be how most of you envisioned spending your holidays, this is a great way to fill in the gaps for long stays or backpacking adventures and often means free rooms and food.
While there are probably a whole heap more ways to earn money – it would be great to hear some of your tips and tricks for staying afloat on the road as well. So comment below and I'll get back to you soon.