It was bound to happen, after numerous years traveling and mostly great accommodation, I was surely overdue for something that was a bad seed. It's a little funny that it happened in my new hometown, especially when I have a perfectly nice apartment there. Unfortunately, prior to me moving in, my roomie had arranged for one of her friends to visit for a few weeks. This was fine as most of the time I was going to be overseas, but there were a few days where I needed to find somewhere else to stay.
My friend Stacey decided to move to Antigua to live, so we were looking for a property that had at least two bedrooms, would be good for her long term, and wasn't too expensive. We found an Airbnb house that looked amazing; the kitchen was a minty green colour, the rooms looked basic but sparking clean. From the moment we arrived in Antigua, we had problems with this host and things only got worse. My Airbnb horror story began as we were trying to find the place.
My taxi and I both misread the directions. Whoops. So we spent some time cruising around the cobblestone town, trying to find the house. I'd told the host that we were going to arrive between 4 and 5. At 4.30pm I tried calling her, no answer. I called, I texted, I wrote to her on Airbnb and there was no reply. This went on for a total of 45 minutes before she decided to 'grace' us with her presence.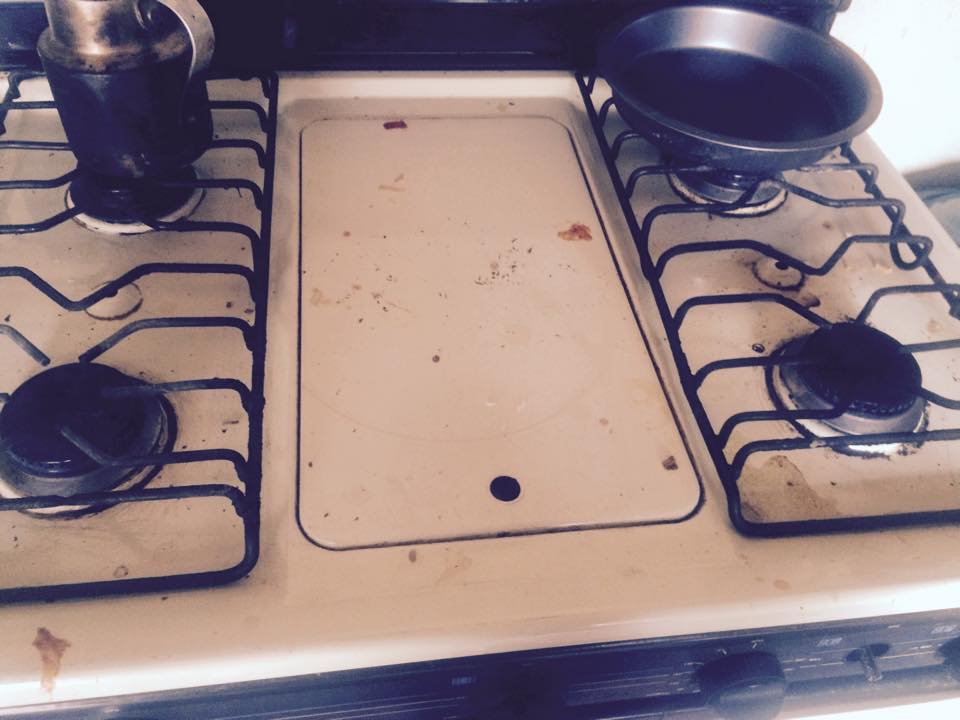 She met us at the house and gave us a quick tour of the rooms. As soon as I saw them, my heart sunk. They looked nothing like the photos; there was dirt and stains smeared across the walls. The floor was so dirty and dusty that I could see clumps of mess on it. The bathroom was worse: there was mould in the showers, no hot water, and countless mouldy bottles covering the floor. The Kitchen smelled like rotting bananas, there were roaches that were clearly more at home there than I was.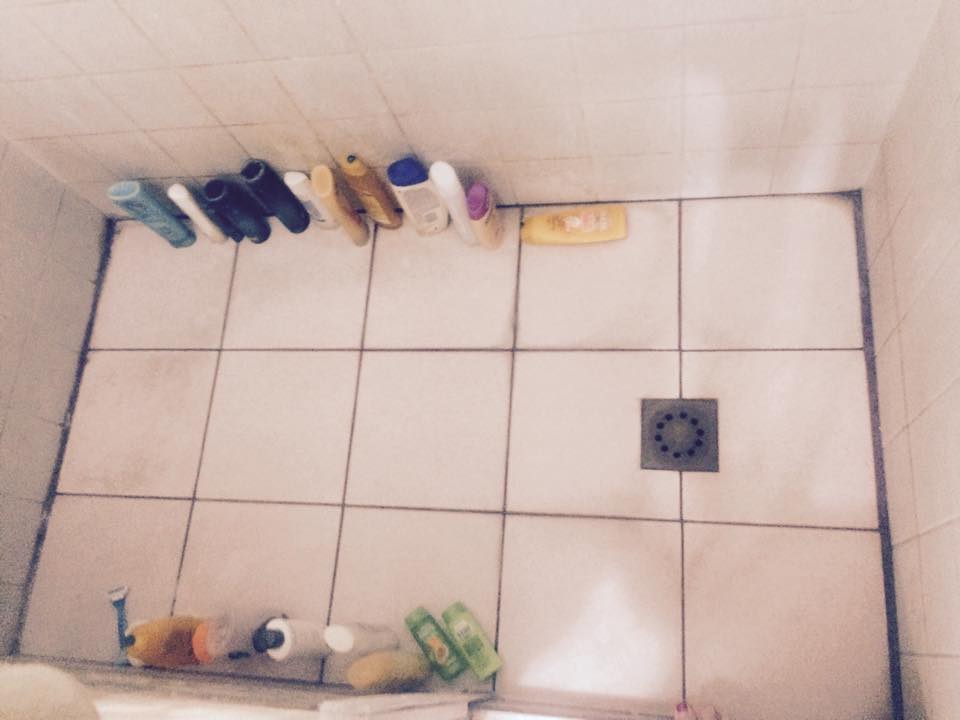 It was awful. The walls were so paper thin you could hear anything anyone was doing in the bathroom downstairs, and, as you can imagine, it wasn't pleasant.
I was disgusted, upset and disappointed. I'd had such great AirBNB experiences in the past, that this one was really upsetting. I was sleep deprived from the paper thin walls and the noise streaming into my room at all hours of the day.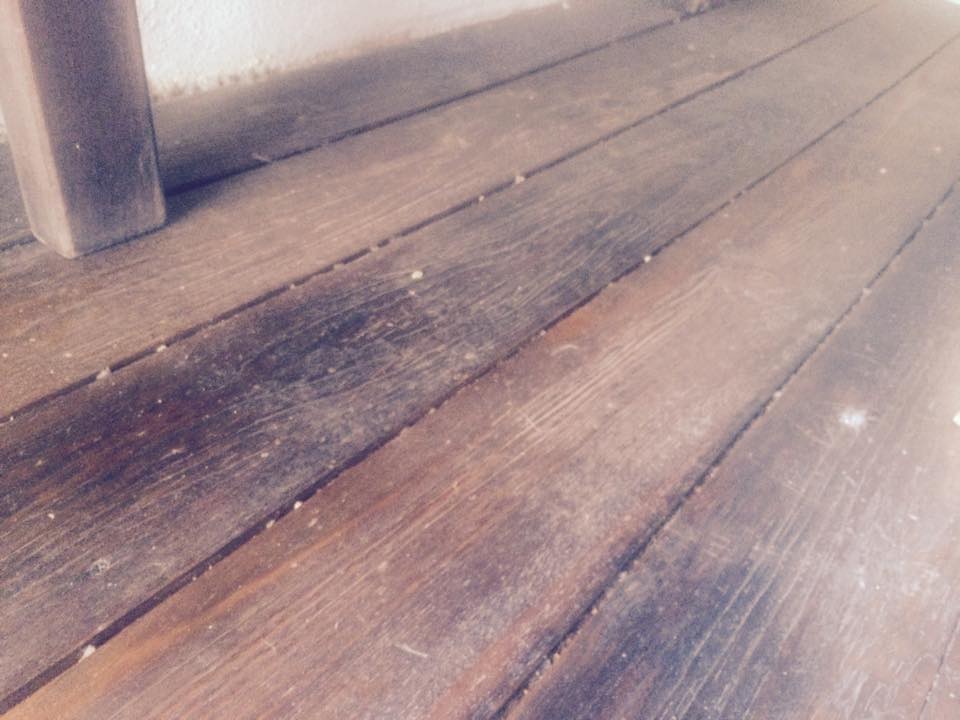 I dealt with it for two days, before realising it was ridiculous. My health was suffering. My eyes were itchy from all the dust, I was feeling sick from feeling forced to shower in the cold. I ended up going to my boyfriend's apartment in the city a day early when he was away on a business trip just to get away from the disgusting place.
I decided to let AirBNB know the condition of the property and the problems I had suffered through their Facebook page. Within minutes I had a reply and by the next day I had a refund for the cost of my stay. I'm thoroughly impressed with their service.
My friend unfortunately had pre-paid for a much longer stay, and through Paypal, so she didn't have the same security I had in leaving early and getting a refund. I really enjoy AirBNB as it's much cheaper than a hotel, more personal and usually more comfortable. This was a bad experience that left a sour taste in my mouth, but AirBNBs rapid response and refund has ensured that I'll continue to use this service.
Have you had a horror story experience on Airbnb? I'd love to hear about it. There's nothing worse when something's advertised a certain way and then is nothing like you were led to believe.