Private jet charters have always been a popular form of luxury travel, though one more closely associated with the rich and famous. However, with commercial flight prices changing, many flyers and industry experts are wondering: are private jet charters the new First Class?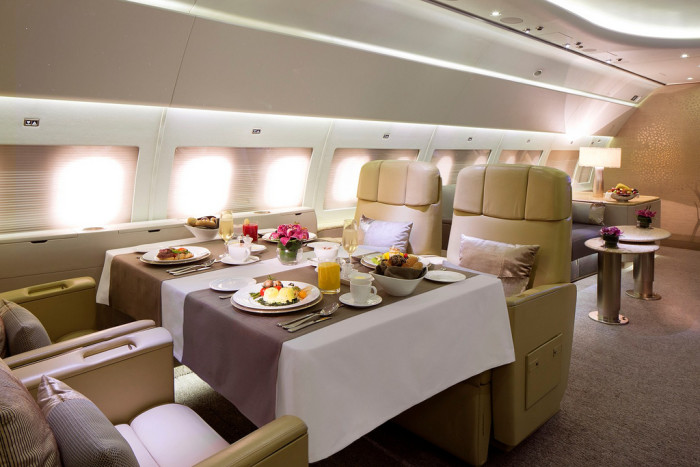 Lower cost First Class flights make private jet charters more appealing
First Class has long been seen as the luxury choice on commercial flights, and rightly so. Extra legroom, actually edible meals and complimentary drinks made the whole flight an experience rather than a trauma. But with an increasing demand for cheap upgrades, First and Business Class have become more accessible. This has led to private jet charters being reconsidered for those looking for the more personal, modern version of luxury travel.
Private jet charters often require you to book the entire plane for your trip, rather than being allocated a single seat per person. This means that booking for small groups or families is ideal, giving you as many seats as you need, plus plenty of extra room. Compared to First Class, where legroom and being able to lie down are big advantages, private jets allow you move around a whole cabin like a small, mobile apartment.
Additionally, when it comes to luxury travel, why so many musicians, actors and top business persons choose private jets is the simplicity. No long custom queues or busy airports, and departure times to suit your schedule.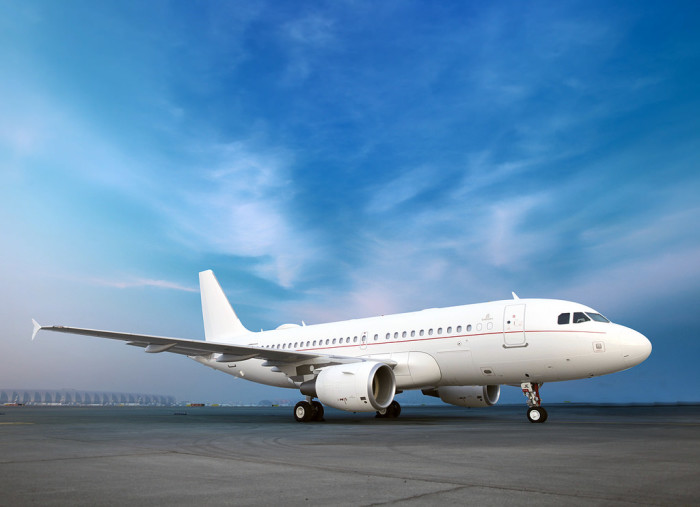 You can still make savings with empty leg charters
Of course, there are still ways to make savings on private jet charters. If you work with a broker – which is far simpler than trying to negotiate a flight directly with a pilot – they can advise you on empty leg charters.
Empty legs are when a private jet has been chartered for a one way trip. As a result, it must make a return journey and therefore would rather book it out that fly without passengers. Bespoke Air Charter report that there are 40,000 empty leg charters every month!
The advantage for you as a luxury flier is that you get the flight at a much reduced rate; the difference is made up by the original booker who will have paid a larger rate.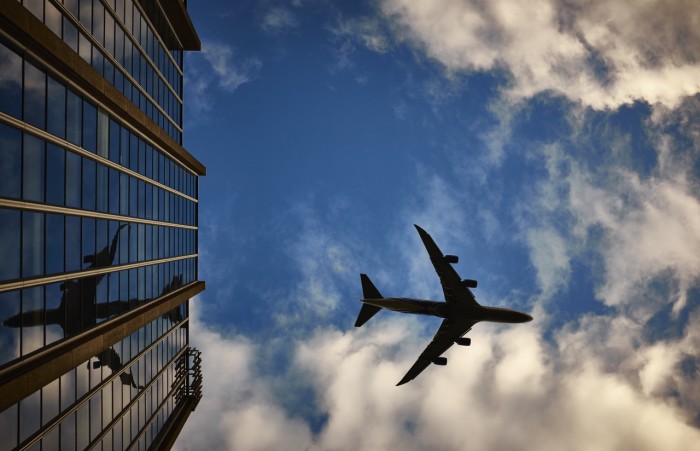 Book in quiet seasons; unlike the rich & famous
Private jet charters are subject to the same surge prices and demands as commercial flights, albeit on a much smaller scale. While regular private jet charter fliers will be booking flights regardless of busy or low seasons, such as around major holidays or to event destinations like Cannes or New York, smart luxury travellers can get the same experience without the increased prices.
Costs for private jet charters are made, by brokers and individuals, based on availability of aircraft, spaces in private airports and number of seats. As a result, there will always be times when flights are more readily available and so they are more willinging to offer more moderate prices. You'll still receive the top level treatment but by being flexible, your booking will be more affordable, more often.