Summer is a time of gatherings and picnics, of social outings that can be spent in one of a variety of parks or interesting locales. The following ideas should provide some inspiration for planning an outing for your friends, co-workers, organisation, or family.
#1 – Arrange a Hiking Trip
A lot of places in the UK are hiker-friendly. In fact, Great Britain is a walker's or hiker's paradise. Whether you wish to explore the Lake District or stroll through an urban area, you can arrange for a hiking or walking holiday in both the UK and other walker-friendly cities in Europe, such as Copenhagen, Paris, and Rome.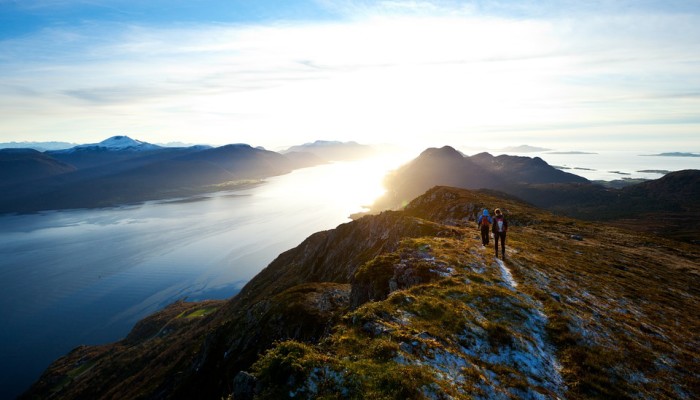 #2 – Follow a Band
If you are a fan of a musical band, then you may have the opportunity to follow it whilst it is on tour. Who knows? Your travels may even take you beyond the UK and into a number of European towns and cities.
#3 – Plan a Backpacking Adventure
If you love adventure, then get together with other backpackers and plan a European backpacking excursion. Backpack your way through the UK as well as such countries as Greece, Spain, Italy, France, or Germany.
#4 – Plan a Road Trip
Plan a road trip to a popular European destination in such countries as Switzerland, Germany, France, or Italy. This is the ideal trip to take for the budding travel writer or photographer. Plus, it's easy to hire a coach to take you to your destination.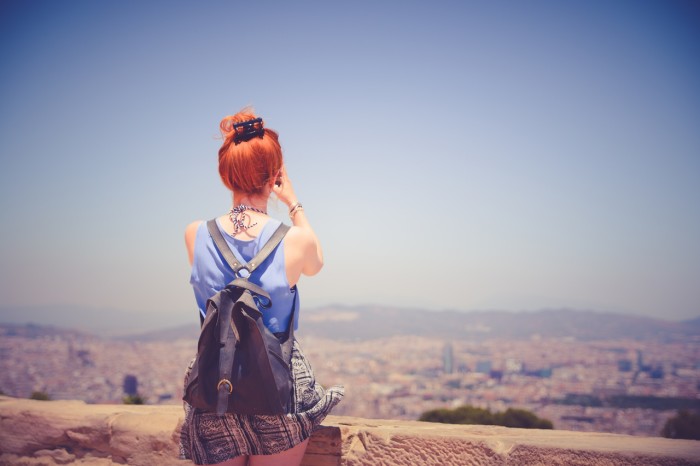 #5 – Visit Breweries in Germany
You might plan an adventure by visiting the different breweries in Germany. If you and your friends appreciate a well-crafted ale or beer, then you will definitely want to schedule this summer outing.
# 6 – Visit Sporting Events
What sport do you like? If you enjoy sporting events, then you might schedule an outing to visit several games away from home. You might also plan a journey to participate in a sport, such as horseback riding or boating.
#7 – Plan a Wine Tasting Outing
If you are a wine aficionado, then you no doubt will want to plan a trip to taste wines at various wineries. Some regions are famous for their wines. Therefore, you can save money and time by condensing your travel to one specific wine-growing area.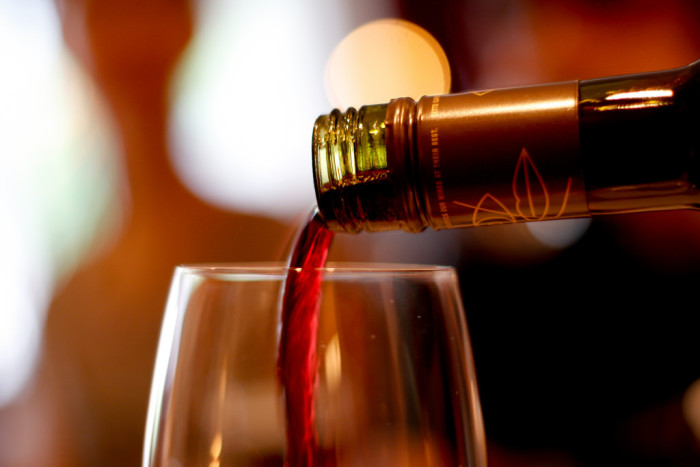 #8 – Immerse Yourself in a Language and Travel
Learn a language such as Spanish, and then visit places in Spain to test out your new skills. This type of 'field trip' lasts about seven days, and is an ideal goal for anyone who wants to either brush up on their language skills or use their language learning at a travel destination whilst on holiday.
#9 – Host a Family Picnic
Summer would not be summer without getting together for a cookout, barbeque, or picnic with the family. Use this time to catch up on current events as they pertain to your loved ones and relatives.
#10 – Visit a Museum
You cannot live in Europe and not take time to visit one of its many museums. If you have friends who are art lovers, then plan an outing to a museum – stay cool and enjoy the sculptures and painted works.