Getting the best deal on your travel insurance is important, especially if you are on a budget. When booking your holiday abroad your travel agent may have offered you the option to buy travel insurance. This is an option; however, there are much better deals out there if you take the time to shop around. Let's take a look at some tips on buying your travel insurance.
Which policy? 
If you take a number of trips abroad throughout the year then it may work out cheaper to get multi-trip cover. You will pay more if you buy travel insurance each time you go abroad which is not worth your while if you go on a number of business trips or you like to take more than one holiday per year. You can also consider annual cover which is often cheaper than cover for a week or two weeks. On the other hand, you can purchase single trip travel insurance if you are only planning a one off trip. Remember to get the best, most relevant cover for the best price.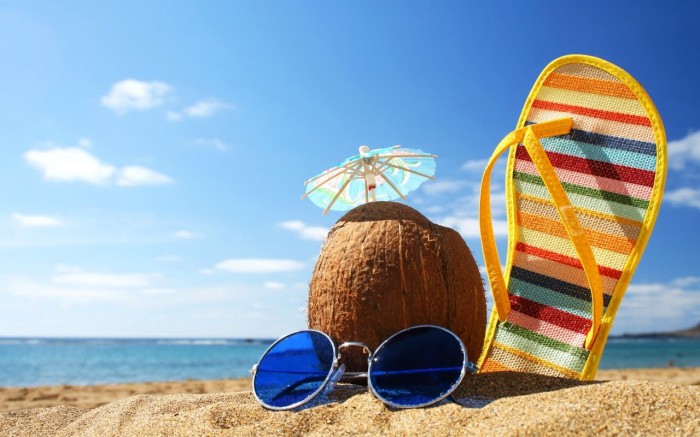 Consider the type of holiday you are taking
If you are planning on sunning yourself on the beach then you probably won't be in too much danger. However, if you are planning on going on a winter sports holiday sometime later in the year or you will be taking part in other dangerous activities then you will need to consider cover for this when you look at insurance. Family travel insurance packages are ideal if you are planning to take the kids along. Check if you are still covered even when you travel apart.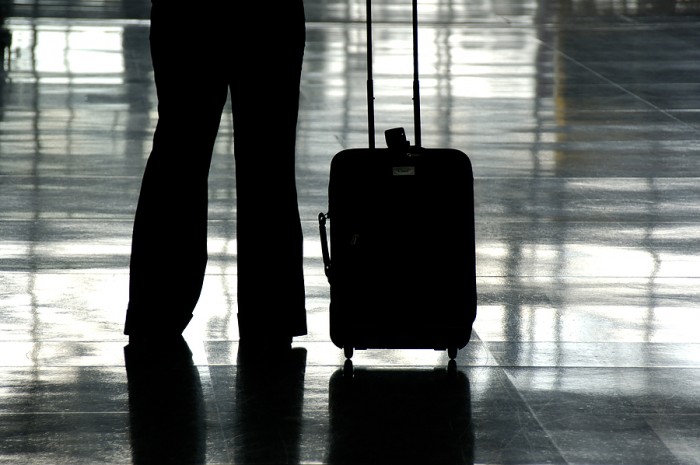 Consider everything that could possibly go wrong
This includes lost or stolen luggage, delayed or cancelled flights, medical cover, the need to cancel your holiday before you leave and natural disasters. You may think that some of these things are not relevant to you so choose which cover you think you will likely need. If you have a sick family member then consider the fact that you may need to return early or cancel your holiday. If you are traveling to an area where there are frequent natural disasters then you may want to consider this kind of cover to ensure you will be accommodated and can claim back any extra costs. Also, as mentioned before, consider what activities you will be taking part in on your trip. If you are taking a long trip, it might also be important to consider what might happen back home while you are gone. There's nothing worse than coming home from a great trip only to find that your house and belongings are ruined due to a water leak. Before a long absence it's a good idea to call a home exterior expert like Tredent Contracting to come over and check your house out for potential problems. That way you can fully enjoy your vacation!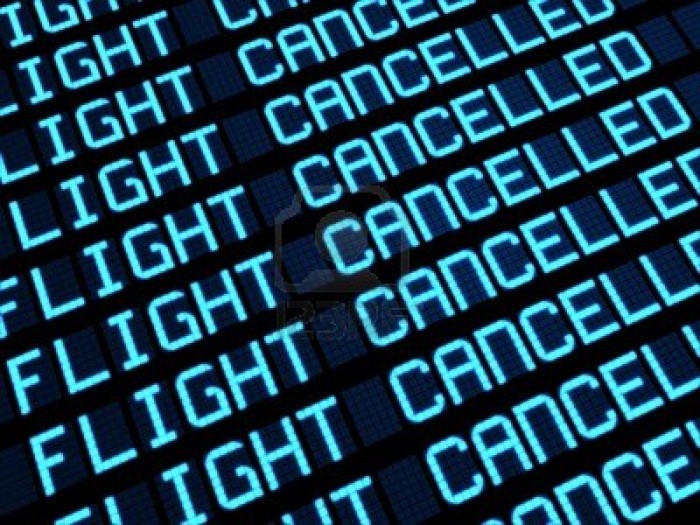 Personal possession cover
The things you take with you on your trip may get lost or stolen so make sure this is covered on your travel insurance. Sometimes your home contents insurance will cover these possessions so you may even get a discount on personal possessions on your travel insurance policy. Make sure you check what the cover is when you reclaim for single items. If you are taking expensive equipment with you then check that the single item claim limit covers the cost of each of your items.
Make sure you shop around online before you make a decision on your travel insurance. Often the insurance cover offered by your travel agent is not the best cover you can buy and it may not cover you for everything so don't jump in and purchase it before looking around first!