If you live in a city, work in an office, and drive everywhere you go it is easy to forget that humans are not the only creatures on earth.  There is a whole other world out there that is inhabited by millions of different creatures.  Exploring the habitat of wild animals is an experience that will recharge your energy and help put your world into focus.  Here are some wildlife breaks that will knock your socks off.
Bird Watching In Bhutan
Bhutan is a small kingdom on the southern slopes of the eastern Himalayas that is landlocked by India in the south and Tibet in the north.  It is a fantastic spot for birdwatchers and there are close to 700 different species that you may spot.  There are guided bird watch tours available and bird watchers all over the world travel here to watch annual migrations of rare birds such as the Black-Necked Crane (a symbol of peace for Tibetan Buddhists) whose numbers are dwindling.  To see everything Bhutan has to offer, companies like Ampersand Travel provide tailor made trips.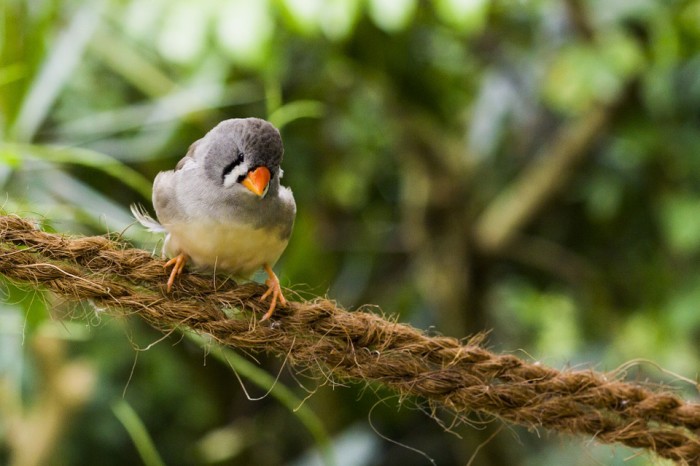 Safari in South Africa
Fly into Johannesburg, South Africa and then drive five hours to Kruger National Park.  Do not attempt the drive at night as it can be quite dangerous due to hippos and crocodiles crossing the road.  Kruger National Park is a fabulous place to experience the thrill of seeing the big five: the lion, elephant, wild buffalo, rhinoceros, and the leopard in their natural habitat.   There are different guided tours that you can take by 4 wheel drive vehicle and you may be able to walk around on foot during the day.  There are plenty of tour operators that offer different levels of accommodation from five star villas to tents.
Cruise In the Galapagos
Taking a cruise in the Galapagos Islands near Ecuador is a great way to explore nature.  These volcanic islands were studied by Charles Darwin and they are host to species of animals and plants that are found nowhere else in the world.  Be sure to visit the giant tortoises that are more than 100 years old on the island of Santa Cruz and see the Charles Darwin Research Station that still continues his studies.
Spirit Bears in Canada
Travel to Spirit Bear Lodge in Klemtu, BC for a chance to see the elusive Spirit Bear.  The temperate rainforest is also home to grizzly bears, black bears, wolves, and the coastal waters are teaming with whales and dolphins.  The area also has ancient village sites and architecture from the First Nations people that live in this area that you can explore.  The lodge has fine accommodations and this is an experience like no other on earth.
Trekking In the Costa Rica Rainforest
The Costa Rican Rainforest is full of life and there are many tour operators that offer guided tours through the rainforest.  You can expect to see sloths, monkeys, and many different kinds of amphibians, reptiles, birds, insects, and arachnids.  You can even sleep in the rainforest overnight on some tours if you dare.